It was only last month when we shared the news about a boy who was rescued by Sharjah police after getting locked inside his parents' car. Just recently, a three-year-old girl in Al Ain was in a similar situation… Fortunately, she got saved just in the nick of time!
ALSO READ: Sharjah Police Release Video on Danger of Leaving Kids in Locked Cars
The Emirati girl, Maytha, was brought to Al Twam Hospital on August 16 due to dehydration, suffocation, and high brain pressure. Apparently, she got locked inside her parents' car for four hours, when they were on a family visit. She is now recovering from her ordeal.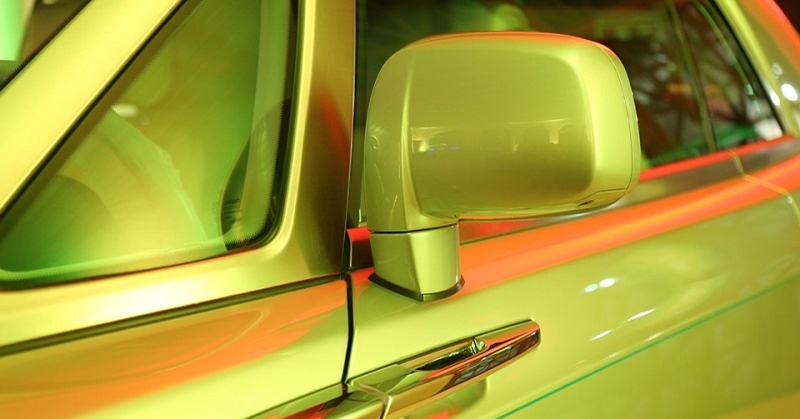 Girl Hospitalized After Getting Locked in Parents' Car
The girl's grandfather said that Maytha was with her family on a visit, when she was accidentally left behind in her parents' car, Gulf News reported. After four hours, her father found her unconscious and immediately rushed her to the emergency department of Al Twam Hospital.
In a statement, Al Twam Hospital shared that a team of doctors coming from different departments worked together to save the young girl. The head of pediatric intensive care at the hospital, Dr. Nedhal Al Hashaika, mentioned that Maytha was in a deep coma when she arrived.
Dr. Al Hashaika recalled that the girl was in a coma and suffering from serious complications. Together with other doctors, they worked quickly to save Maytha's life. After 48 hours or two days, the girl had passed the critical point and her health started to improve.
The doctor added that Maytha was close to death when she was brought to the hospital. Fortunately, the doctors' efficient actions, along with the latest treatment technologies at the hospital, helped to save and revive the young girl.
On August 24, Maytha had left the intensive care unit and was transferred to the pediatric ward, where she is recovering. Meanwhile, her grandfather has called on other parents to take care of their children, and not to leave all responsibility to their maids.
ALSO READ: Leaving Children in Locked Cars Could Land You a AED 1 Million Fine in UAE
We are certainly hoping for the continuous recovery of the young girl! Let this incident be a reminder to all of us, especially parents and guardians, to keep a close watch on our children at all times. In addition, here's what to do in case an emergency happens during your stay here in Dubai.