For Filipinos in Dubai, getting a Good Conduct Certificate has just gotten easier. Previously, it was announced that applicants need to go to a police station for fingerprinting. However, through a new appointment system — Pinoys can have this done at the Philippine Consulate.
The Good Conduct & Behavior Certificate is a new requirement for getting a work visa permit in the UAE. Starting 4th February 2018, aspiring job seekers need to obtain this certificate from their home countries and have it attested at UAE diplomatic missions / embassies.
Filipinos Can Apply for Certificate at Philippine Consulate
In the Philippines, the Good Conduct Certificate is equivalent to the "No Criminal Record" — more commonly known as "NBI Clearance" and issued by the National Bureau of Investigation.
One of the steps in getting an NBI Clearance is fingerprinting, which is done in a police station. Fortunately, the office of the Philippine Consul General in Dubai has introduced an appointment system that enables Filipinos to have their fingerprinting done in the consulate itself: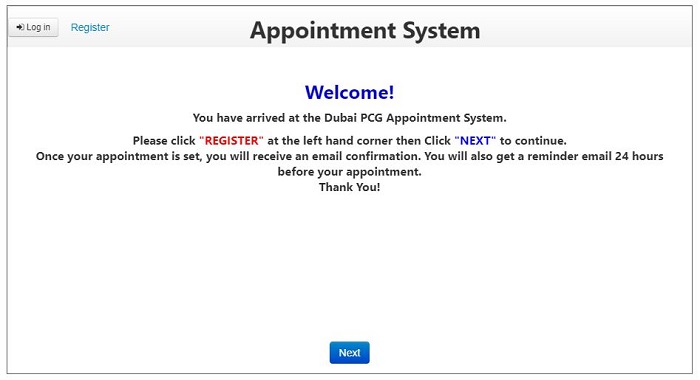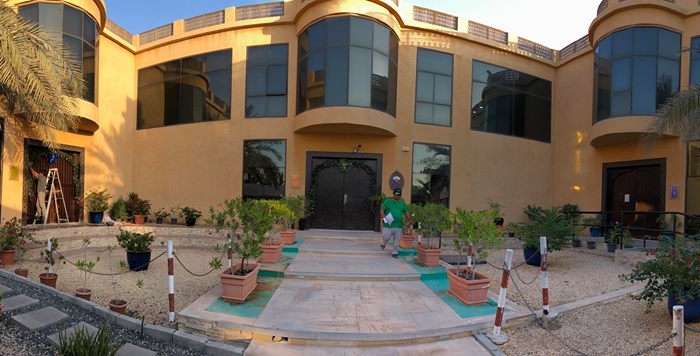 Applicants can still go to a police station for fingerprinting, though they now have the option of getting this done at the consulate. In this instructional video, Philippine Consul General Paul Raymund Cortes discusses how Pinoys in Dubai can apply for a Good Conduct Certificate (NBI Clearance):
Now that it is more convenient to get a Good Conduct Certificate, applying for jobs in Dubai has gotten much easier, too! For more information about how to obtain this document, please visit the official website of the Philippine Consulate General in Dubai.