Previously, when an Overseas Filipino Workers (OFW) comes to the Philippines for a vacation, he or she has to renew the Overseas Employment Certificate (OEC) before returning abroad. This can be a time-consuming process, given the limited time he or she has while in the country.
Fortunately, the new OFW ID issued by the Department of Labor and Employment (DOLE) aims to make the process easier and more convenient. The iDOLE ID will gradually replace the OEC, while providing Filipinos abroad with better access to government services.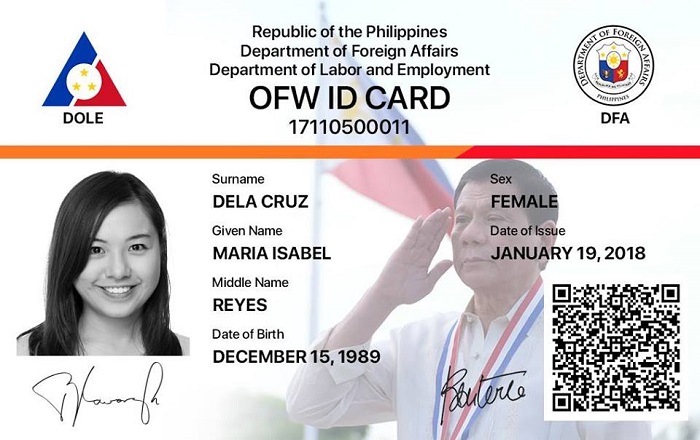 Guide to Applying for iDOLE ID
This article presents two ways to getting your new identification card: offline or online. If you happen to be in the Philippines at the moment, you can apply for an iDOLE ID at the nearest DOLE office. You may also apply online, based on certain conditions.
Here are the steps to getting your iDOLE ID:
Offline Procedure
Step #1 – Go personally to the DOLE main office or branch nearest you. Don't forget to bring 2 or more valid IDs as proof of your identification.
Step #2 – Approach the person(s) in charge of processing iDOLE ID applications.
Step #3 – Present your OEC (as needed) as proof that this is your first time to apply for an iDOLE ID.
Step #4 – Wait for your application to be verified and processed. Upon successful verification, your iDOLE ID will be printed.
Step #5 – Wait for your name to be called and receive your iDOLE ID!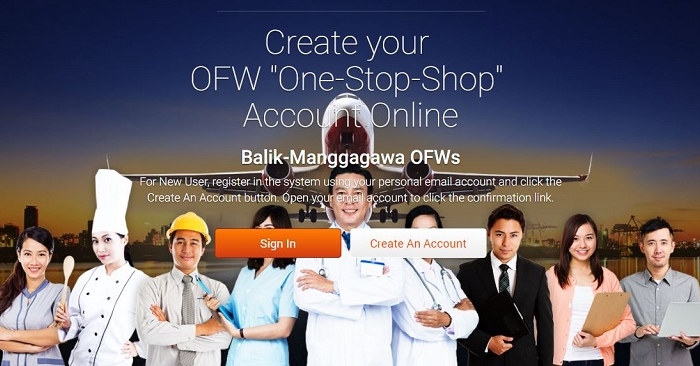 Online Procedure
Step #1 – Create an account through the iDOLE website. Enter your latest OEC number located on the top-right of sample OEC or from your records at the Balik Manggagawa Online Processing System website. Enter your personal information and contact details.
NOTE: Online applications are initially available to Balik Manggagawa (worker-on-leave) applicants whose passports were issued July 2016 onwards, with OEC/exemption number validity date from January 18, 2018 onwards and with updated OWWA membership.
Step #2 – Log into your account, click "iDOLE One Stop Shop," and select "OFW ID Card."
Step #3 – Choose the delivery type and indicate a pick-up location. You can opt to select the nearest POEA office where you can claim your new ID.
Step #4 – The screen will display "Your OFW ID has been generated successfully" along with your OFW ID Number and confirmation details. Print this out and bring it to the POEA office upon claiming your new ID.
DISCLAIMER: The details presented above are for information sharing purposes only. To know more about how you can apply for an OFW ID, please visit the iDOLE website.
Aside from the OFW ID, there's a new system coming soon — for Filipinos both in and out of the country. After years of waiting, it seems that a National ID system will finally be implemented in the Philippines. We can't wait!