There are many reasons why you should take the IELTS. For one, passing the IELTS exam means proving to immigration authorities that you have good English language abilities. If you want to go to a country like the U.K. or the U.S. for leisure or work, having IELTS certification is a great advantage.
It's not the easiest test to pass, though. Fortunately, there are many tutorials, courses and tips shared online. One of these tips is from a Filipino who used to work in the UAE named Evan Benedicto. He shares his IELTS tips through a YouTube video which will be summarized in this article.
Disclaimer: The information posted here is based on the personal experiences shared by the OFWs in the video below. Please let this post serve as a guide only. If you have specific questions, you may ask the OFWs by commenting on their videos on their accounts.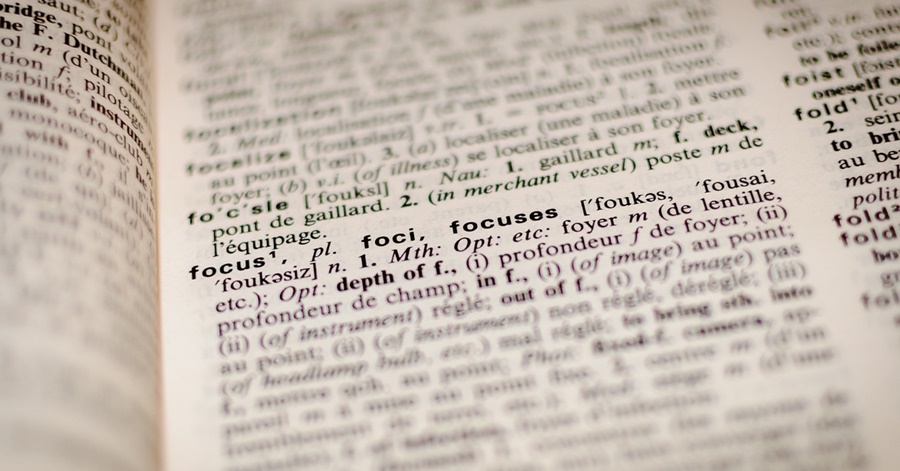 OFW YouTuber Shares Tips on How to Ace the IELTS Exam
Evan Benedicto shares the following tips on how to get a high score in IELTS. He shares tips specifically for each component in the test, including the reading, writing, speaking and listening portions.
Preparation for the IELTS
Evan shared that this is the second time he took the test. The first was a pen and paper test, and this time he took the computer-delivered test.
He said that he didn't have much time preparing for the IELTS since he was busy at work.
He only had 3 weeks to really study for the exam, and even during that time, he was involved in work projects, some of which required him to travel.
Despite the pressure of having to take an exam while working, and not preparing enough for the test, Evan passed with an overall band score of 8.0.
Now he's sharing the following tips on how to perform as well as he did:
Use Free Resources Online
The great thing about the internet is that almost everything you want to learn about is online.
YouTube is a great platform for IELTS tutorial channels that are definitely worth checking out.
Evan said that these channels may recommend different strategies to preparing for the IELTS, yet these strategies all the same core principles you will need.
You can also check out Free IELTS courses, like the IEP master class that Evan took for the test.
Listening Tip: Guess
During the listening phase of the test, Evan said it's really helpful to guess the answer. Here's what he means:
You have a few moments to read the questions before listening to the text.
As much as possible, read every single question and try to guess the answer to that question.
That ensures that you understand every question.
While listening through your headphones, you will know that you are looking for a particular answer, and you will more likely get it right.
Reading Tip: Read as fast as you can with comprehension
Evan said that it's a plus if you can read fast. That way, you have extra time to spare to review your answers.
In fact, Evan shared that when he first read the questions, he thought he got the answers right, but when he double checked, he was indeed wrong.
Evan said that IELTS has many trick questions that you need to watch out for.
Writing Tip: have an expert evaluate you
Evan mentioned that this is the hardest portion of the test for him.
You may be good in writing English, but you need to have your writing evaluated by an IELTS teacher.
In fact, someone said that "it's not an English test. It's an IELTS test." So there's a difference.
According to Evan, the writing phase follows a certain format which may go like this:
First line: argument
Second line: reason
Third line: example
Fourth line: effect
Here are some more tips:
Find an IELTS teacher in the Philippines to check your work.
Write two essays per week for endurance practice.
Increase that to three essays per week when the exam is near.
Speaking Tips
Evan shared several tips for the Speaking phase of the exam:
Don't get distracted even if your examiner seems tired or uninterested, or makes weird facial expressions.
Maintain eye contact with the examiner.
Be prepared to talk about random topics.
Be ready to answer lots of questions.
Watch U.S. TV Shows and read the subtitles.
There you have it. These are some of the most practical and useful tips you can have while preparing for IELTS. If you're planning on taking this test soon, good luck and remember, plan, study and practice.