A massive earthquake that hit the Iran-Iraq border recently was felt all the way here in Dubai! According to the US Geological Survey, the 7.2-magnitude quake struck 103km southeast of Sulaymaniyah. The epicentre was located near Halabjah city in Iraq, along its border with Iran.
The earthquake caused tremors not only in Iran and Iraq, but across the Middle East. Social media posts indicate that tremors were felt in Kuwait and the UAE. A few years ago, there was also an earthquake in 2013 that hit Iran, which was also felt in Dubai!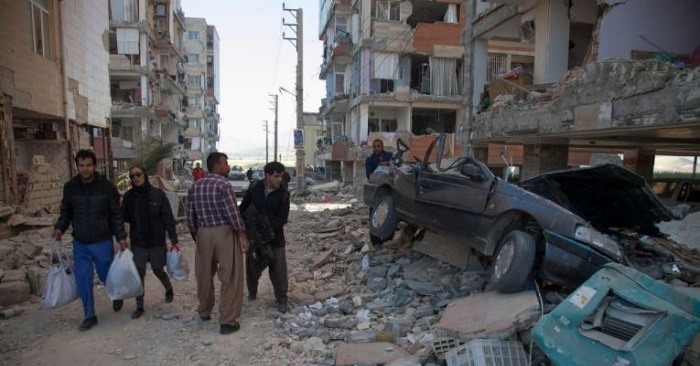 Huge Iran-Iraq Earthquake Felt in Dubai
As of this writing, the death toll of the latest earthquake rose to over 400 on the Iranian side, with thousands more wounded. As rescue teams continue to reach Iran's remote areas, officials state that the number of casualties could rise even higher.
Although the earthquake was felt in several provinces across Iran, the hardest hit was the province of Kermanshah, whose government has announced three days of mourning. Specifically, the town of Sarpol-e Zahab in the province reported almost 100 casualties.
Meanwhile, Kurdish officials have reported four casualties and at least 50 injuries in Iraq. In response, Prime Minister Haider Al Abadi of Baghdad has ordered the country's civil defense teams and other institutions to conduct rescue operations.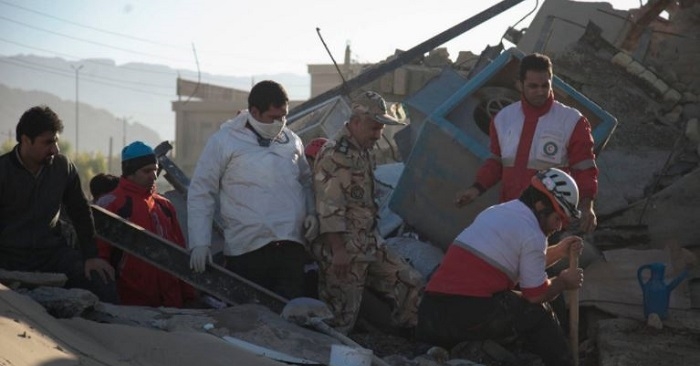 Tremors Reach the UAE and Other Countries
Indeed, the earthquake was so strong that its tremors reached the UAE and other countries. Based on social media posts, the earthquake was felt in Armenia, Azerbaijan, Georgia, Israel, Jordan, Kuwait, Lebanon, Syria, Turkey, and the UAE.
On social media, Dubai residents shared that they felt the earthquake's tremors:
I can't believe I'm writing this, but was that an earthquake in #Dubai?

— Siobhan Downes (@kiwisiobhan) November 12, 2017
omg earthquake in Dubai! I thought I was dizzy for staring at my laptop

— Myla Smith (@findmeabreak) November 12, 2017
Did I just feel an earth tremor in Dubai?? Or is the wind really strong!! #dubai #earthquake

— The Cool Aunt (@thecoolauntau) November 12, 2017
Here is the latest video about the earthquake, posted by Iran's @PressTV on Twitter:
Relief underway for survivors of Iran #earthquake pic.twitter.com/NZ4HXjA29m

— Press TV (@PressTV) November 13, 2017
An earthquake can be a very scary experience, indeed! In any case, we should try not to panic when such incidents occur. Moreover, let us be aware of these safety reminders shared by Dubai police. After all, it always helps to be prepared and ready for anything!