I was in the 6th floor of an apartment building in Bur Dubai when an earthquake occurred.
I could see the chair in the dining area moving and I thought it was because of the washing machine that was too loud that caused the shake. But it wasn't. It was an earthquake in Dubai!
Earthquake Bur Dubai
April 2013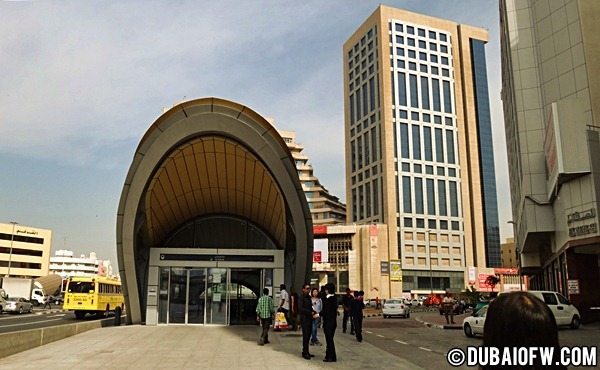 Al Fahidi metro station, Bur Dubai
People fled their apartments of the buildings and headed to open spaces fearing that aftershocks will happen. All the while we were stuck inside and hoping that nothing serious was happening. We went down sooner since we had appointments outside. We talked to another resident who said that it was worse in his room. He was in the 7th floor so that explains why it caused more damage.
I'm wondering now, what happens to the tallest building in the world when an earthquake of great magnitude hits the Middle East. Makes me wonder about the residents on the higher floors and the effects of this natural disaster. Since I worm at the Dubai Mall, and in the lower area, we wouldn't be able to determine the shake as much. Good luck to us.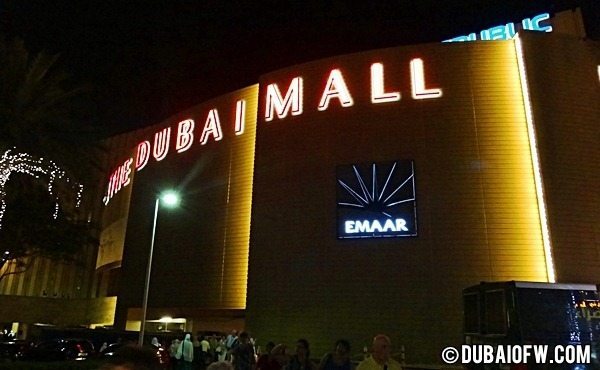 Dubai Mall Terminus, bus stop
I heard that the earthquake was more on the country of Iran above everything else. Reading the news is something that I don't have much time on. So I'll just check for updates from Facebook status messages for the latest trend. We were told that there was going to be another aftershock in the next 30 minutes but I'm glad that nothing of that sort happened.