It's getting hot in Dubai. Winter season is almost over and the summer season is starting to show its presence. I don't really know what to expect since this is my first time in Dubai. I'm mostly in air conditioned environments but will have the occasional drop-ins outdoor when I commute to and fro work. I guess I'll be using less of the jacket and more on light shirts when I go out of the building.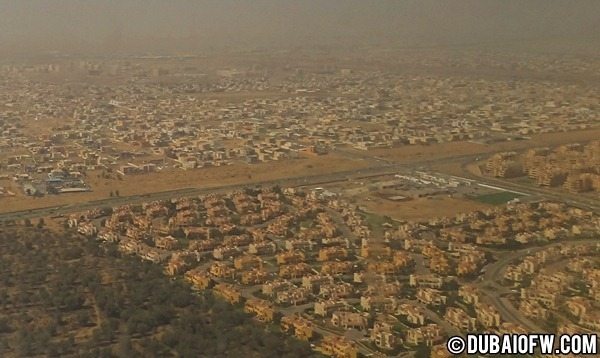 I need to be prepared because of the sudden change of climate.
April is almost ending which means that the weather will drastically change. I asked a colleague at work how hot Dubai is going to be. I was given a response that even at night, you can feel the 30 degrees Celsius temperature! Yipes! I don't know how that will feel but I'm just glad that I am in an air conditioned building and I work there most of the time. Even the apartment buildings have air conditioning so that should leave the hotness only during the commute.
Oh well, the weather in the Middle East is something I am NOT looking forward to at all. We'll see if I can take the heat.