The family of an overseas Filipino worker based in Ajman, UAE has sought the help of authorities in finding their relative who has been "missing" for more than a year already.
ALSO READ: OFW Life: Domestic Worker to Cleaner to School Bus Attendant, Pinay shares inspiring story
The OFW's wife, Michelle Murillon, said that her husband 31-year-old Jan Mark Murillon, has left their hometown in Kapatagan, Lanao del Norte to work as an electrical inspector in Ajman, UAE in 2019.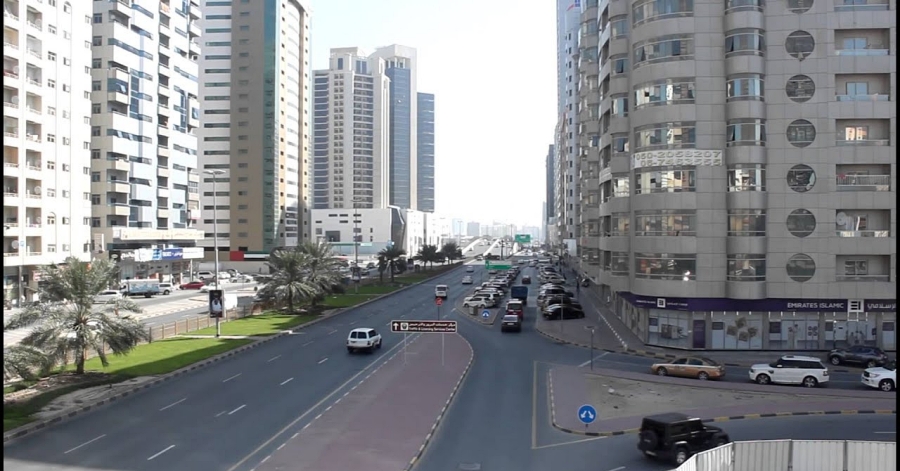 Missing in the UAE: Family Seeks Help in Finding OFW in Ajman
In an exclusive interview with the Filipino Times, Michelle shared that since Jan Mark left last year, they have been in constant communication until October 2.
According to Michelle, her husband's contract was supposed to end in January 2021. 
The last time they talked, Jan Mark had told Michelle that his blood sugar levels have been going up.
In their last chat back in September 2019, she said, that her husband had been telling her about how he was feeling feverish and sick– experiencing back pain, cough, and clogged nose.
Michelle shared that Jan Mark's entire family has not heard from him since last year and that it had been challenging for them to make contact with him since they do not know anyone from the UAE to help them find Jan Mark's whereabouts.
"Almost one year na siyang missing. Nag-alala na kasi kami na baka ano na nangyari sa kanya (He's been missing for almost a year now. We're extremely worried that something might have happened to him)," Michelle said.
"Sobrang layo kasi at walang mapagtanungan. Ang anak niya po sobrang lungkot sa pagkawala nang papa nya. 'Di na kasi-ma contact (We're too far away and have no one to ask for help in finding him. Our child is very sad knowing that Papa has been missing because we haven't heard from him for quite some time now.)", she added.
The Filipina said that she and the rest of their family—including Jan Mark's parents and siblings—are hoping to get any lead as to his whereabouts and situation in the UAE.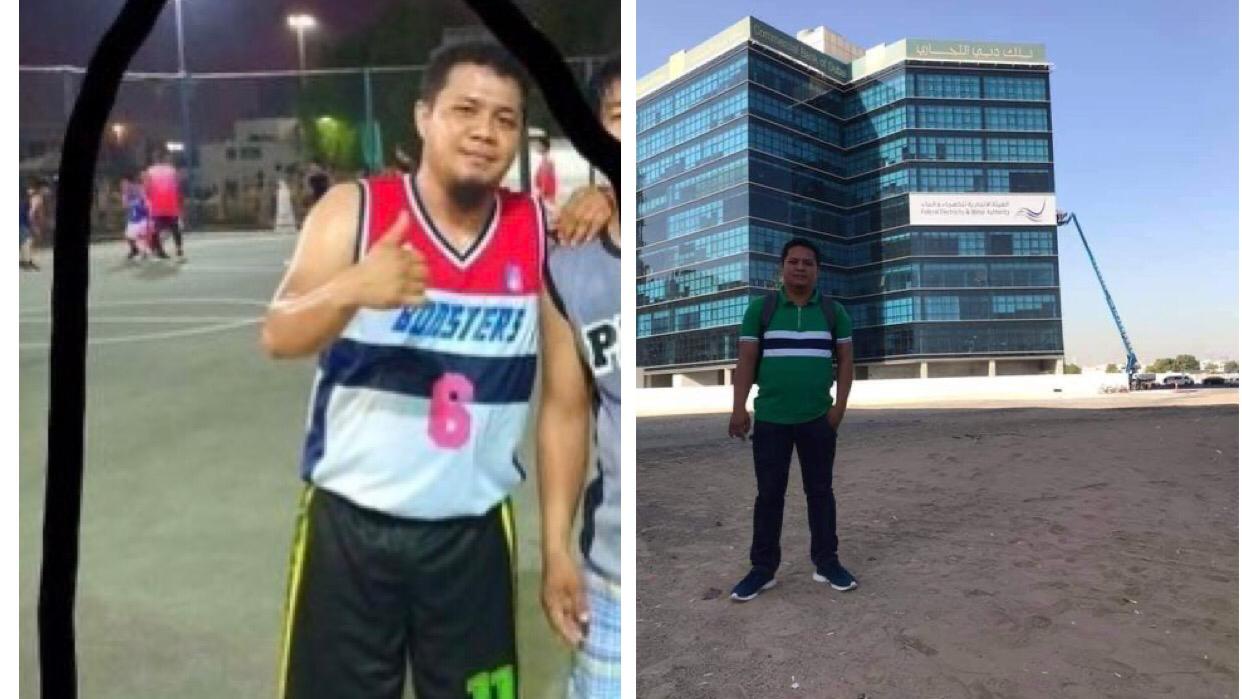 If you have any information regarding Jan Mark Murillon's situation and whereabouts in the UAE, you may call or send the family a message through +63 951 843 3342.
We, together with the Murillon family, are hoping for their reunion and Jan Mark's safety in the UAE during these times. 
ALSO READ: Positive Stories in Times of Crisis via Amicable Barter Community in Dubai – ABCD Facebook Group