Living overseas in a country such as the UAE can be difficult not only in terms of adjustment on the part of expats, but also among residents, especially since most services in the country offered are not easy on the pocket.
Also Read: How to Set up Mobile Data Package in Dubai
Of course, people would rather pay for quality services than free ones that do not add value to their lives or needs on a daily basis, but sometimes, with so many bills to be paid, services that accumulate charges over time without much of the users' knowledge can be considered more detrimental than beneficial.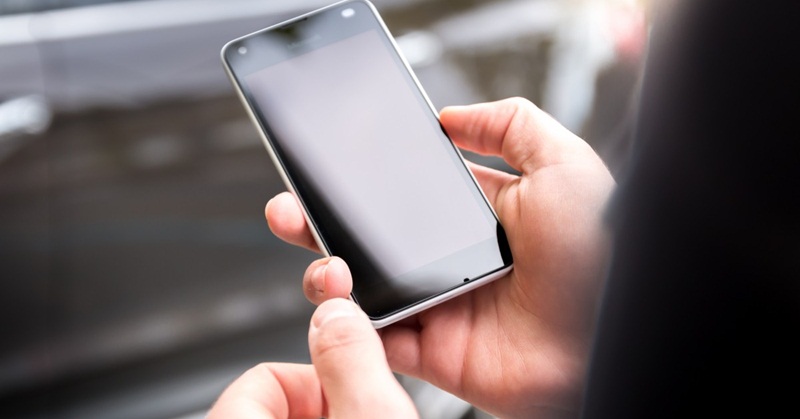 No More Pay-per-Use Data, No More Bill Shocks
Such is the case of pay-per-use data plans in the UAE. In line with this, the country's Telecommunication Regulatory Authority (TRA) has announced that it will prohibit the delivery of such services – unless this is "explicitly requested" by the consumers.
On Thursday (July 4), the TRA announced via its Twitter page that in order to protect the subscribers from excessive charges of the service "Pay-per-use data", the authority instructed operators such as Etisalat and du to discontinue this feature unless directly requested by the client.
In order to protect the subscribers from excessive charges of the service "Pay-per-use data", TRA instructed the operators (@dutweets and @etisalat ) to discontinue this service unless the subscriber explicitly requests it from the operator.#TRAservices pic.twitter.com/dB6lY09b8J

— هيئة تنظيم الاتصالات (@TheUAETRA) July 4, 2019
Data-on-demand is both offered by Etisalat and du to allow their respective subscribers to pay by the minute access to mobile data. While the process to subscribe to the offer is quite simple – by just dialling a certain number, the customer wll start getting the data-on-demand service, the downside to this feature is, should the user forget to unsubscribe or discontinue the service, he/she will still be charged by the operators.
According to HE Hamad Obaid Al Mansoori, TRA Director General, "The decision reflects TRA's keenness to achieve customers' happiness by implementing the best international standards on the services provided by the licensees in the country, providing the best services and the highest quality, and giving the subscribers more freedom and flexibility in choosing the services they desire. TRA assures that it will spare no effort in implementing the directives of the wise leadership to provide the best conditions for achieving customers' happiness, the related plans, strategies and initiatives required."
Earlier this month, Dubai has announced that it will offer free SIM cards to all tourists visiting the country, as part of its efforts to promote happiness among guests and visitors, particularly those coming from the region. The efforts strewn by the government in partnership with concerned entities create an environment where both residents and expats will equally benefit from, no matter the length of their stay in the country.