If you're wondering how to pasaload using a Du Telecom number, then you've come to the right page. One of the more popular articles I've written here was How to Pasaload Using an Etisalat Mobile Number. With only two telecoms in Dubai, UAE, I figured it's fitting to write about its counterpart, Du Telecom.
In case somebody else does not know how to send credit from Du to Du network, then at least will have a reference using this article. So for those Pinoys who want to know how to send credit load using a Du cellphone, you first need to have available load balance inside your mobile phone, and make sure that the telephone number you're pasaload-ing is a Du number as well.
Related Article: How to Pasaload or Send Load Credit Using  Etisalat Mobile
How to Send Du Telecom Load Instructions
*121*Du Number*Load Amount#
and press send. For example: If I were to send 50 Dirhams load to a Du user with number 055 123 4567, I will need to type this on my cellphone.
*121*0551234567*50#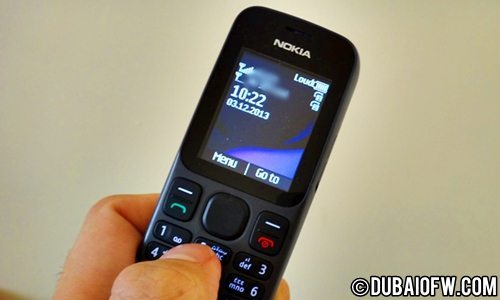 You will receive a notification to confirm if you indeed wish to go through with the transaction. After that, you will get a confirmation message from Du saying you have successfully sent load to another Du mobile user. Sample successful transfer message from Du Network:
"Number has successfully transferred to your balance type "more time": AED 50.00″
Note: Maximum share-a-load you can send is 200 Dhs per day. There will be an error message if you will exceed the load amount so you need to make sure it does not go beyond 200 Dirhams. Be careful not to type the wrong number, because you will not be able to undo it.