Recently the public sector was announced to have a 5-day holiday (total of 9-day break including weekends) for the Eid Al Adha Holiday. The UAE government has declared the private sector will enjoy 3 days off from August 20 – Monday to August 22 – Wednesday for Eid Al Adha.
This means that there will be a 3-day break during the workweek Work is set to resume on August 23 – Thursday.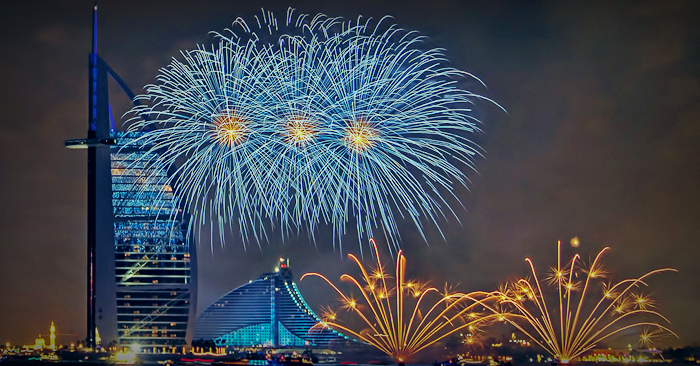 This holiday was announced by the Ministry of Human Resources and Emiratisation (MOHRE) from their official Twitter account. Check out the Tweet below:
تقرر أن يكون يوم الإثنين الموافق 20 أغسطس الجاري وحتى يوم الأربعاء الموافق 22 أغسطس 2018 عطلة رسمية مدفوعة الأجر لجميع العاملين في منشآت ومؤسسات وشركات القطاع الخاص في الدولة بمناسبة عيد الأضحى المبارك.

— MOHRE_UAE (@MOHRE_UAE) August 14, 2018
Be advised that those who will be working on the said holiday dates should get a corresponding holiday pay.