The Ramadan Sale is back at the Dubai World Trade Centre! Concept Big Brands Carnival (CBBC) is making use of this opportunity with the largest and most exciting offers. CBBC launches the Ramadan Shopping Outlet Sale which takes place at Hall 6 of Dubai World Trade Centre from 7-23 April 2023. Every day from 2pm to 2am, guests can explore the cool deals on apparel, eyewear, home and kitchen, toys and baby items, shoes, watches, perfumes, furniture, and much more.
CBBC keeps adding more and more brands every sale and this time it is no different. The CBBC Ramadan Sale will feature a number of well-known names such as Nike, Vans, Michael Kors, Smartbaby, Beverly Hills Polo Club, Homestyle, Babyshop, Splash, Fila and Lacoste among others. This event will ensure that all of the shopaholics and bargain hunters who were caught in the pandemic are able to re-ignite their shopping desires. There are some amazing deals and sales on over 300 brands.
Ramadan Bazaar (up to 80% OFF)
FREE ENTRY FOR ALL
Dubai World Trade Centre – Hall 6
April 7-23 – 2pm-2am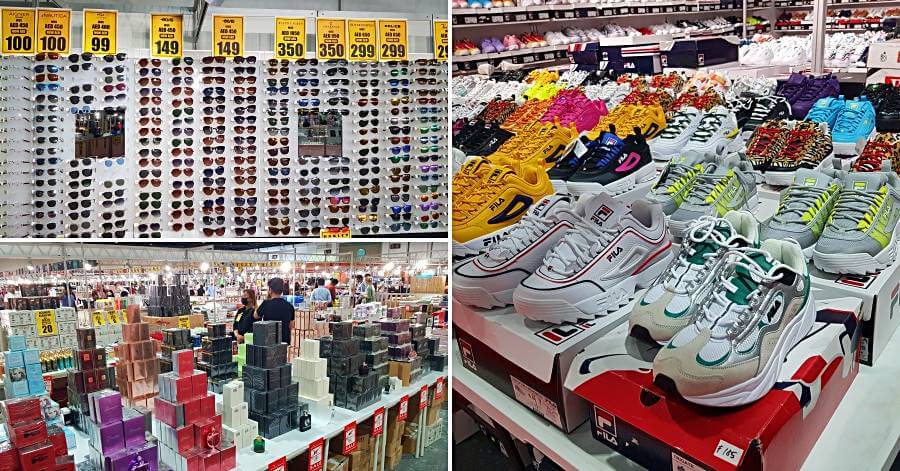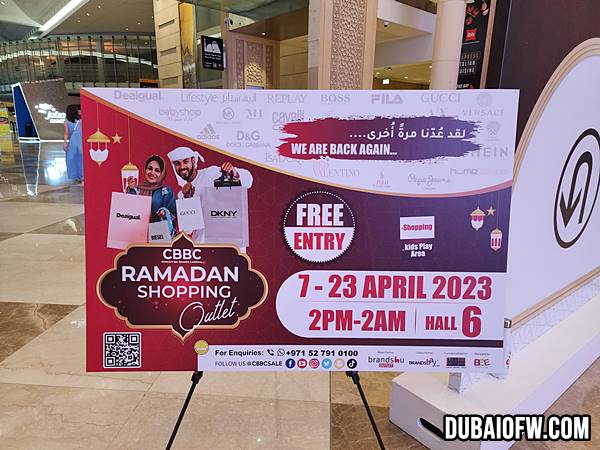 Up to 80% OFF at Ramadan Bazaar by Concept Big Brands Carnival (CBBC) at DWTC
Enjoy exclusive Ramadan deals and discounts at the CBBC Ramadan Sale on 300+ with discounts up to 80%!
In addition, the event will include a display of new items from a variety of industries, such as watches, cosmetics, sunglasses, apparel, and footwear. After visiting CBBC Ramadan Sale, Ramadan shopping will never be the same again.
"It feels good to be back! I was planning to save the best for the Ramadan Sale making it bigger and better. I can't wait for all beloved customers to return to shopping and enjoy the incredible deals we have for this year's Ramadan" stated with joy by Vijay Samyani, Founder & Chairman of Concept Brands Group.
Photos of the Ramadan Bazaar Sale by CBBC 2023
Check out these pictures of the Ramadan Bazaar Sale by CBBC below. Take note that items posted here are based on our visit on the first day.
\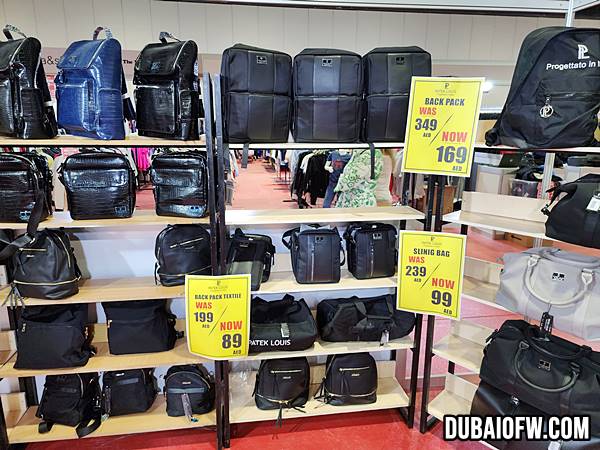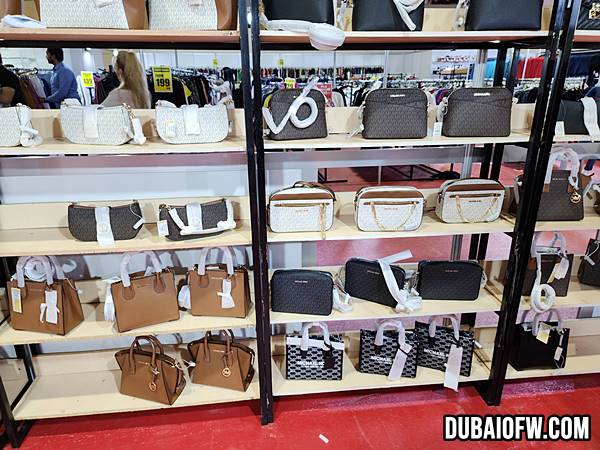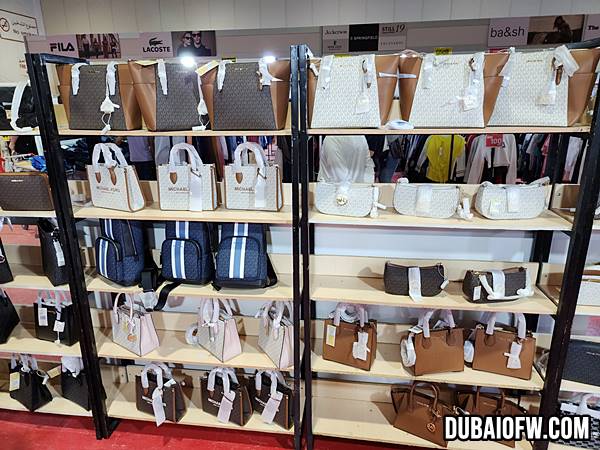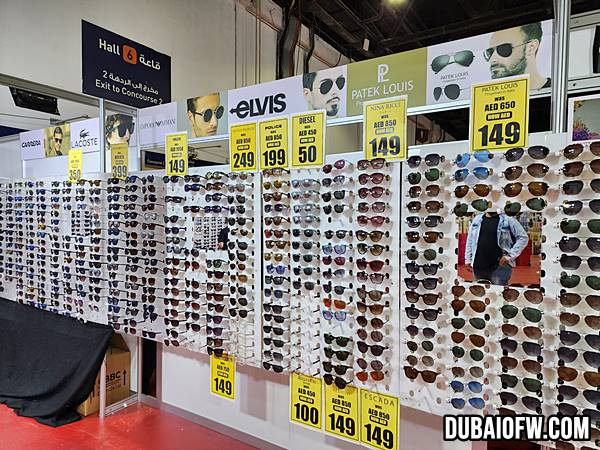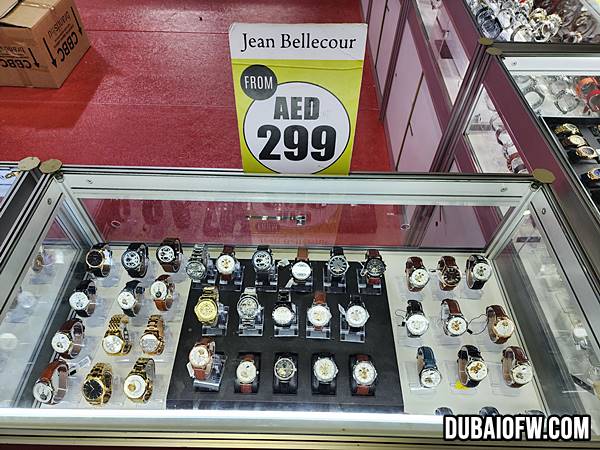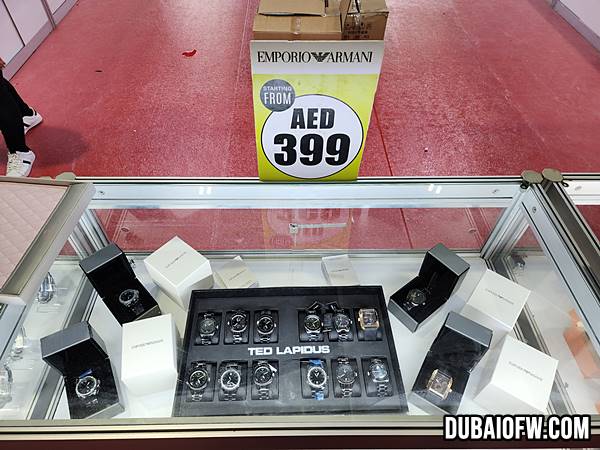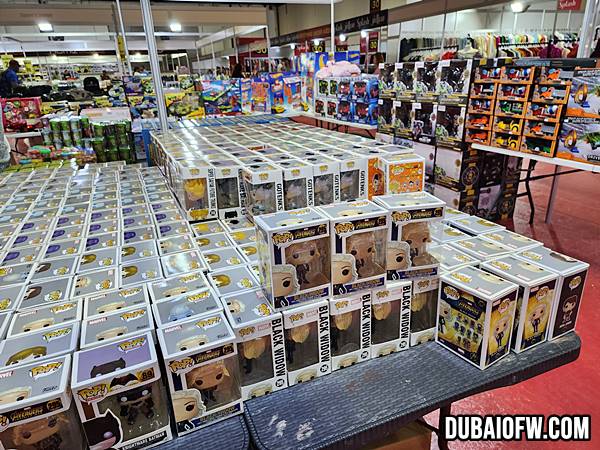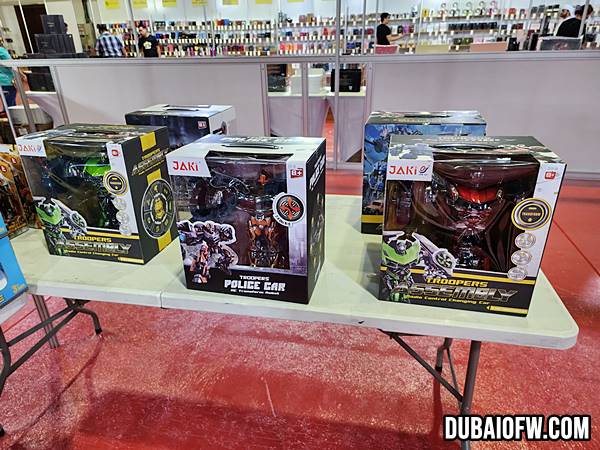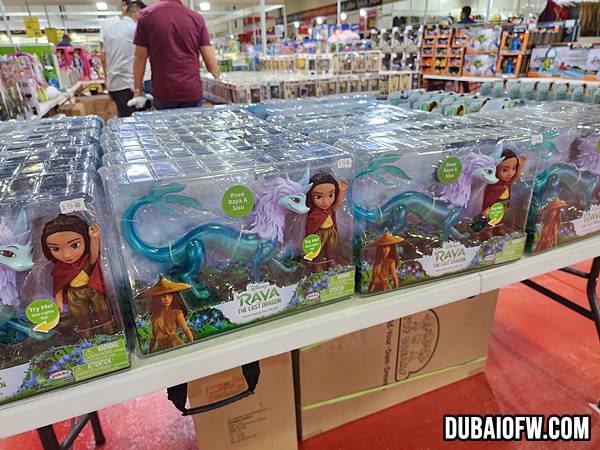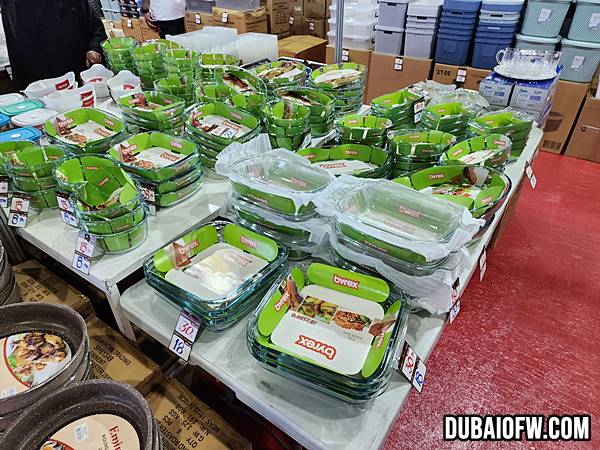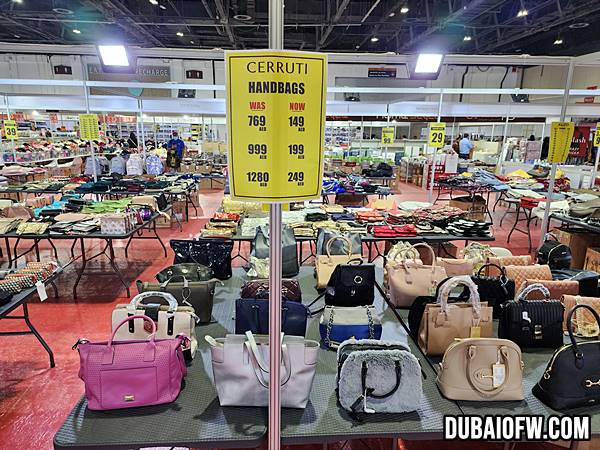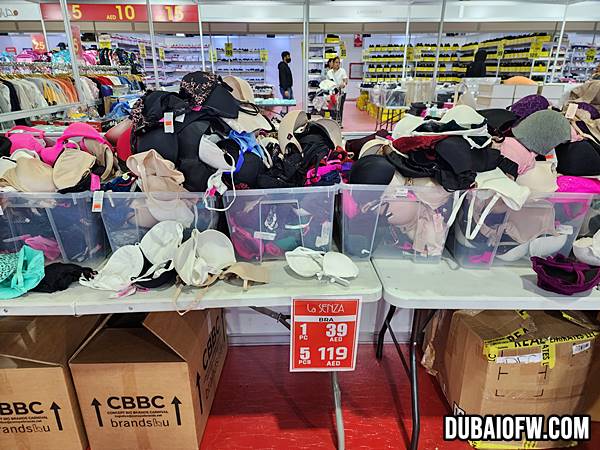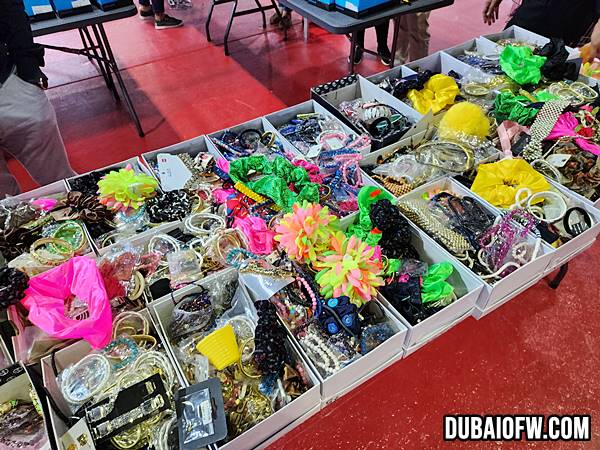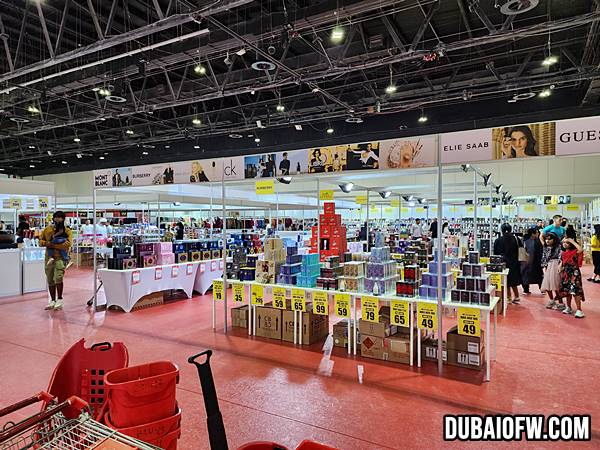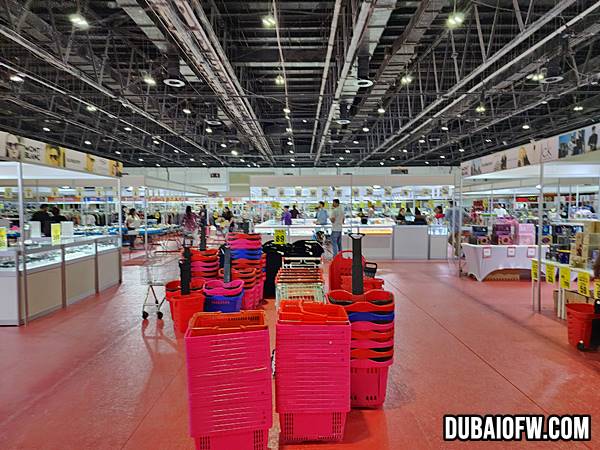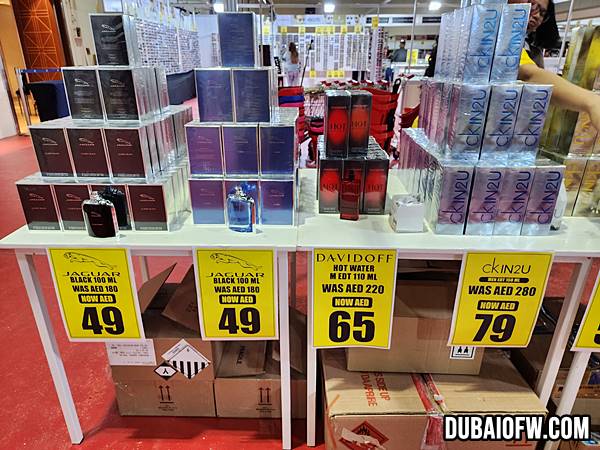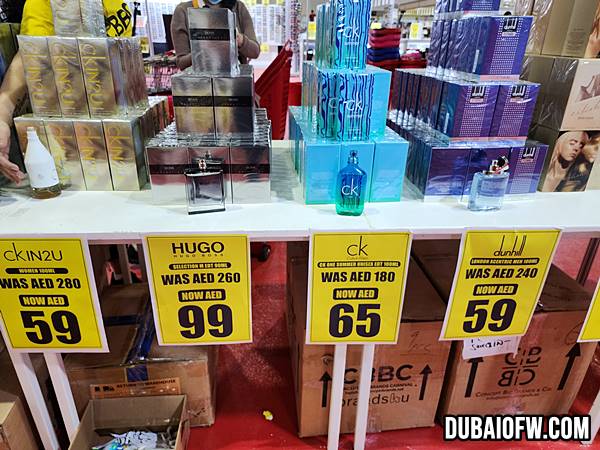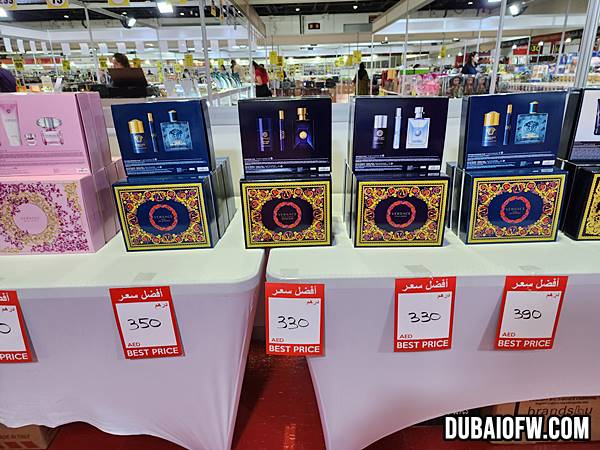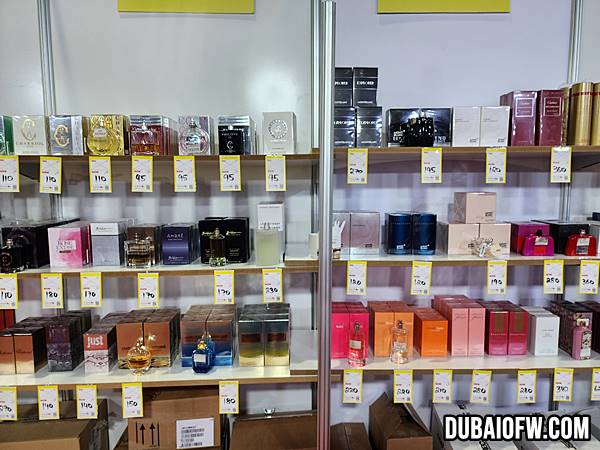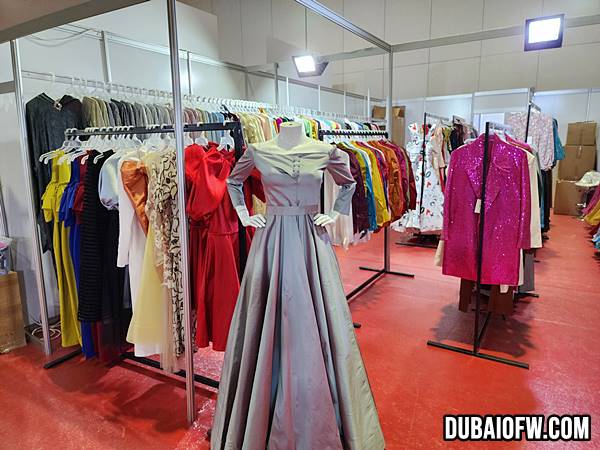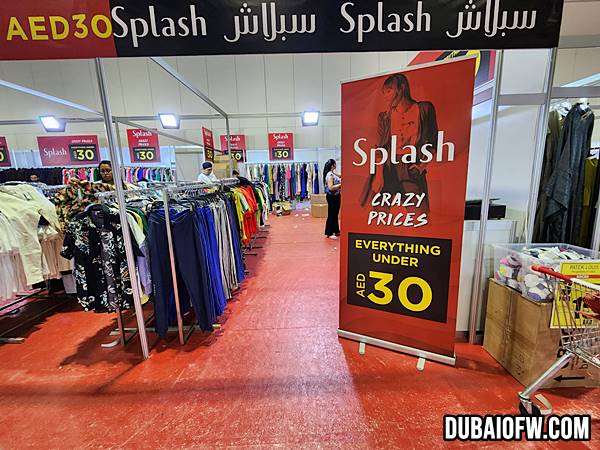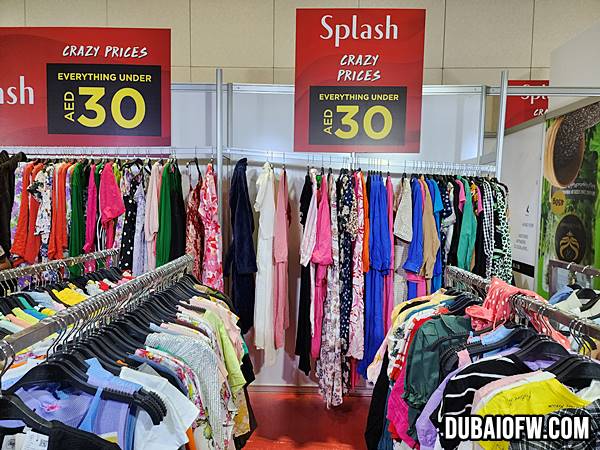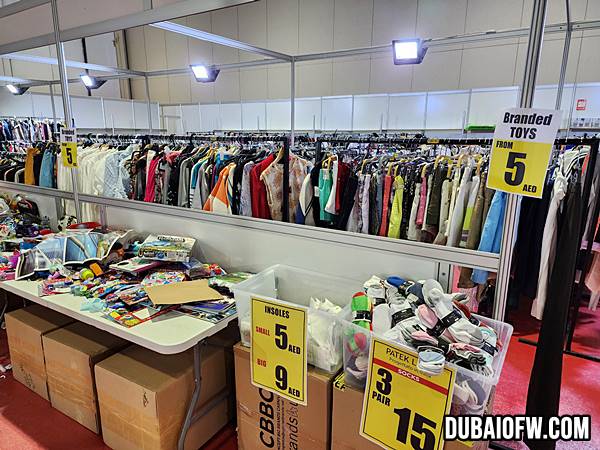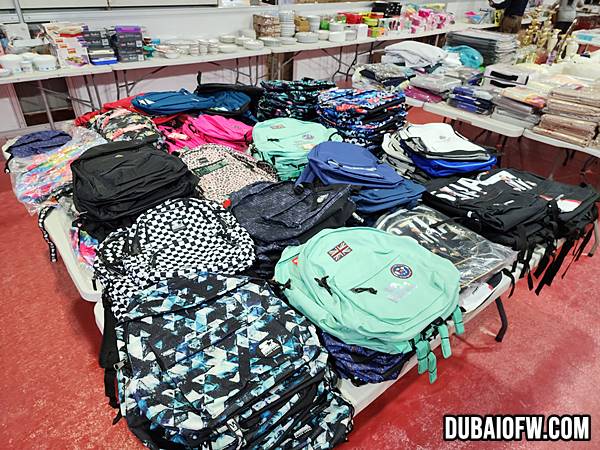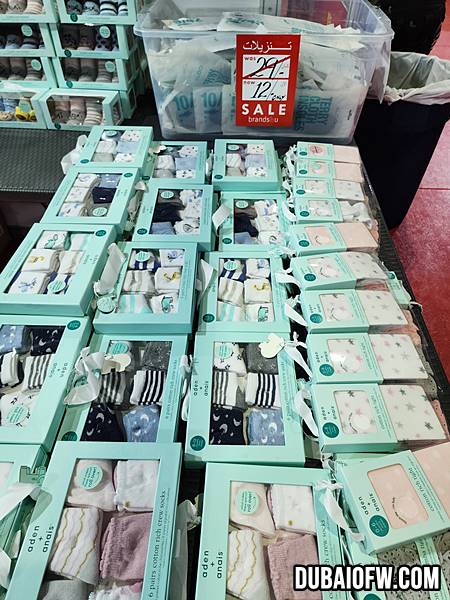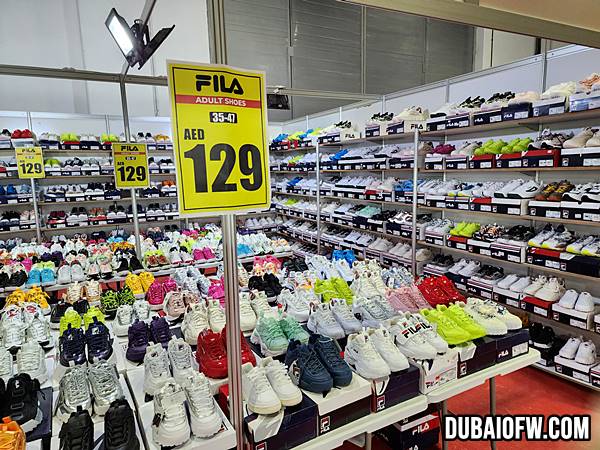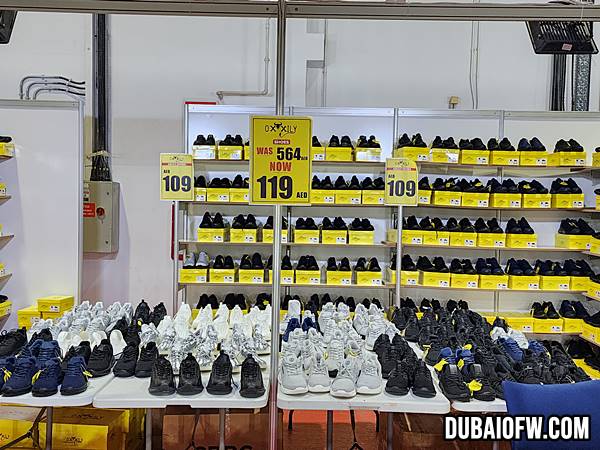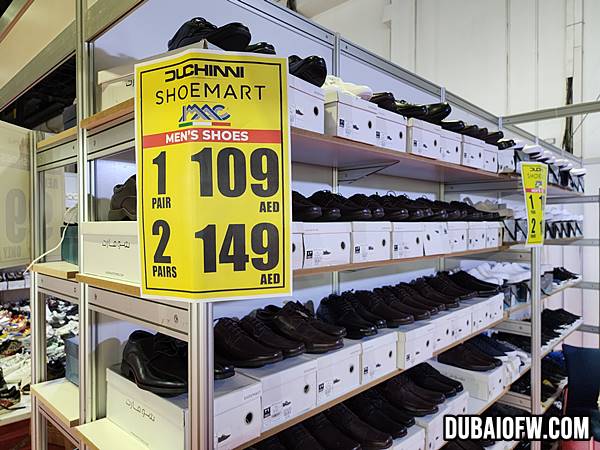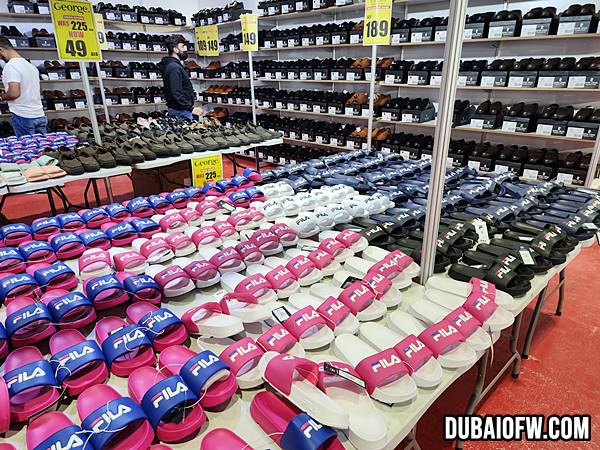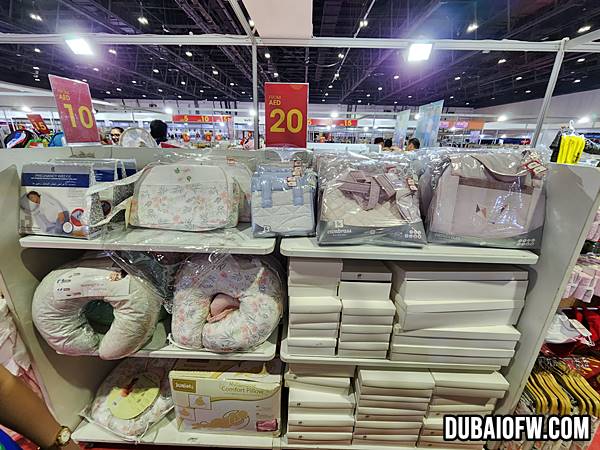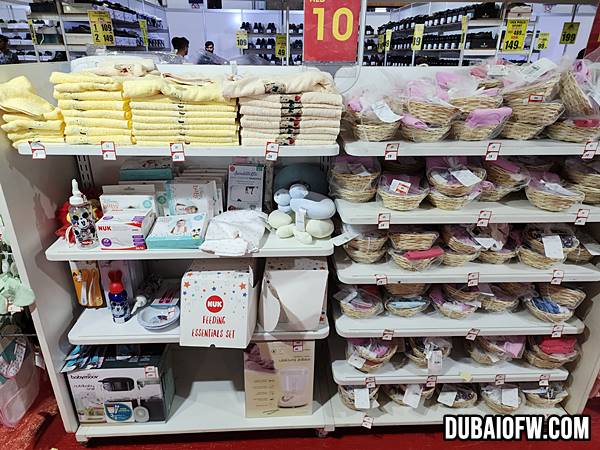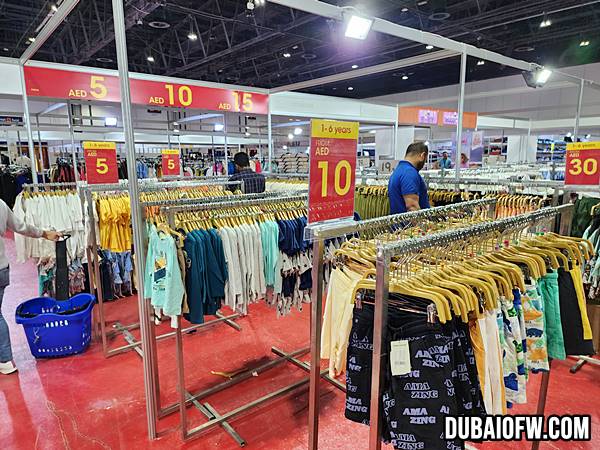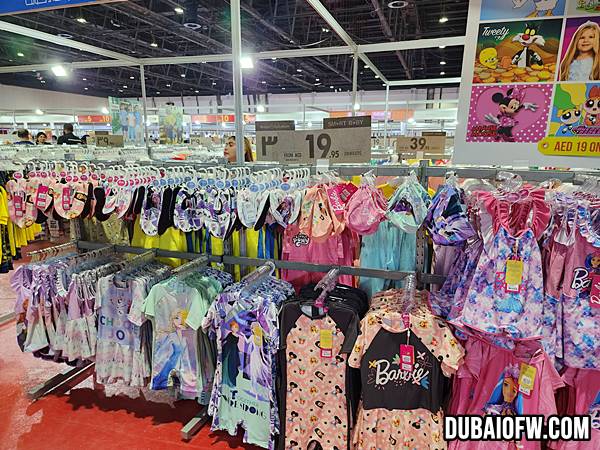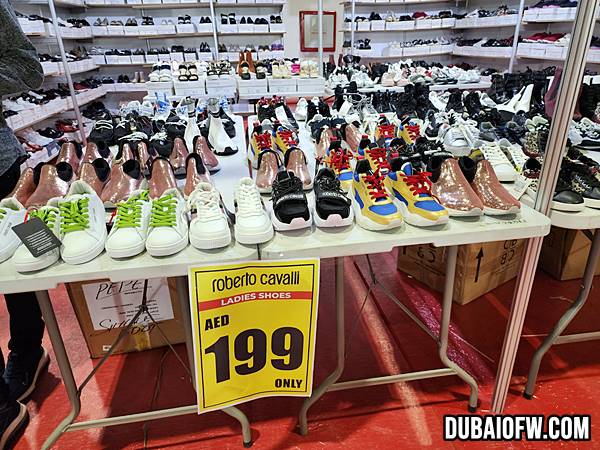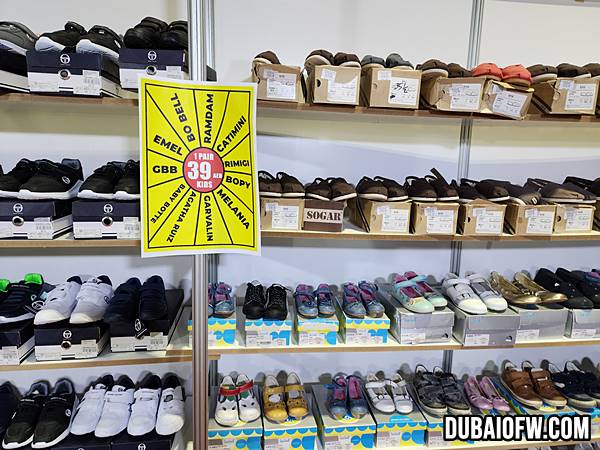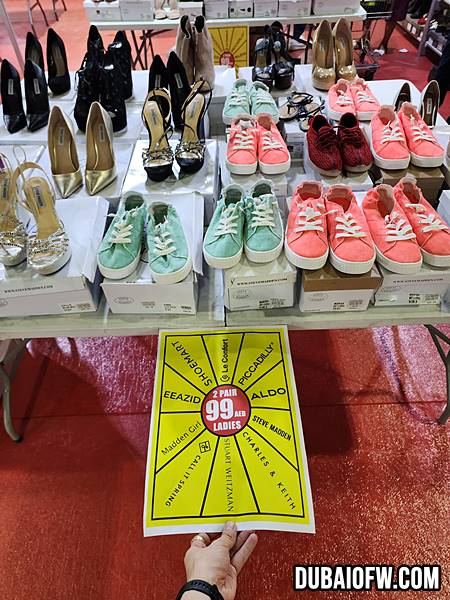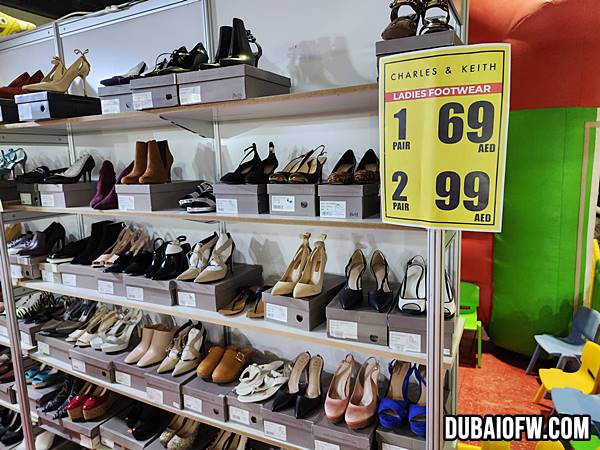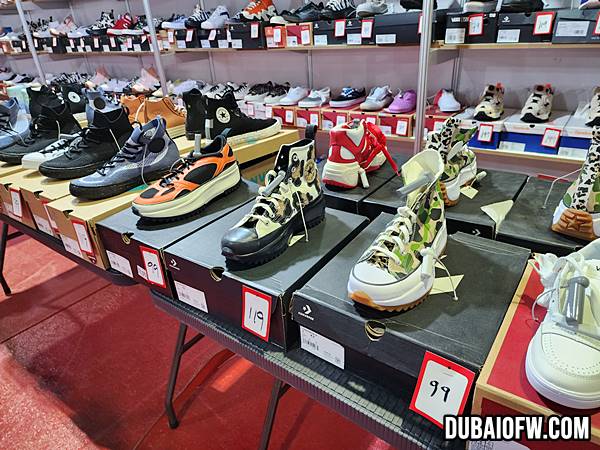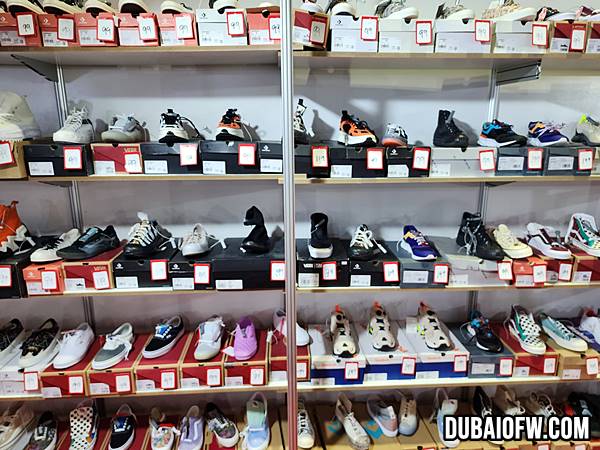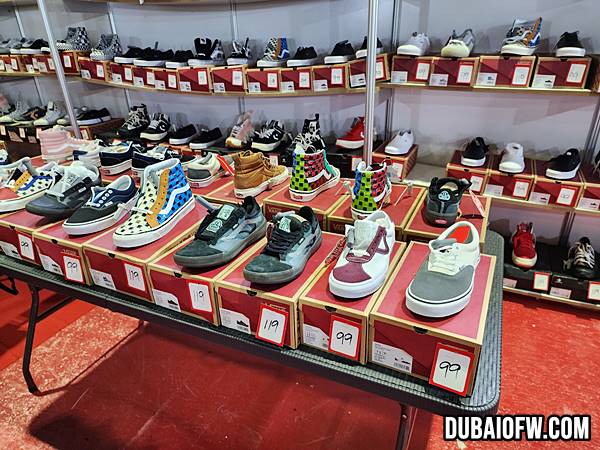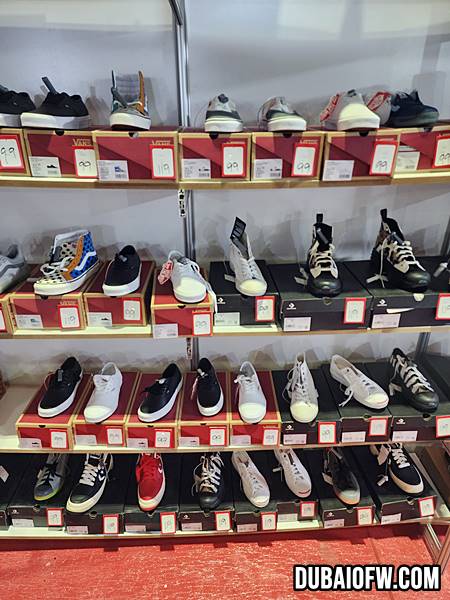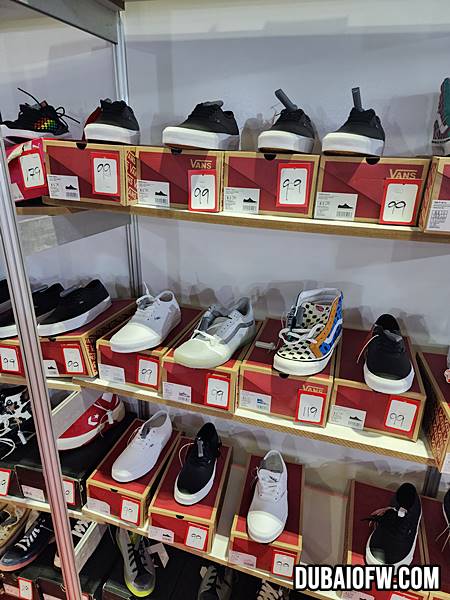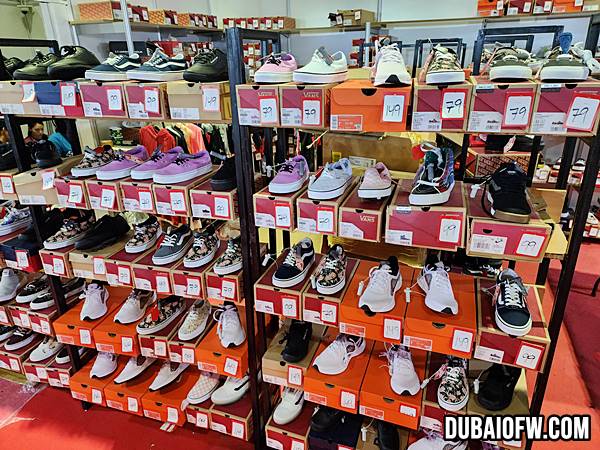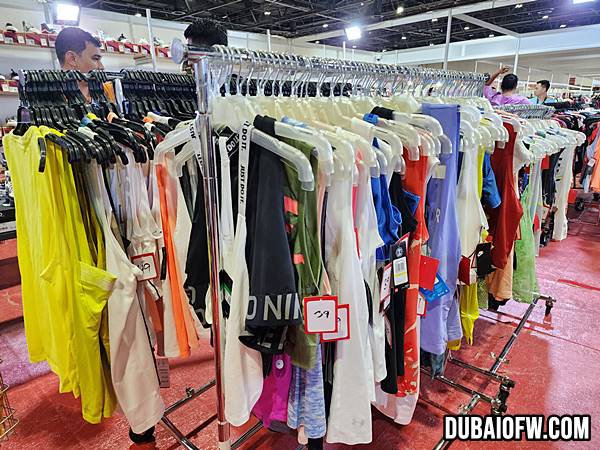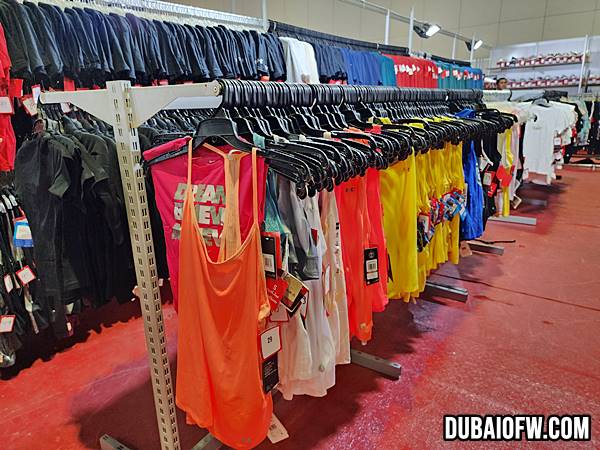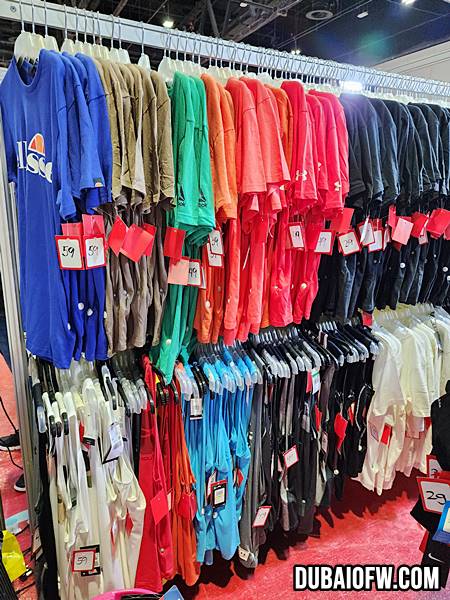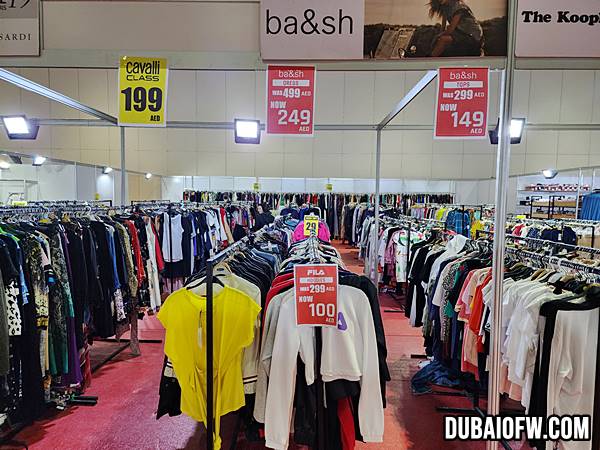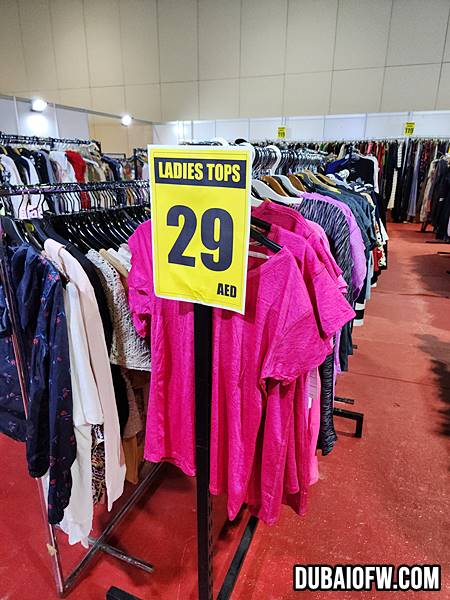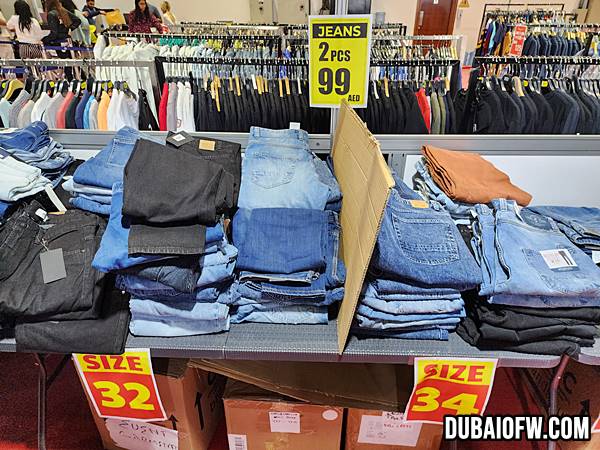 Video: CBBC Sale Ramadan Bazaar at DWTC
Check out this video clip below which features our experience during the first day of our visit at the sale event so you can get an idea of what to expect:
The CBBC Ramadan Sale is back and it is bigger and better than ever! With over 300 brands on offer, shoppers can find amazing deals on everything from apparel to eyewear. This year's sale will be taking place at the Dubai World Trade Centre from 7th-23rd April 2023, so make sure you don't miss out!
Contact Information
Concept Brands
Address: Suite 201 & 202, Brandsbay Building, Opposite of Burjuman Centre, Towards Dubai World Trade Centre Road, Dubai, United Arab Emirates
Telephone Number: +971 4 397 3099
Email: info@conceptbrands.net
Website: https://www.conceptbrands.net/
Instagram: https://instagram.com/cbbcsale
Facebook: https://www.facebook.com/conceptbigbrandsgroup
Google Map Location
Please check out the map guide to the location of the Dubai World Trade Centre. The nearest metro station is Dubai World Trade Centre metro station (Red Line):