Looking for a way to stretch your budget? We've got awesome news! The Ministry of Economy has announced a price reduction in numerous grocery products and goods this coming Ramadan.
According to the Ministry, shoppers can look forward to huge discounts — up to 50 percent off — on more than 10,000 products. The nationwide sale will be held in 600 outlets all over the UAE for the entire Ramadan. Notably, the first day of the Holy Month is likely to fall on May 17th of this year.
Huge Discounts this Coming Ramadan
During the Holy Month, there is usually a general increase in the sale of food and groceries. Hence, to ensure that everything goes smoothly — the Ministry of Economy, along with suppliers and traders — held meetings, where they agreed on discounts and initiatives.
In relation to this, the Director of Consumer Protection at the Ministry, Dr. Hashim Al Nuaimi, has stated that supermarkets and cooperatives around the country will be offering 25 to 50 percent discounts.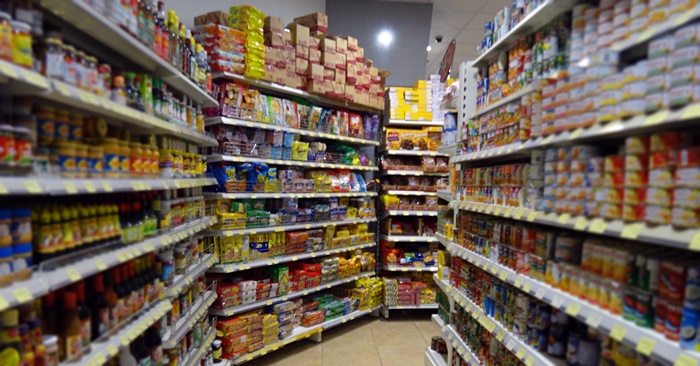 Open Basket Campaign
For the past few years, Union Coop has conducted an "open basket campaign" as part of their offerings. This year, they're launching it again, featuring two packages:
1st Package — 20 items costing less than AED 100
2nd Package — 20 items costing less than AED 200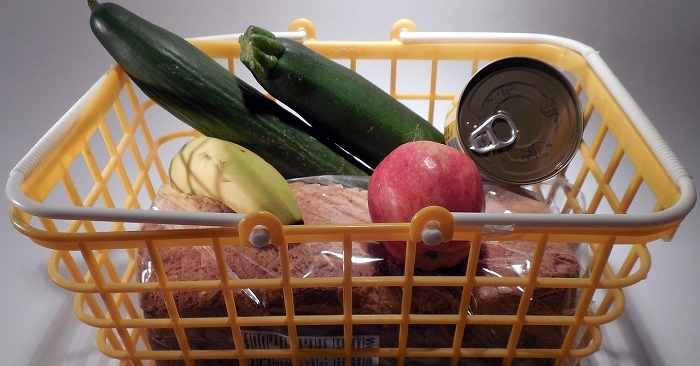 Complaints & Suggestions
Meanwhile, Al Nuaimi also encouraged shoppers to make suggestions or report complaints. To file a suggestion or complaint, you may contact the Consumer Protection Department by calling 600-522-225 or sending an email to info@economy.ae.
Let us take advantage of these great offers this coming Ramadan! Aside from cooperatives and supermarket outlets, we also recommend that you check out this list of budget-friendly stores in Dubai. What's more, here are some tips on how to save money as an expat in Dubai.