If you want or have to get married soon (for whatever reason) and you don't want the hassle of securing plenty of documents for the marriage, a good option as a Dubai resident would be to have a wedding in Seychelles.
Seychelles is a group of islands in East Africa. There are plenty of Dubai expats who spend at least 3 days there and have a beach wedding. Visa is not a problem as you can just get a visa-on-arrival with minimal requirements.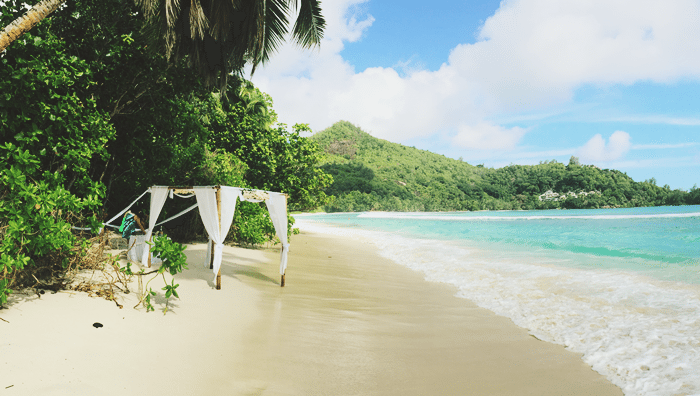 Dubai vs Seychelles
For Filipinos who want to get married in Dubai, the most common option would be to go to the Philippine Consulate General office in Al Qusais and submit the necessary documents & requirements. The bride and groom will then be scheduled with other couples in a civil mass wedding in the same office. You can check the procedure here: How to Get Married in Dubai for Filipinos
Another option would be to go to a church in Dubai (St. Mary's) or plan a wedding back in the Philippines. All of these would require some patience in gathering necessary papers and going through a number of procedures.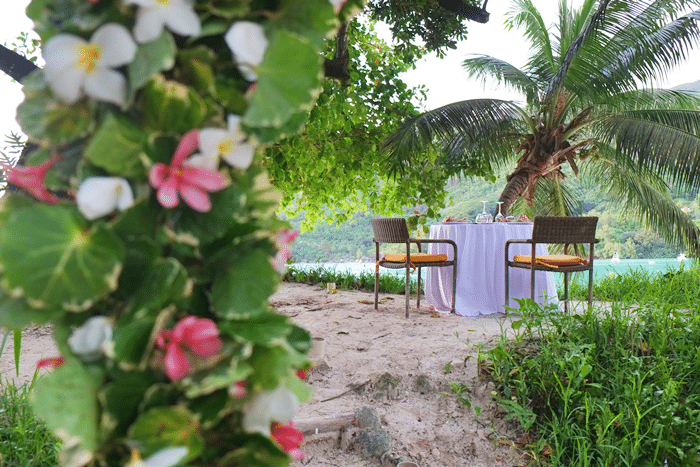 Planning a Wedding in Seychelles
The great thing about getting married in Seychelles is that it is fast and convenient. You won't have to worry about too much paperwork (both from the bride and groom). Having a Seychelles beach wedding is also more convenient for Filipinos who are marrying other nationalities.
Once you get married, you will receive official documents which will also be recognized by UAE (make sure you get the Attested Marriage Documents Package).
Attested Marriage Certificate
You can even process the certificates on a fast track, wherein the documents will be ready within 2 days after your wedding. So that when you come back to Dubai, you can immediately have your marriage certificate attested by the UAE Ministry of Foreign Affairs.
The marriage certificate will be accepted by the U.A.E. authorities for whatever purpose you need to present them for; such as applying for a residence visa for your partner or showing it to your apartment landlord.
As a Filipino, you may also avail an additional service where they will process a Report of Marriage to the nearest Philippine embassy which is in Kenya. The organizer will handle everything for you.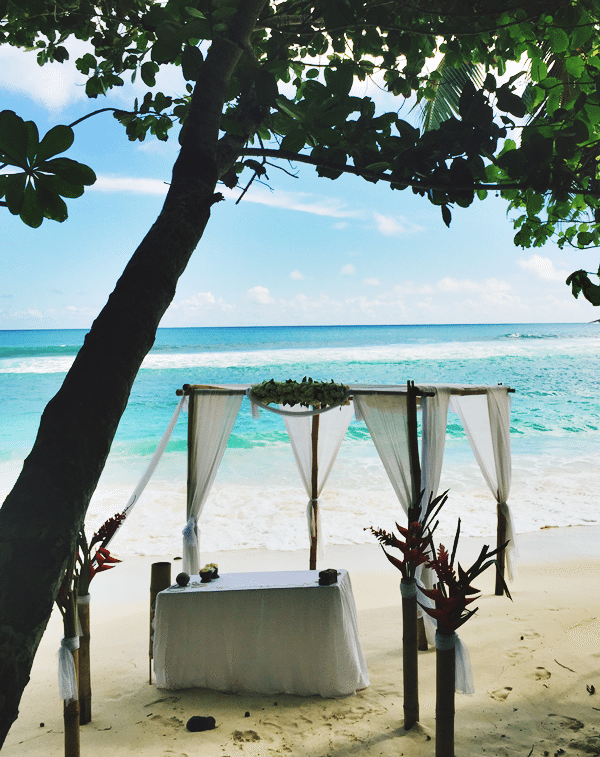 So if you're planning, maybe getting wed in Seychelles might be the best choice. After the ceremony, you can directly have your honeymoon as the islands are also a great place for a vacation.
One of the better wedding organizers in Seychelles is the team from www.wedding-in-seychelles.com as they will do all the paperwork for you. The organizers were very professional, answered all our questions, and processed everything so we could have a smooth and stress-free ceremony. They have facilitated plenty of expat weddings already. You can check their contact details below:
Best Wedding in Seychelles Organizer
Website: www.wedding-in-seychelles.com
E-mail: info@wedding-in-seychelles.com
Contact Number: +248 2602720