Due to the current crisis, the UAE government has taken up several precautionary measures, such as limiting public gatherings, practicing social distancing, and urging everyone to stay home, except when getting essential supplies like food and medicine.
As residents, we should also be doing our part until situation eventually improves. We can do this by following the rules prescribed by local authorities, refraining from going out unless necessary, and keeping ourselves and our families healthy and protected.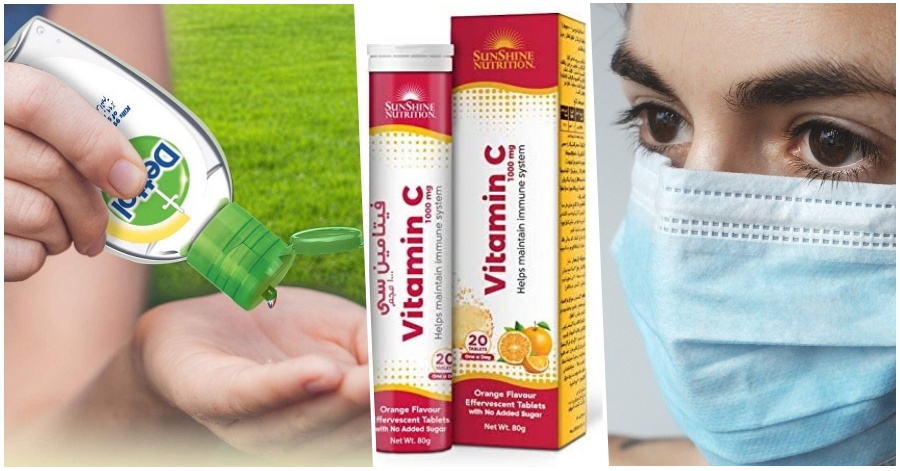 6 Essentials for Staying Healthy and Protected from Coronavirus – Order them Online
When it comes to keeping ourselves healthy and protected, we should have the essentials: face masks, gloves, hand soap, sanitizer, and our daily dose of Vitamin C. With these in mind, here are our top picks for "essential supplies" during these times: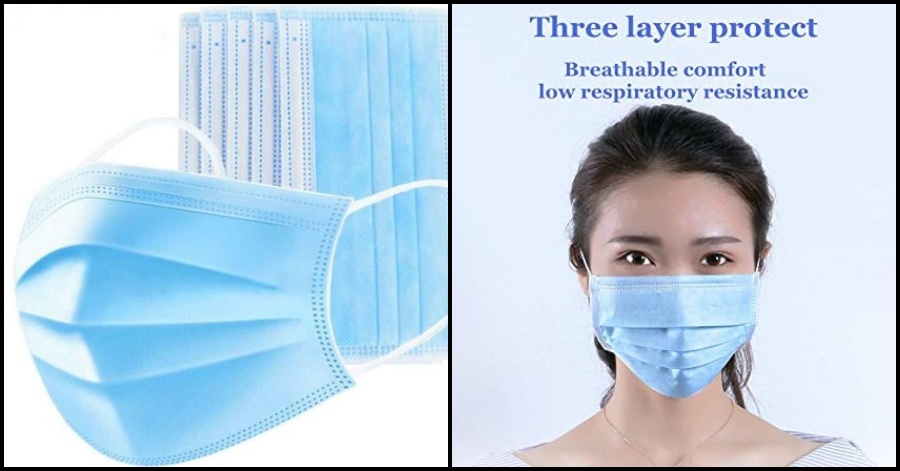 Before going out to buy basic necessities, don't forget to wear a face mask, which is now a requirement when out in public. Make sure you have plenty, like this 50-piece box of disposable face masks. Made of soft fabric that is comfortable and breathable, each mask features a three-layer filtration system to keep you safe. Highly recommended!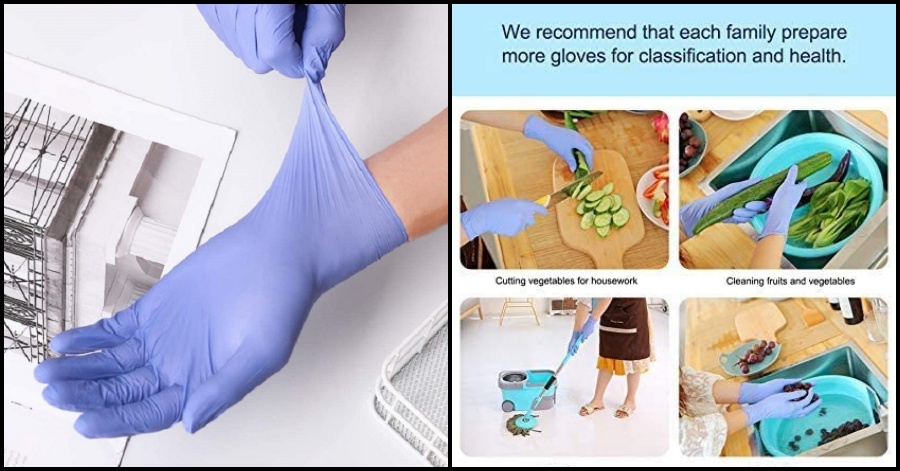 Whether you're cooking or cleaning around the house, it always helps to add a layer of protection, like these InnooCare Disposable Gloves. Made of nitrile rubber, these gloves are comfortable to wear, yet capable of handling mild chemicals, such as bleach. Each package contains 50 pairs (100 pieces) of gloves. Definitely a great buy! Retails at AED 45.99 per box.
Get this Product on Amazon Here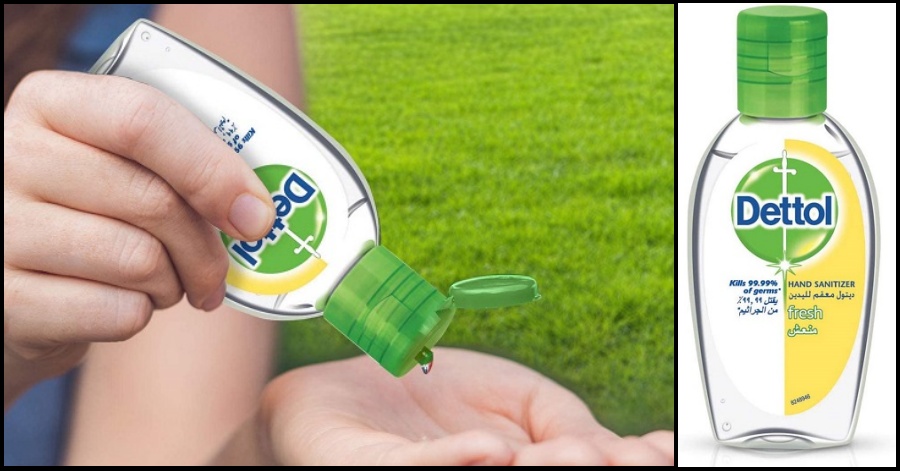 These days, everybody should have pocket sanitizers that can be carried around anywhere and used anytime, especially when there's no soap and water immediately around. Promising to kill 99.99% of germs instantly, the Dettol Hand Sanitizer gives you protection on-the-go while leaving you with a fresh, clean feeling! Purchase at AED 10.30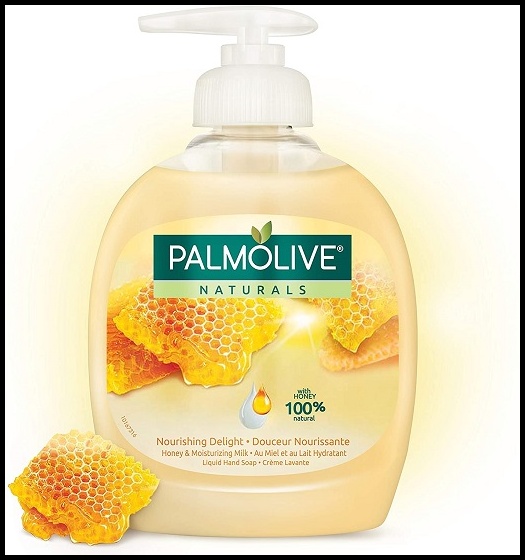 Of course, washing your hands with soap and water is still the best way to stay protected. You can keep your hands clean by using the Palmolive Liquid Hand Soap, which contains natural honey and milk extract to keep your skin from over drying. Indeed, this mildly scented soap is a quality product for a great price! Retails at AED 11.00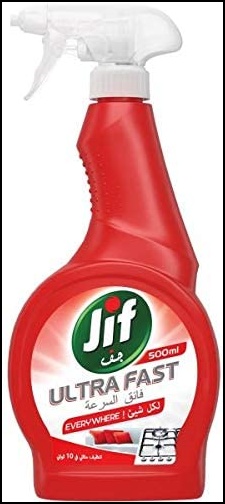 As its very name implies, the Jif Multipurpose Spray is an all-round, "everywhere" cleaner that can be used for cleaning floors, tiles, and even fabrics like curtains and carpets. Featuring 100% dirt removal, this great product definitely "does the job!". Retails at AED 14.45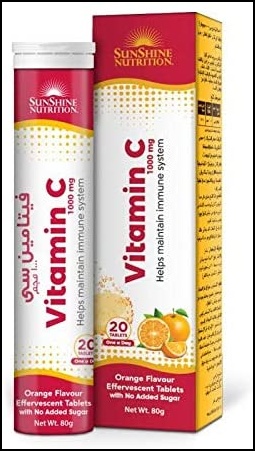 Aside from wearing face masks and gloves as protection, don't forget to boost your personal health and immunity as well. Simply dissolve one tablet of Sunshine Nutrition Vitamin C into a glass of water, and you'll get you're daily dose of Vitamin C in a refreshing, orange-flavor drink! Each tub contains 20 tablets. It retails at AED 28.35.
Indeed, staying clean and healthy is an absolute must, especially during these times. With these products in hand, you can rest assured that you — along with your family — are well protected!