The current health crisis has led to many people having to work from home, setting up their own home office complete with computer tables, chairs, and other equipment, like keyboards and mouse.
In addition to these, another important item that every work-from-home professional should have is a good quality monitor. Whether you're doing office work, participating in a video conference, or doing other activities, an LED monitor is essential these days.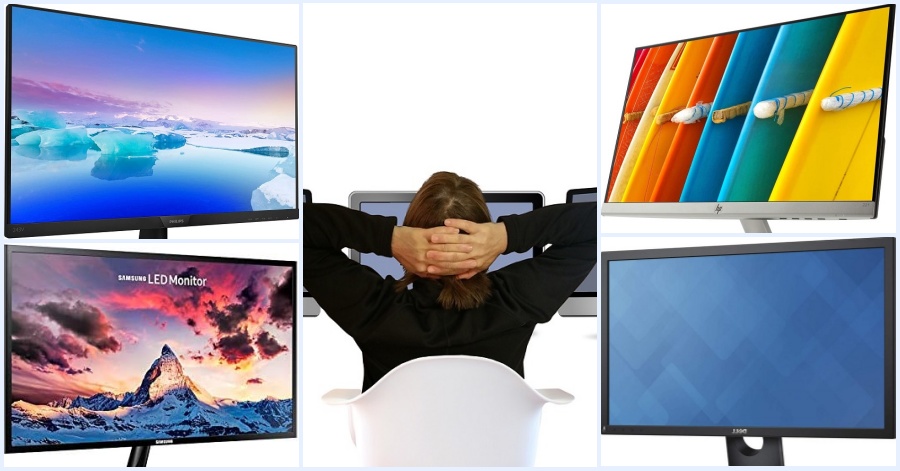 Check Out these Quality and Affordable LED Monitors
There are many different brands of LED monitors out there, each with its own design and features. We checked out some of the best and affordable ones, and here they are:
1. Philips 21.5-inch Monitor – 223V7QHSB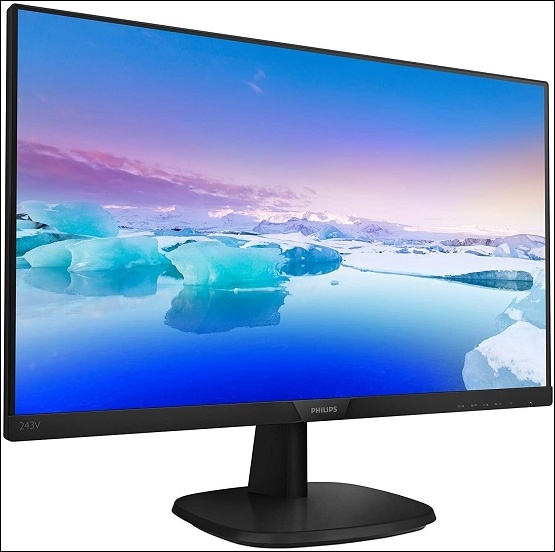 Buy this on Amazon for AED 339.00.
Brought to you by Philips, this 21.5-inch monitor features IPS LED wide view technology and narrow border display for excellent image and colours, plus LowBlue Mode and Flicker-Free technology for less eye fatigue! A great monitor with great value, indeed!
2. Dell 24-inch LED Monitor – E2418HN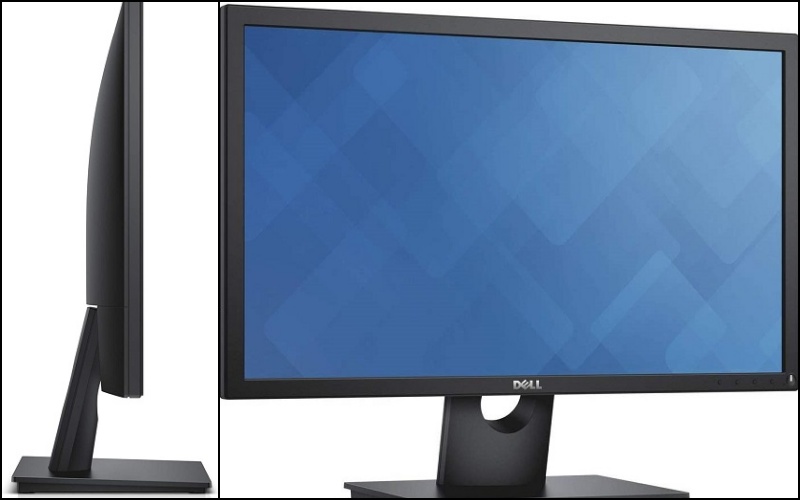 Buy this on Amazon for AED 425.00.
This 24-inch Dell monitor enables you to work on documents, spreadsheets, and other projects with full HD clarity. It also features ComfortView and a flicker-free screen for optimum eye comfort. A quality product for a good price, this is highly recommended!
3. Samsung 24-inch LED Monitor – LS24F350FHMXUE
Buy this on Amazon for AED 388.99.
What easily stands out from this 24-inch monitor by Samsung is the stylish, super slim panel (10 mm). It also features a Game Mode that optimizes colours and contrast, providing you with an exciting gaming experience. Truly, it's a product that offers great value for money!
4. HP 21.5-inch LED Monitor – 2XN58AA#ABU
Buy this on Amazon for AED 449.00.
This HP 21.5-inch monitor also features an eye-catching, ultra-thin design. It offers crisp, clear images, which make browsing content, streaming views, and playing games all the more enjoyable!
5. BenQ 23.8-inch Monitor – GW2480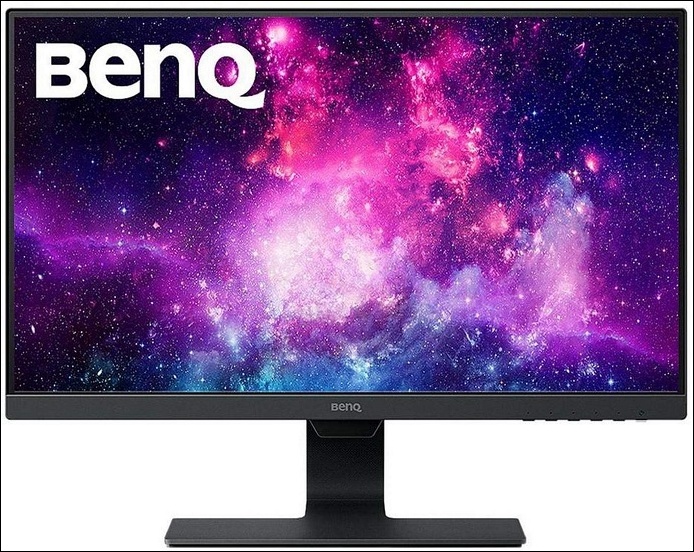 Buy this on Amazon for AED 468.00.
This 23.8 inch monitor by BenQ offers seamless images and comes with built-in speakers for a complete viewing experience. It also features low blue light, zero flicker technology, and adjustable brightness to help prevent eye strain. This is definitely a standout product!
6. Samsung 27-inch LED Monitor – LS27F350FH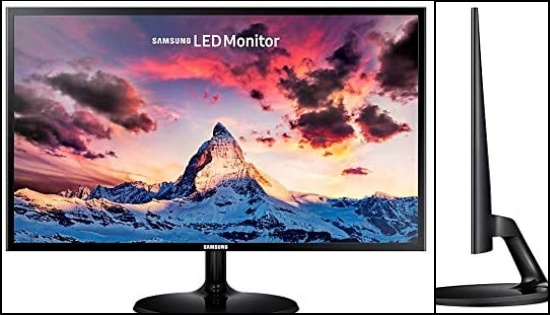 Buy this on Amazon for AED 519.00.
This is another ultra-thin product from Samsung, a 27-inch LED monitor that offers excellent picture quality, Eye Saver Mode for comfortable viewing, and Game Mode for an exciting gaming experience. Certainly, this high quality monitor is worth the price!
Aside from enabling you to work with ease, these monitors can also be used to stream your favourite songs, TV shows, and movies. If you're a gamer, they also offer a thrilling gaming experience with their crystal clear images and optimum eye mode features.