Are you one of the many people who are currently working from home? If so, then most likely you have set up your very own "office," complete with a table and chair to help you work comfortably even while staying at home.
Also Read: 8 Best Selling Headphones for Work from Home Online Meetings & Zoom Calls
Today, more than ever, a home office is essential so that we can continue our work from home. In addition to our laptops or personal computer, we should also have good quality accessories, such as a keyboard and mouse.

Check Out these Great Keyboard and Mouse Combos
Fortunately, there are quite a number of computer keyboard and mouse products available. Even better, some sellers offer both products in a "bundle" that can save you money!
Upon browsing online, we found the following keyboard and mouse combos that you should definitely consider getting for your home office: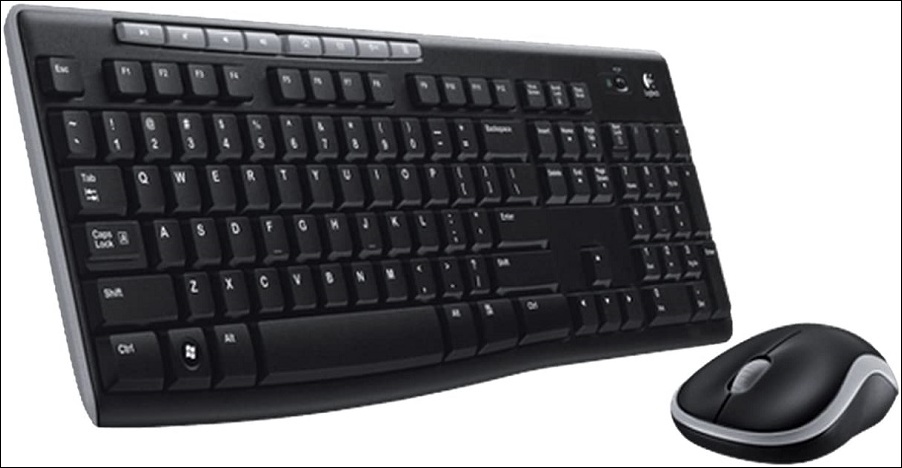 Buy this on Amazon for AED 79.95.
Using a tiny Logitech unifying receiver, this wireless keyboard and mouse combo (model MK270) can be connected to your laptop or personal computer through just one USB port. It comes with pre-installed batteries, with a battery life of up to 24 months for the keyboard, and 12 months for the mouse. No software installation needed! It's the perfect computer combo!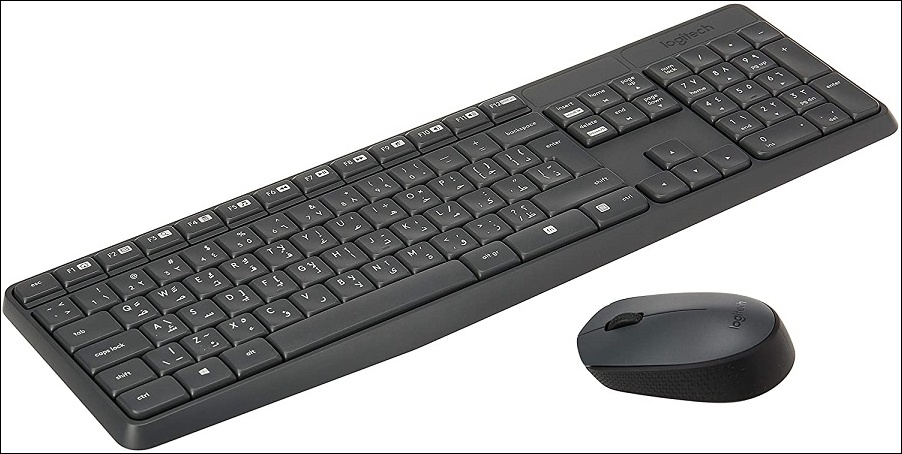 Buy this on Amazon for AED 90.00.
Speaking of long battery life, this combo, also by Logitech, can run for up to 36 months (keyboard) and 12 months (mouse) through pre-installed batteries. The keyboard also has a spill-proof design and anti-fading treatment, which can keep it looking brand new for years! A good quality combo for an awesome price!

Buy this on Amazon for AED 98.99.
This Microsoft PY9-00020 English and Arabic keyboard and mouse could be just what you need for your home office! It features responsive cursor control, a 15-foot range wireless capability, and media keys for music and video control (if you plan to use on a Smart TV). A high quality product for a reasonable price!

Buy this on Amazon for AED 102.34.
Here is another keyboard and mouse combo from HP (3ML04AA) to consider, featuring 10 hot keys for easy access to the Internet, search, email, and other tools. Both items also operate through just one wireless Nano receiver. Cool!

Buy this on Amazon for AED 129.00.
Compatible with most laptops and personal computers, this wireless keyboard and mouse model KM636 combo is brought to you by Dell. Available in English and Arabic, plus with pre-installed batteries, this is an excellent product for a good price!
Buy this on Amazon for AED 199.99.
For hassle-free usage, check out this keyboard and mouse combo that you can just plug-and-play into your computer. Both the keyboard and mouse are lighter and thinner than most, with whisper-quiet keys and convenient for carrying. A great quality product indeed!
With these keyboard and mouse combos, working at home becomes smoother and hassle-free as you type away on your computer. Most of them can also be used on Smart TVs, making them multifunctional and convenient for both work and play!