Now that more people are working from home, office equipment for home use has become more essential. We all know that a lot of gadgets are needed in order to successfully work from home. Those gadgets include a PC, a laptop, keyboard, speakers, microphone, headphones, computer desks, and many more.
Also Read: Working from home during these challenging times
Speaking of headphones, did you know that there are a couple of brands that work best for work from home online meetings and zoom calls? Most of them are available in malls and online. But, you don't actually have to go out just to buy them. You can easily get what you need from e-commerce websites like Amazon.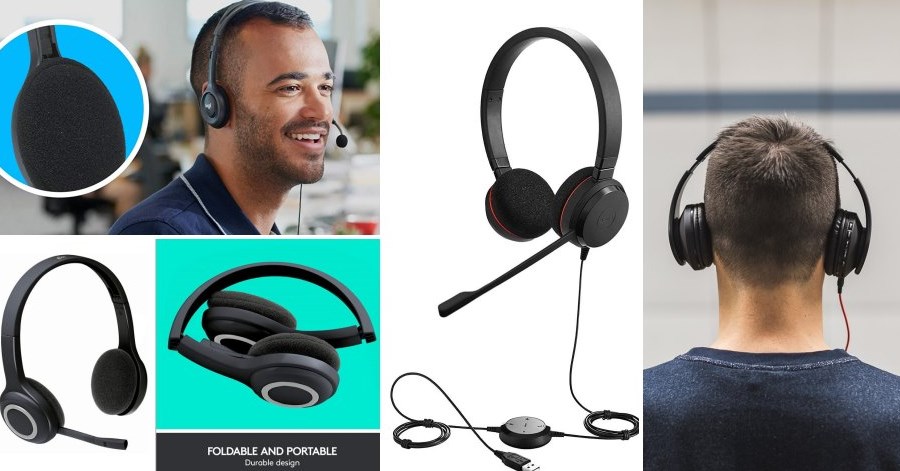 Order Online these Top Headphones with Mic for every Work from Home Professional to Make Conference Calls and Video Calls
In case you want to purchase your first headphones or you want to replace the old one you are using, here's the list of the best headphones for work from home online meetings and zoom calls.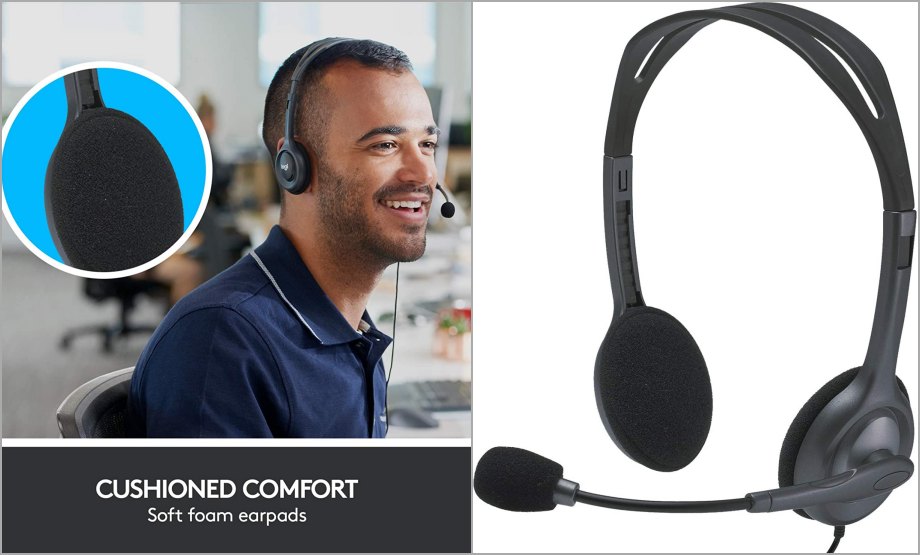 This headphone is one of the bestsellers in the country. Priced at AED 39.00 on Amazon, this product has stereo sound that gives out clear audio for calls, music, and games. There is also a rotating microphone attached that can rotate 180 degrees and can be worn either on right or left. If the mic is not in use, the user can easily tuck it out. It also has an adjustable headband that is lightweight, ultra-soft, and comfortable. The user can easily plug the 3.5 mm jack into the computer or laptop.
Comfortable to wear with rotating mic.
Great stereo sound for calls
This product is more expensive as it can be availed at AED 143.99. Compared to other cheap headphones, this one is wireless and can be connected to a computer or a laptop through Bluetooth. This has high-quality sound that is compatible even with smartphones or tablets. JBL signature gadgets are known to have the best audio quality and this product is proof that the brand really works great.
Wireless connection via Bluetooth
Lightweight and foldable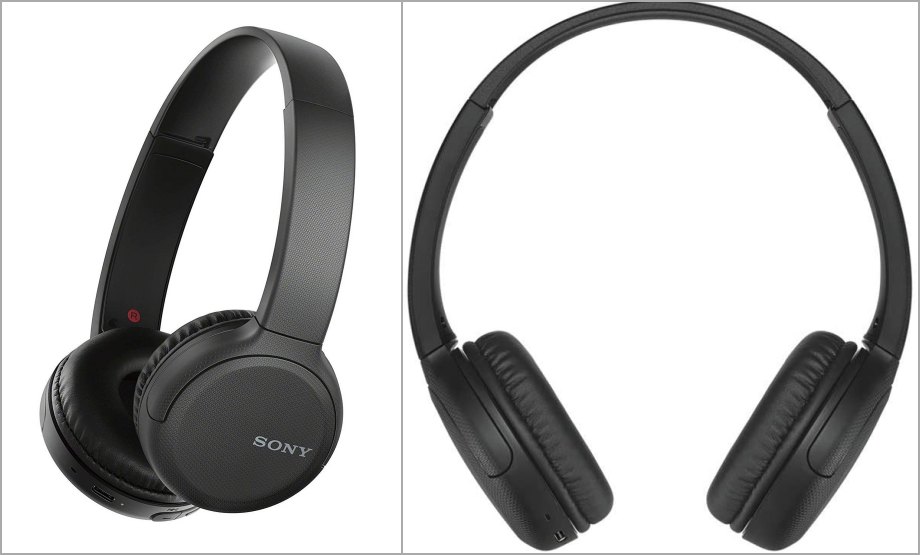 We all know that Sony is a good brand when it comes to phones and accessories. If you are looking for great headphones for your business meetings at home, this product is surely suitable as it can last up to a day, with 35 hours of playback time. It comes with a USB Type C charging cord. Its microphone involves voice assistant commands, which makes it easier for hands-free calling. This is priced at AED 255.01.
Gives crispy and quality sound
With extra-long battery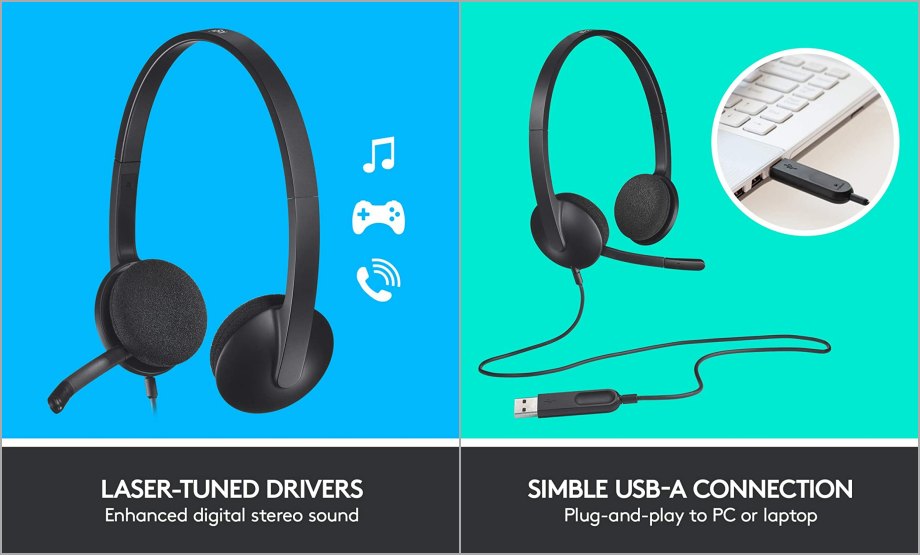 Noise cancelling headphones are usually used by work from home workers whose job is to answer calls and talk to clients or customers. If you are working as a customer service representative or your job involves answering calls, this product fits you. This is also good for working moms who have kids since the main job of the headphones is to filter the noise from the background. Only AED 134.99.
Noise cancellation feature
Plug and play
Unlike the previous product we mentioned, this one is another Logitech headphones that cancel the noise from the background, except that it is wireless. Discounted price at AED 198.00, it uses a tiny nano receiver that can be plugged into a USB port. Like other Logitech headphones, this also has crystal clear audio with a noise-cancelling microphone. If your work involves receiving calls and speaking to someone but you want your headphones wireless, this is a great investment.
Noise cancellation feature
Wireless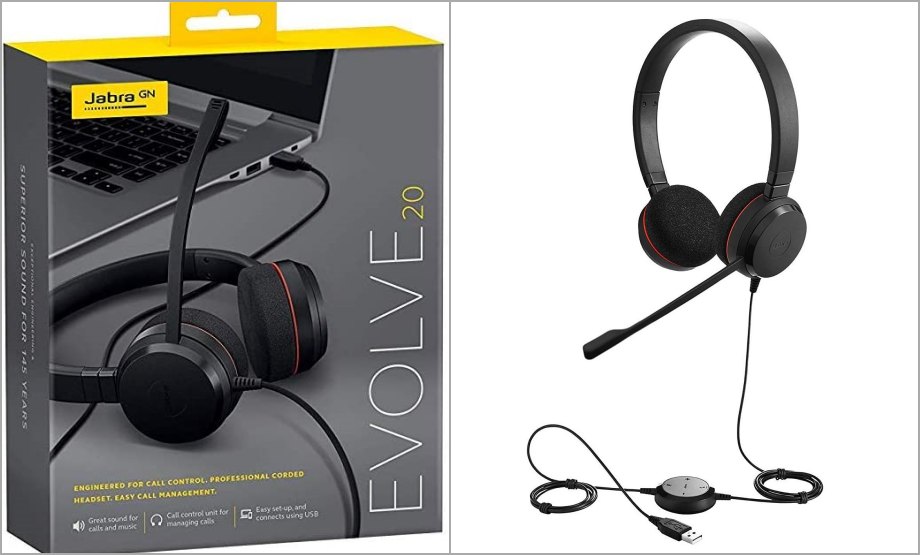 Another good brand in terms of headphones is Jabra. Priced at AED 239.00, This product is manufactured by the Jabra and works as a noise cancelling headphones too. Its microphone has the same noise cancelling feature, which makes it great for users who have a noisy background at home. You can easily manage to answer and end calls through the headphones' control unit.
Noise cancellation feature
Call management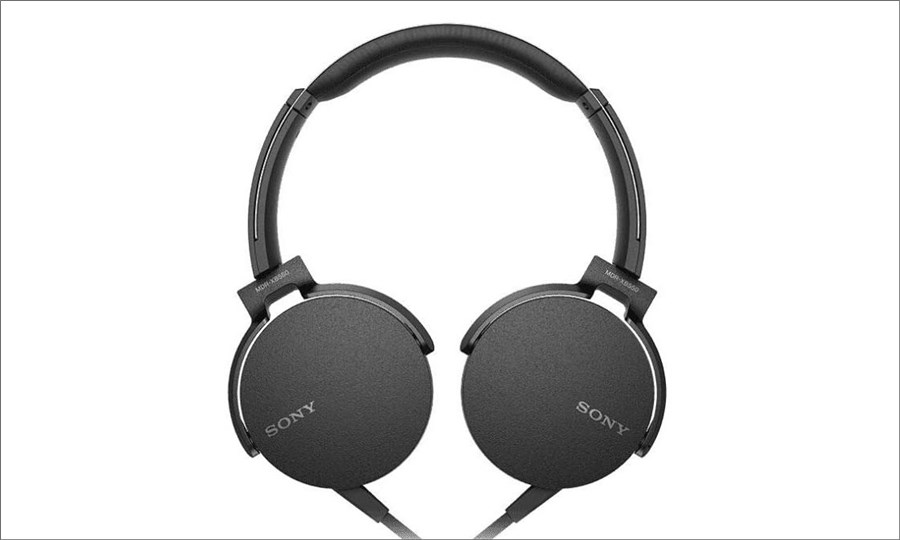 Currently at a discounted price of AED 159.00, this is another headphones from Sony that gives convenience and comfort to users who are working from home. It has an extra bass feature that is good for taking calls. It is a wired headphone and has 30 mm driver units deliver balanced sound.
High quality headphones
Extra bass feature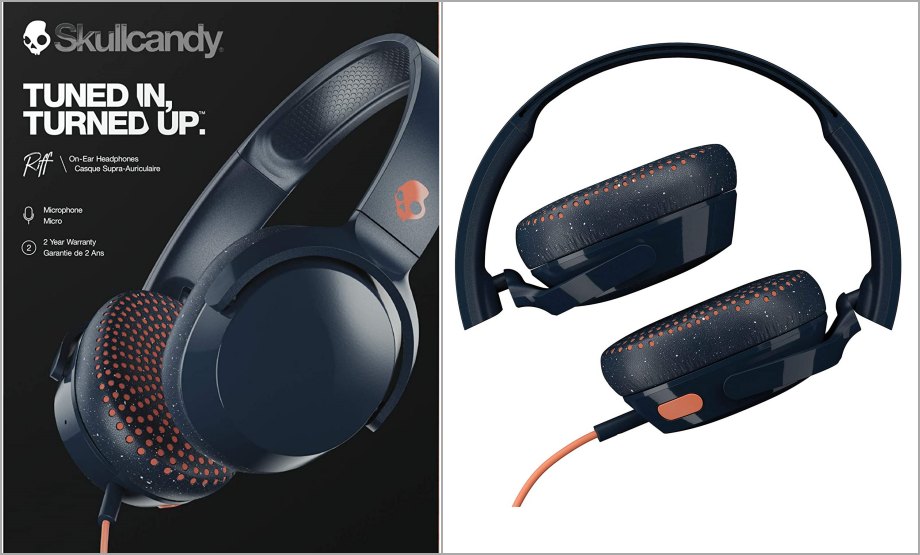 A good wired headphone that can be used while working from home is this Skullcandy headphones for AED 99.00. It comes in different colors including blue, speckle, and sunset. This headphone is lightweight, comfortable, durable, foldable, and collapsible. It has a built-in microphone and call and track control.
Comes in different colors
Lightweight and durable