There are many malls in Dubai where you can buy the latest fashions, accessories, and electronic gadgets. However, if you are looking for a truly unique shopping experience, then you should explore the city's souks – traditional markets that offer local as well as international brands.
Souks in Dubai sell almost everything, including jewellery, perfumes, spices, textiles, and more! The best time to go shopping is in the afternoon or early evening, when the weather is cooler. Whether you are a resident or tourist in Dubai, you shouldn't miss a visit to these markets.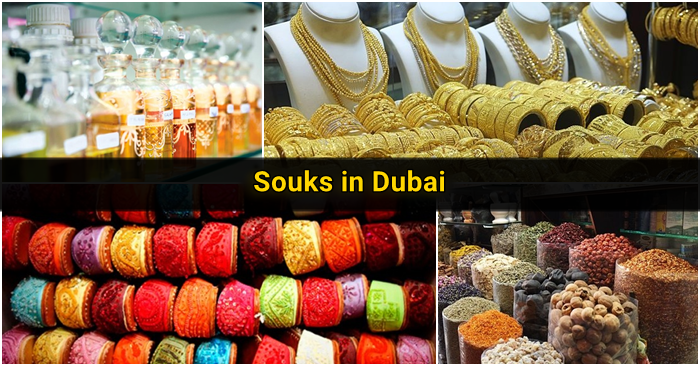 Shopping in Dubai's Famous Souks
In this article, we present five of the most popular souks in the emirate. Make it a point to explore all of them with your friends!
#1 – Gold Souk
Located at the heart of Deira, Dubai's Gold Souk is one of the world's biggest marketplaces for gold jewellery. Looking for an engagement ring for your significant other, or a lovely necklace for your mom? You will find plenty of choices here, ranging from 18, 22 to 24-carat gold pieces.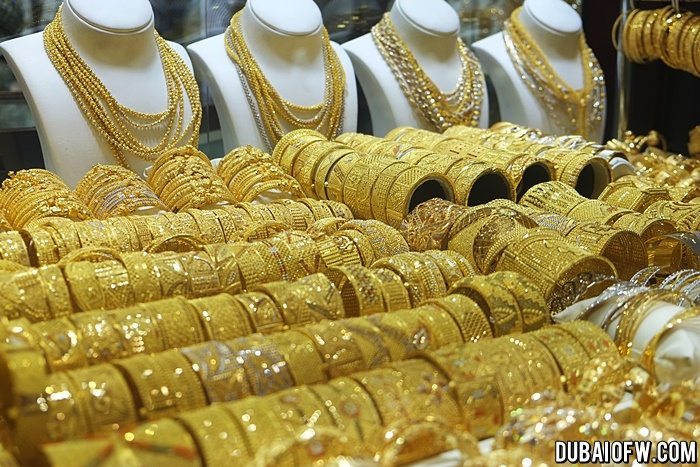 #2 – Meena Bazaar
Dubai has a sizable Indian population, which is mainly the reason why Meena Bazaar was established. Here, you can buy Indian clothes, jewellery, and other Indian products. There are also a couple of Hindu temples, making it a great place to explore and learn about Indian culture.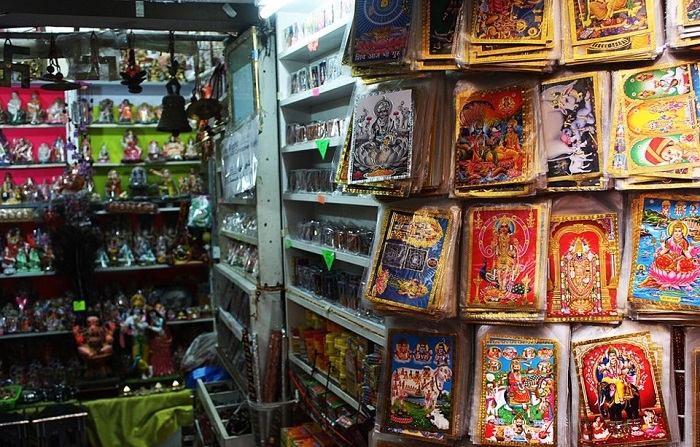 #3 – Perfume Souk
If you head towards the east of Gold Souk in Deira, along Sikkat Al Khail Road, you will find the Perfume Souk. Discover a haven for your senses, as this marketplace features perfume shops that sell essential oils, incense sticks, and lots of bottled scents.
#4 – Spice Souks
Cooking enthusiasts, rejoice! Also near the Gold Souk is the Spice Souk, where you'll be greeted by the aroma of dried fruits, herbs, and spices. Here, you will see baskets and sacks filled with almost every kind of spice there is. What's more, you can haggle for awesome bargains!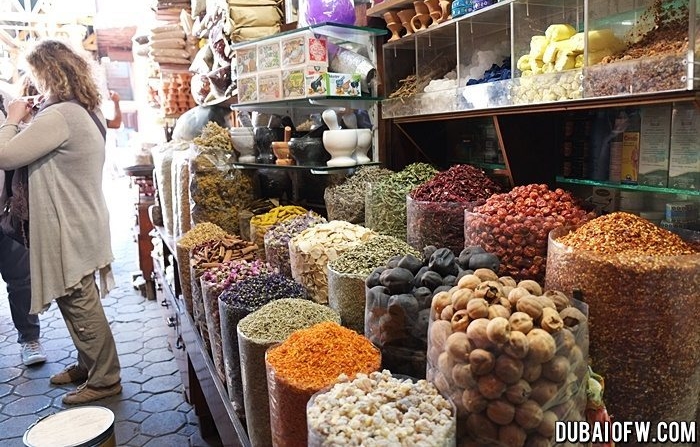 #5 – Textile Souk
Located in the historic section of Bur Dubai, the Textile Souk is a haven for fashion lovers. You can choose from a variety of fabrics, such as cashmere, cotton, pashmina, silk, and wool. Aside from clothes, scarves, and accessories, there is also a great selection of beautiful carpets.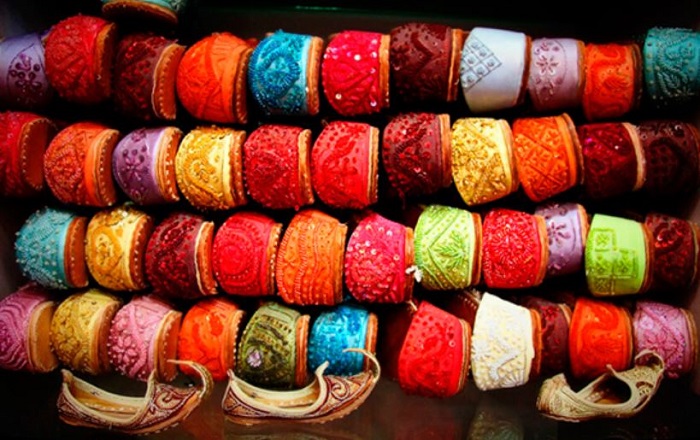 In Dubai's traditional markets or souks, shopping becomes a unique, cultural experience. Speaking of shopping, did you know that the Dubai Shopping Festival (DSF) is coming soon? Don't miss this annual event that showcases huge discounts, live entertainment, and grand prizes!