Other than being among the top places to go to for work, the UAE and the Philippines have forged ties dating to several decades back in terms of strengthening agricultural cooperation that would promote trade between the two nations at the time.
Now that we see how the UAE has advanced immensely since then, it's reassuring to note that old ties don't get easily destroyed by time and change. What remains to be a solid proof of a strong partnership between the two nations will not only support diplomatic missions, but also labour and economic opportunities.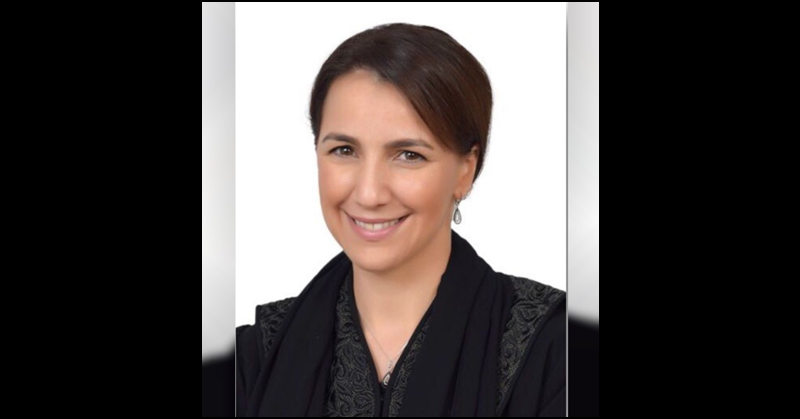 Gov't Eyes to Boost Agricultural Cooperation Between UAE & Philippines
In line with this, a ranking official from the UAE is expected to go on a two-day official visit to the Philippines to explore cooperation with Manila regarding agriculture and food science, as shared in a report by WAM.
UAE Minister of State for Food Security, Mariam Hareb Almheiri, will be visiting the Philippine Rice Research Institute in Munoz, Nueva Ecija, as well as the International Research Rice Institute in Los Banos, Laguna.
During her stay in the country, the food security minister will be accompanied by Hjayceelyn Quintana, Ambassador of the Philippines to the UAE, and is expected to convene with senior officials from the Department of Agriculture.
The two countries have a long history in terms agricultural support and ties spanning almost four decades of commitment ratified by the signing of the Protocol on Agricultural Cooperation back in April 1991. At present, the UAE's top import from the Philippines is banana, which includes plantains, dried or fresh.
To Filipinos and the UAE and back in the Philippines, this should be a positive development because after almost four decades of solid partnership, the UAE will explore new ways on how to promote agricultural initiatives in the country, from which all of us will benefit in the long run.
ALSO READ: UAE-Based Lulu Group Opens Food Processing Facility in the Philippines