The current crisis unexpectedly hit our society in different ways. Establishments were closed, people were advised to stay at home, and numerous jobs have been greatly affected.
Fortunately, there are bright, shining rays of hope amid these troubled times. One of these is Feed-A-Labour, an initiative that has been helping — and continues to help — thousands of labourers across the emirate of Dubai.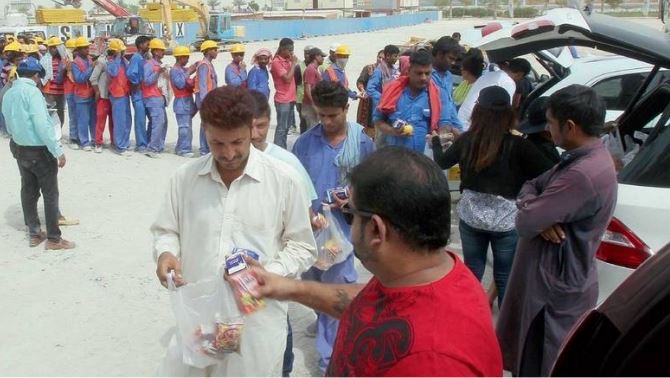 Campaign Distributes Food and Basic Items to Dubai's Labourers
For several years now, the Feed-A-Labour campaign has been helping the dedicated and hardworking labourers of Dubai. It was founded by businessman Inder Bhagnani, the director of RK Property, a real estate firm. His family has been distributing food, toiletries, and other items to labourers in construction sites across Dubai.
What started out as a personal and family effort eventually became a widespread campaign. Volunteers from different walks of life began joining the initiative. Every Saturday, they gathered in different locations to distribute fruit, biscuits, juices, soap, shampoo, toothbrushes, toothpaste, laundry detergents, and other items to around 1,500-2,000 labourers.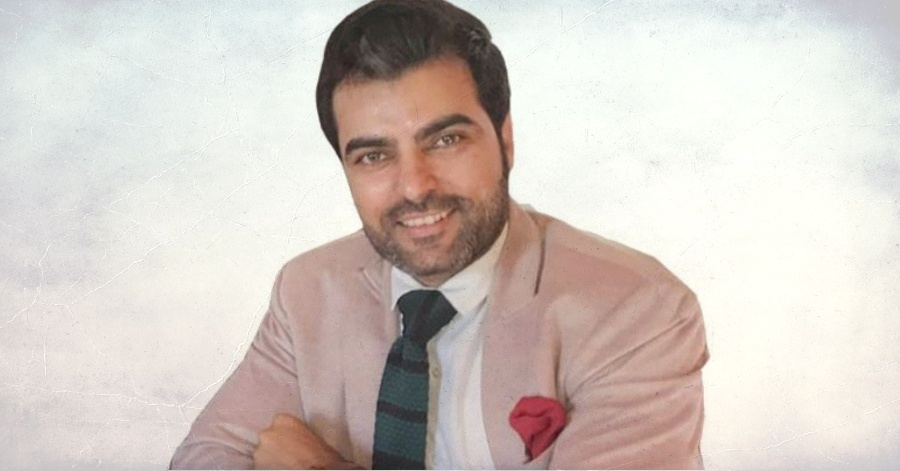 How You Can Help
Although Feed-A-Labour's volunteers used to distribute food packs and items personally, they are now operating remotely because of the current crisis. Keeping in mind everybody's health and safety, participating companies have agreed to deliver the items for free!
If you are interested in helping out, here is a step-by-step guide:
Choose a product, location site, and the corresponding quantity (i.e. Bur Dubai 01 – 300 labourers; Business Bay 01 – 300 labourers; Dubai Land 01 – 150 labourers; Qusais 01 – 180 labourers; and Qusais 02 – 150 labourers).
Call the corresponding company and place the order directly: Mai Dubai – Mr. Biniyamin Khan (+971 52 506 2143); Seven Harvest – Mr. Thomas (+971 52 765 7894); and Al Rawabi – Ms. Aneesha (+971 50 199 4262).
Make the payment and get the receipt.
Wait for the products to be delivered directly to the site. Pictures of the delivery will be sent to you via WhatsApp.
For more information about Feed-A-Labour, you may contact them directly by calling +971 55 801 7567. You can also join their Facebook group by clicking https://www.facebook.com/groups/feedalabour/.
Now that the entire world is in crisis, let us take time to help out those who need food and basic items. If you are interested in joining the Feed-A-Labour campaign, do not hesitate to contact them. This way, you can do your part in helping Dubai's hardworking labourers.