UAE Residents (both public and private sectors) will have a long weekend starting December 1-3, 2016.  This is great news for those who want to take advantage and might go on for a quick holiday outside the UAE.
Related Post: 12 Short Flight Destinations to To Travel that is Visa Free and have Easy Visa Processing for Filipino Residents in UAE
Since the Commemoration Day holiday falls on November 30 (Wednesday), this holiday has been moved to December 1 to make way for a 3-day weekend to all residents. Work is set to resume on December 4.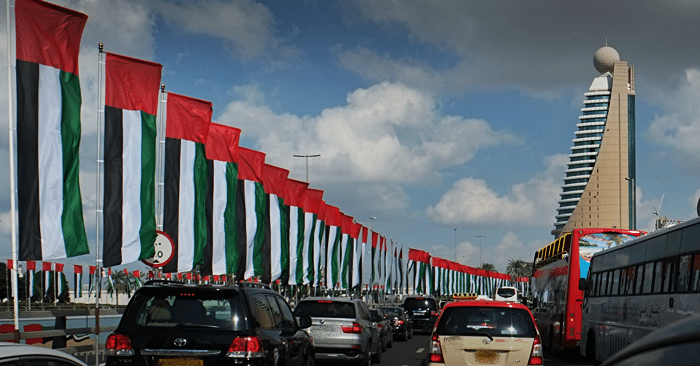 45th UAE National Day and the Commemoration Day Paid Holiday
Private Sector Employees: December 1-2 – Paid Holiday
To those who will be working on December 1 and 2, be advised that these days paid holidays. Hence, employees of businesses and companies in UAE private sector will get paid holiday benefits. This is in accordance to a circular issued by the Minister of Human Resources and Emiratisation.
Public Sector Employees: December 1-3
Federal government employees will be closed (no-work day) from December 1-3.
Please be guided on these notices. Another holiday will be observed in December 11 to celebrate Prophet Muhammad's birthday. More details soon.
Source: http://www.wam.ae/en/news/emirates-national-day/1395303265406.html