The UAE has surpassed Seychelles as the world's most vaccinated country, according to Bloomberg's COVID-19 vaccine tracker.
Also Read: No Need for Passport, Use Your Face and Clear Dubai Airport Immigration in 5 Seconds
Since the start of the national vaccination effort in December, the UAE has administered 15.53 million doses of the COVID-19 vaccine.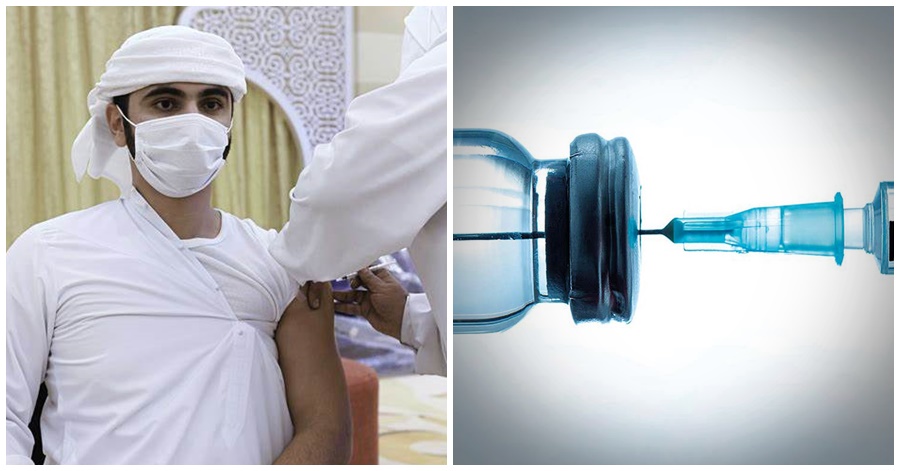 UAE Leads the World with Most Number of Vaccinations Surpassing Seychelles
This means that 156.76 doses have been allocated to every 100 people.
The UAE leads the globe in vaccination coverage, having enough vaccines to cover 72.1 per cent of its population.
So far, the government has delivered around 15.5 million doses, which is sufficient to cover a two-dose schedule for 72.1 per cent of its population.
In addition, the country boasts one of the lowest fatality rates in the world.
The UAE also leads the world in terms of the number of people tested per capita.
According to UAE Health Minister Abdul Rahman Bin Mohammad Bin Nasser Al Owais, the latest worldwide achievement adds to the country's success and track record in combating the COVID-19 epidemic.
The minister lauded it as an international acknowledgement of the success of the UAE's National Vaccination Campaign, which is still on track to meet its goals.
Bloomberg Vaccine Tracker is widely regarded as the most up-to-date and comprehensive global vaccination tally.
READ NEXT: Residents Aged 16 and Above Can Avail of Free Vaccination in UAE