Up until now, the name "Dubai" won't have been appearing on the backs of many bands' tour T shirts, certainly compared with other international cities like London, New York, and even Sydney. But there are hopes that this state of affairs may be changing, and it could soon become a major venue on the world music circuit.
So, what's taken so long, and what are the signs that this is changing?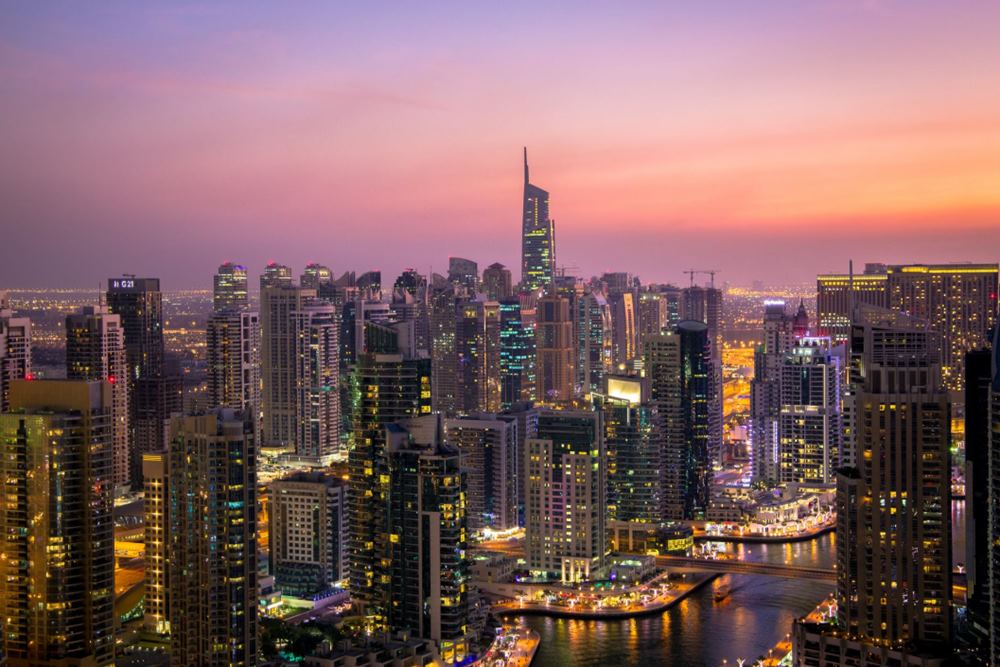 Probably the main hurdle to date has been that Dubai just doesn't have a culture in place of big bands visiting and, linked to this, there has been a shortage of venues capable of hosting huge music events. However, this changed last year with the arrival of the Coca Cola Arena, the huge 17,000 capacity venue on City Walk. Within a week of its opening, the US band Maroon 5 performed there and, since then, other acts including The 1975, Westlife, and John Legend have also appeared. Looking ahead this year, others are soon going follow, with huge names like Louis Tomlinson and heavy metal rockers Iron Maiden set to take their Legacy of the Beast tour to the Arena.
To add to this momentum, perhaps Dubai also has to look to another of the world's great holiday resorts for inspiration  – Las Vegas. For many years now, the city has been just as famous for the huge stars who perform there at the casino venues. With many similarly styled, and even more opulent, hotels than Vegas, perhaps Dubai could develop the culture of residencies by musical performers. After all, perhaps performers like Elton John, Mariah Carey, and Britney Spears could be persuaded to swap the Nevada Desert for Dubai – for a few weeks at least.
There are also very promising signs that a festival culture may be growing up in Dubai. After all, even though there's a good chance that you'll be shivering and ankle-deep in mud in the UK's Glastonbury Festival in June, tickets still sell out within minutes. So the appeal of festivals like Luvya, recently held in the luxurious surroundings of The Five Palm Jumeirah Hotel, is obvious to see – not that this part of Dubai needs any more attractions. The world's largest man-made islands are already one of the most popular areas in the whole of the UAE, according to the property sales and lettings website Bayut, which offers an extensive selection of properties to rent in the area.
This year's festival was headlined by acts like Craig David and Dmitri Vegas & Like Mike, and attracted throngs of fans who wanted to combine a little luxury with their music. Held across three stages, including the spectacular Penthouse Stage 16 floors up on the roof of the hotel, there really was something to suit all tastes. Although no details have been given yet, following the success of this year's event, it's almost certain to be repeated in 2021, no doubt with even bigger names and more ambitious events.
So it really does seem like Dubai is tuning up to become a big name in the world of music, and there are certainly plenty of fans who will applaud this news.