A tragic accident took place at a multi-level car parking area inside the Dubai Airport. An Asian man died as his car fell from a third floor of the parking lot.
According to a report from Al Bayan Newspaper, the driver was inside the vehicle when it fell from the parking area of Dubai Airport's Cargo Village.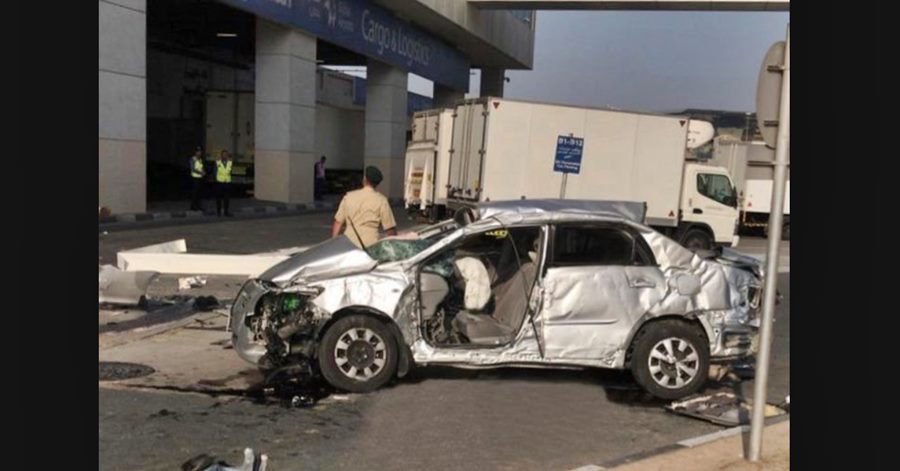 The driver was trying to stop the vehicle inside the parking lot, but was unsuccessful, and plunged from the 3rd level.
In the same report, Brigadier Saif Muhair Al Mazrouei, Director-General of the Dubai Police Traffic department, stated that they received information about the incident at 8 AM on Thursday morning. Emergency vehicles were then sent to the accident site.
The police mentioned that the car was parked in reverse in the parking lot when the driver failed to stop it. The car then broke through the wall and plunged to the ground.
Investigations are still ongoing.