For today's OFW feature, we interviewed Ms. Alvernia Campbell, who is currently working as an Authority Coordination Manager at Legal Consultancy in Dubai. She has been residing in Dubai for 19 years. She is happily married to a South African born to Scottish parents… They have two kids, a dog, and two cats!
According to Alvernia (a.k.a. "Chiquie" to her family and friends), she came to Dubai in 2002, when she was turning 23. Back then, she was aspiring for career advancement, as well as to build her character and gain knowledge. Indeed, she has come a long way, with a job that she finds both challenging and fulfilling… and a beautiful family!
In the following interview, Alvernia talks about her experiences as a career woman, and as a mother. She also shares plenty of insights with regard to working in Dubai, being a parent, and growing in character. Let's get to know her more through this OFW feature!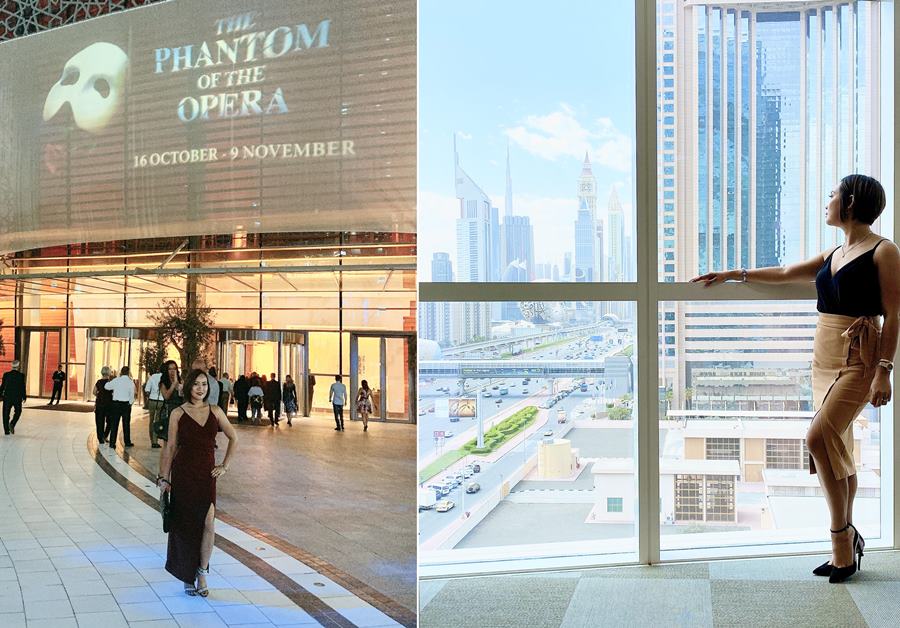 OFW Feature: Alvernia Campbell, Authority Coordination Manager in Dubai
Name: Alvernia Campbell
Nickname: Chiquie
Age: 41
Current Profession: Authority Coordination Manager
Course: Bachelor of Arts in Psychology
Years in Dubai: 19 years
1. Tell us about yourself.
I came to Dubai in 2002 when I was turning 23. I am married to a South African born to Scottish parents. We have two kids, a dog and two cats. I currently work as an Authority Coordination Manager at a legal consultancy firm in Dubai and I am in this company now for 14 years.
2. Why did you come to Dubai?
I did not see career advancement and I did not like the office environment when I was working back home. I was looking to build my character and gain knowledge.
My uncle and his whole family and my brother were already here. When the opportunity presented itself, I took it. I was hired directly from the Philippines.
3. What were your previous jobs?
I was working in the HR Department of a manufacturing company when I decided to come to Dubai. I was hired to work in the front of house at a sports club. After I gave birth to my first child, I worked temporarily as the PA to the owner of a locally-owned group of companies.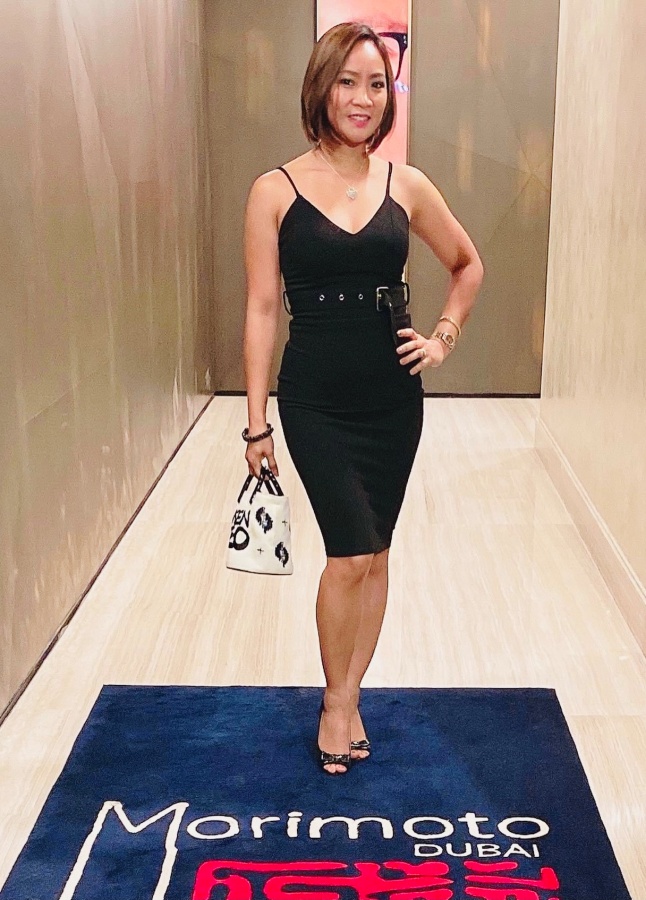 4. How do you find your current job? Are you happy/satisfied with it?
I started working as an Office Manager in the German-owned legal consultancy firm and now handle, among other things, residence visa-related applications with different free zones. Since not all applications are the same, even though I know the system from top to bottom, it is always a learning process which I find enjoyable. I can never be complacent especially with all the new regulations being imposed.
5. Are you able to save in Dubai? Or do you have any investments you wish to share?
The answer to the question "how to save" depends on a person's financial position and situation. I am fortunate enough that my parents and siblings are financially stable. My parents encouraged myself, my brother and my sister to have a strong financial position for our kids and for family generations to come.
I have my own properties back home. Apart from my own savings both here and in the Philippines, my husband and I have joint savings with an international finance planner. Both of us have personal insurance and the properties are all insured. In addition, I collect designer jewellery which I can pass on to my children.
6. As a family, is it difficult to live in Dubai? What are your struggles? What's life like outside work?
Having a career and managing a household has its own set of challenges. Our kids who came from an interracial marriage, growing up in a multi-cultural environment, as a parent, it is important for me to impart the strong sense of values and moral compass I had learned from my parents.
We always have to take the bad with the good and we are teaching our kids to accept people regardless of gender, religion and skin colour.
My husband is a chef and I have got great appreciation with food. I see food as not just something to fulfil our basic needs but an experience as a whole. I enjoy eating in Michelin Star-owned restaurants with complete table settings as well as restaurants in Satwa if I am craving for authentic Filipino food. I love my dried fish and shrimp paste which my husband, even after 16 years, is still not a fond of.
I love good vegetarian thali with all the colours and flavours bursting in my mouth. It is like a warm hug. I also love afternoon teas with the beautiful and delicate canapes and sandwiches. Since I finish work at 3, I love to sit down, enjoy the tea and just contemplate and take the day in.
Since I love food, I do yoga and regularly go to the gym to balance it out.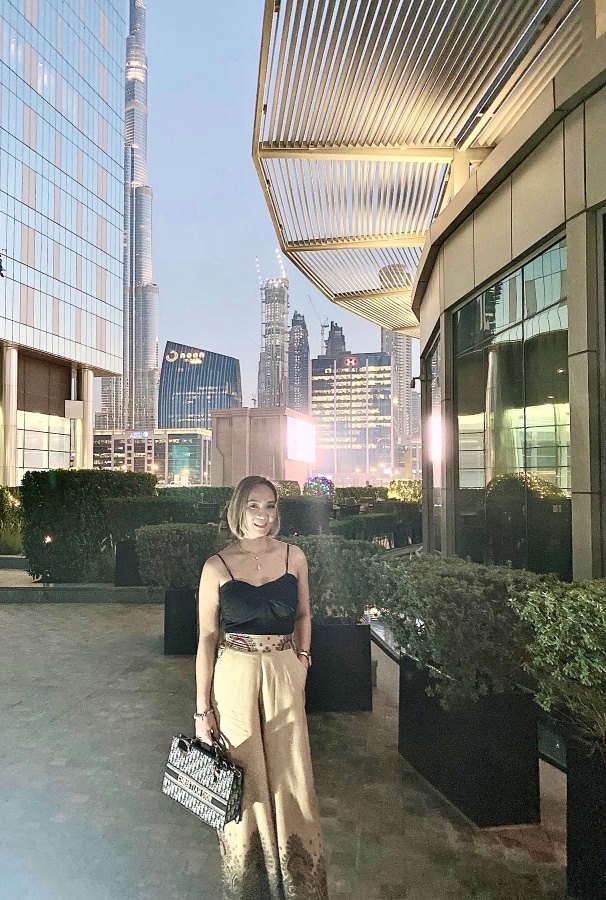 7. What do you like about Dubai?
Dubai, generally, is a very safe place. Dubai provides to its people – be it the infrastructure or healthcare. Since everything can be done online – from applying for a service to paying for utilities – there is a sense of ease of living. Because most of the electronic systems were already in place prior to COVID, during the lockdown, as a whole, our way of life did not come to a standstill.
The government did a proactive approach and easily adapted to the new norm.
8. What do you NOT Like about Dubai?
I have been living here now for 19 years so it is safe to say that I do enjoy living and working here. However, Dubai is a very expensive place. It is imperative to live according to the lifestyle one can afford or it will consume one financially. Since we are introduced to a certain lifestyle and enjoy what Dubai has to offer, peace and security, we tend to forget that it is not the norm but rather an exception.
9. What are your plans in your career/family/future?
We intend to work and live here as long as we can. My husband decided to retire in the Philippines since currency-wise, it is an advantage. I totally agree.
I was planning to study counselling to further my course in Psychology before the pandemic started. That being said, I leave everything to our creator. I trust the timing. I trust His process.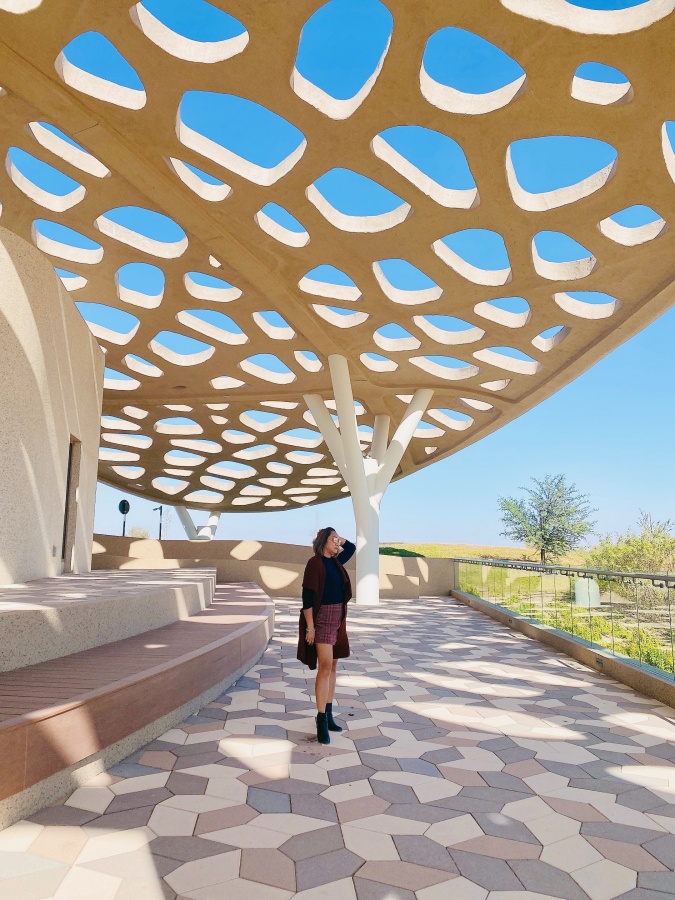 10. You have any tips for kabayans when working/finding work/living in Dubai?
Here are some insights that I'd like to share:
Do not sell yourself short. I can answer technical questions easily because I have got 14 years of experience to back it up.
Know your rights as an employee. Know your employment contract as well as addendums by heart.
There is no shortcut. It is far better to know that you have achieved something and you have yourself to thank for and not because of who you courted to get there.
Nothing can be achieved without some level of consistency. It breeds results. We do not gain muscle by going to the gym once.
As a parent, we have certain responsibilities and priorities. Sometimes we need to bite the bullet. It is going to be hard sometimes.
Spend as much time building your character. How you look and dress would want to make people approach you but not necessarily they would want to stay.
Do not let the material things you own or even the people you associated with define who you are. When all of these are gone, who are you?
Read the news. Be informed on what's going on. You can plan better when you know better. Have an informed decision.
This is an unpopular opinion, however, I believe in the importance of sharing your knowledge with your colleagues. Encourage questions. You are working for the same team.
Find a boss that you share principles and beliefs with. Because, after all, the fish stinks from the head. My boss said that.
Is there anything else you'd like to share with our readers?
I was an active member of Amicable Barter Community and it was a good platform to help our kabayans who are destitute. I encourage everyone to support such groups. We are in the same storm. So, to those who are managing to get by, please help.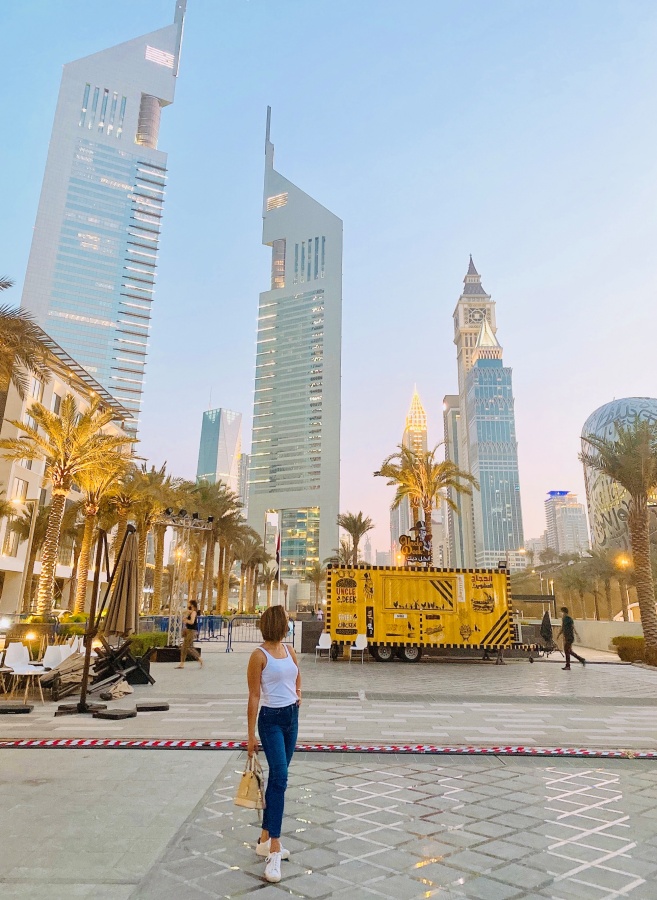 Connect with Alvernia on Social Media
To know more about Alvernia, you may follow and connect with her through her social media channels:
Facebook: Alvernia Chiquie Campbell
Facebook: The Diabolical Mrs. C.
Instagram: @chiqscamp
—————-
*Photos provided by Alvernia Campbell
Are you an expat in Dubai? Do you want to be featured in the website? Send us an email telling us you want to be featured at admin@dubaiOFW.com and we will send you the set of questions! Let's help other Pinoys who want to come to Dubai understand what life in the UAE is like through your story.