Travelling overseas is an experience that most of us want to stock up on during our lifetime. And while Dubai flight carriers strive to provide world-class services and experiences, there are things that slip out of our grasp, things that go out of control no matter how hard we eliminate error in our work.
That being said, we all know that accidents can happen on any given day, and much as we would like them not to happen at all, they just do and some even end up way more disastrous than we hope they wouldn't be.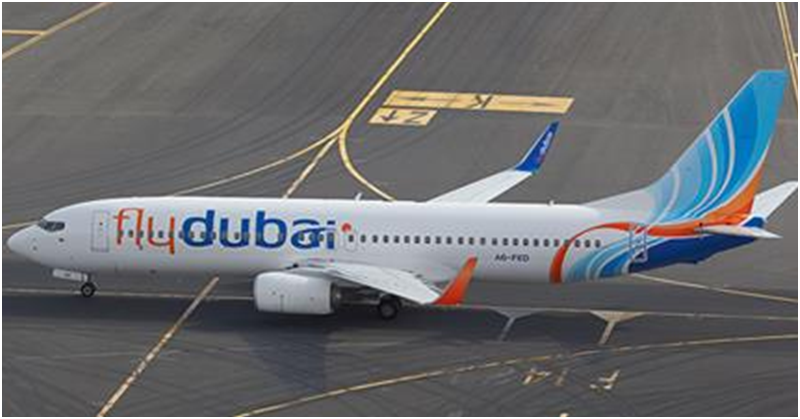 Children of flydubai Crash Victims Awarded 2.4 M by Dubai Court
On Thursday, the Dubai Court of Appeals overturned an order by a lower court issued in August last year, which mentioned that the children who lost their parents to an accident under an airline service be granted — instead of AED 800,000 — AED 2.4 million in civil claims, as shared in a report by the Khaleej Times.
The new court decision, which was pronounced by presiding judge Abdul Latif Ali Farhan, is the first to be released by a Dubai civil court regarding compensation to the families of the crash that claimed 62 lives.
Meanwhile, the court appeal filed by flydubai on the other hand, has been denied.
As per the court's ruling text, the airline must pay AED 250,000 gold French francs (a gold French Franc contains 65mg of pure gold) to each of the claimants. This is equivalent to approximately AED 2.4 million in total compensation.
Moreover, the appellate court also maintained that the airline must pay a legal interest of 9 percent per year (a cumulative interest for the delay in granting the due compensation once the verdict has been upheld).
The ruling announced on Thursday can still be contested within 60 days before the Dubai Court of Cassation according to the report, as this is also subject for appeal by both parties within the given legal deadline.
ALSO READ: [WATCH] UAE Hyperloop to Cut Dubai – Abu Dhabi Travel Time to 12 Minutes