Christmas markets are a tradition all across Europe, but they're particularly special in Austria. The country has hundreds of Christmas markets, and they can be found in almost every town and city. 
Austria is home to some of the world's most beautiful and picturesque Christmas markets, and every year they add more. If you're looking for a magical place to spend Christmas this year, Austria might be just be for you.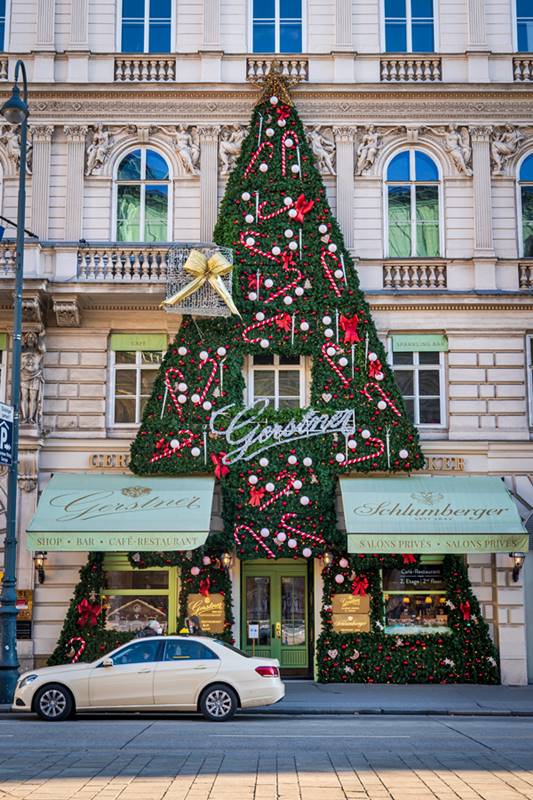 Christkindlmarkt in Vienna
If you're looking for the perfect Christmas market in Vienna, look no further than Rathausplatz Square. The space is home to a bustling holiday market that is open every year from November until January. 
The market is filled with delicious treats and beautiful decorations that will get you right into the holiday spirit. With over 150 stalls, each one has its own unique decor and theme. From traditional wooden chalets, to modern design, you'll find something that suits your taste.
At Rathausplatz Square, you can enjoy delicious treats like schnapps, mulled wine (weisswein), and hot chocolate. You can also find plenty of gifts and souvenirs to take home with you.
Weihnachtsmarkt in Spittelberg
Spittelberg is a neighborhood in Vienna, and Weihnachtsmarkt is one of the most famous Christmas markets in the city. Every year, it attracts thousands of visitors from all over the world. 
The street market is located in the heart of Vienna, and walking through the cobbled stone streets will make you feel like you've stepped back in time.
The market has all kinds of festive delights: from mulled wine and fresh gingerbread men to beautiful decorations and handmade jewelry. You can also enjoy a glass of champagne while listening to Christmas music.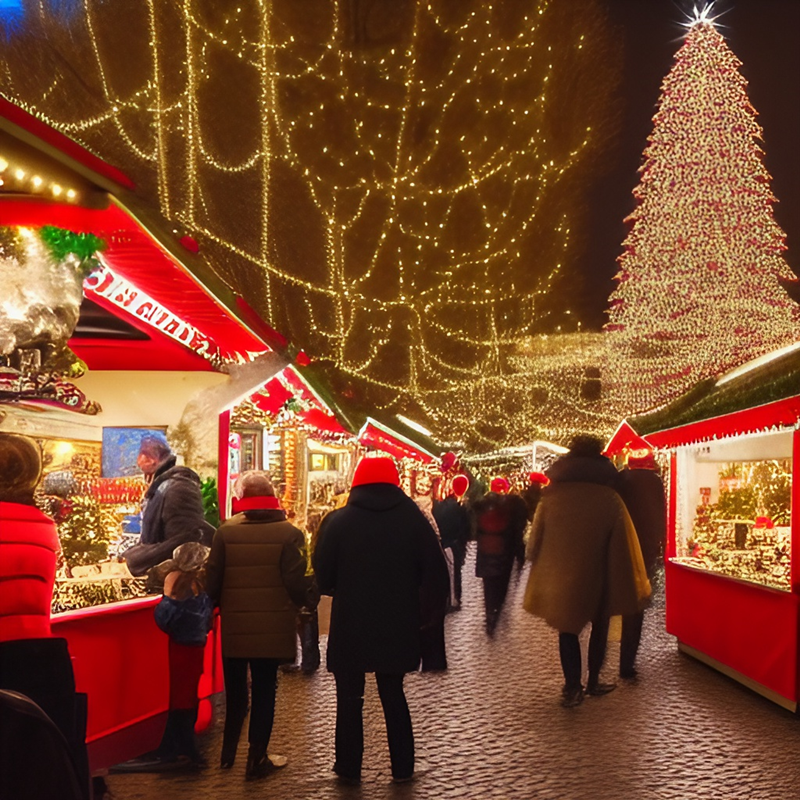 Christkindlmarkt in Salzburg
In Salzburg, Austria's fourth-largest city, the Christkindlmarkt is a Christmas market that has been around since the 15th century. It's one of the oldest and best-known in all of Europe.
The market is home to hundreds of stalls selling all kinds of traditional Austrian foods and gifts, as well as live music performances and other entertainment.
The Christkindlmarkt is full of beautiful wooden stalls, twinkling lights, and warm smells. It's the perfect place to get into the holiday spirit while browsing through all your favorite local goods and treats.
Innsbruck Town Square
The Innsbruck Christmas Market is a must-see if you're traveling through the area during the holiday season. The market is located in the heart of Innsbruck, in the town square.
There are more than 100 stalls selling traditional Austrian crafts and food. You'll find everything from leather goods, to wood carvings and ceramics. If you're looking for something special for someone back home, this is a great place to find it.
The Innsbruck Christmas Market also hosts several concerts throughout the month of December. These concerts feature local musicians playing traditional Austrian music.
Hauptplatz Christmas Market in Graz
The Hauptplatz Christmas Market in Graz is one of the oldest and most beautiful festive markets in Austria. It's been around for hundreds of years and has grown to be one of the most popular tourist attractions in the city.
The Hauptplatz Christmas Market is located on the main square in Graz and consists of over 150 booths selling all kinds of holiday decorations, food, drinks, clothing, and jewelry. 
The market also includes live entertainment, with singers and musicians performing throughout the day.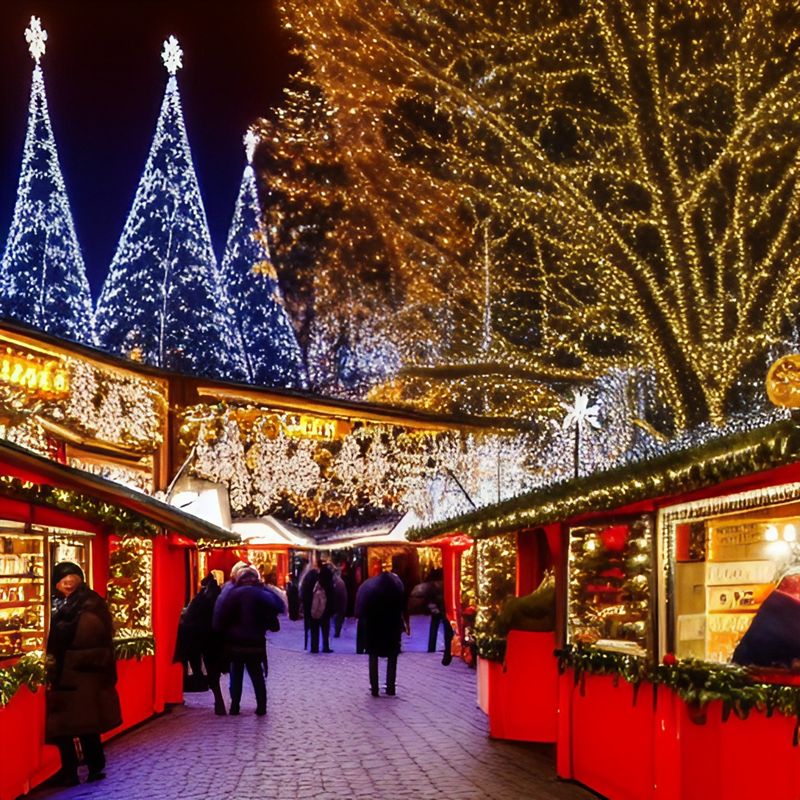 Christkindlmarkt in Linz
The Christkindlmarkt (Christmas Market) in Linz is held annually in the historic center of town.
The market is packed with stalls selling Christmas decorations, ornaments, ornaments, handmade gifts, hot wine and beer. There are also plenty of food vendors serving up traditional Austrian cuisine like sausages and pastries.
In addition to being a great place to shop for gifts, it's also an excellent opportunity to enjoy live music performances. Every year the market hosts different performers ranging from choirs and orchestras to bands.
Central Market in Hallstatt
Hallstatt is a beautiful town in Austria. It's located on the shores of Lake Hallstatt, and surrounded by mountains, snow capped peaks, and crystal-clear lakes. If you visit in winter, you're guaranteed to be greeted by a snowy wonderland.
The market area is located near the lake, and it offers an amazing atmosphere with many stalls selling everything from jewelry to clothes to food items.
You can enjoy a hot drink while you shop or pick up some fresh produce from one of the many stalls on site.