The holiday season is back and JLT has set up a Christmas festive market where visitors can enjoy some Christmas treats and feel the festive mood. This event is located at JLT Park Gate 2 between Cluster O & P.
Also Read:
JLT Festive Walk
19-24 December 2020
4pm to 9pm 
Christmas Festive Walk in Jumeirah Lakes Towers Park
This was our first time to visit JLT Park when one of our friends invited us to check it out. It was a nice sight to have witnessed the special activities that the community has set up.
You can feel the holiday joy with beautiful lights and Christmas ornaments. The evening walk is filled with entertainment, treats and themed activities.
Below are some photos of the JLT Festive Walk at JLT Park during our visit. Do check it out when you have time and you're in the area as it is only up until the 24th of December.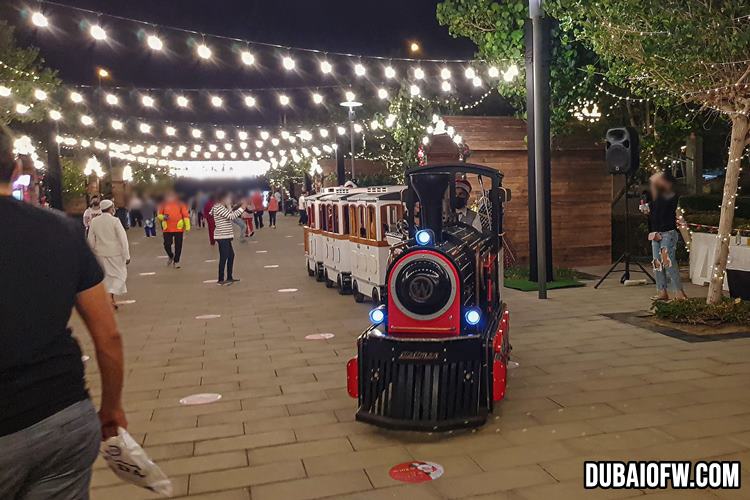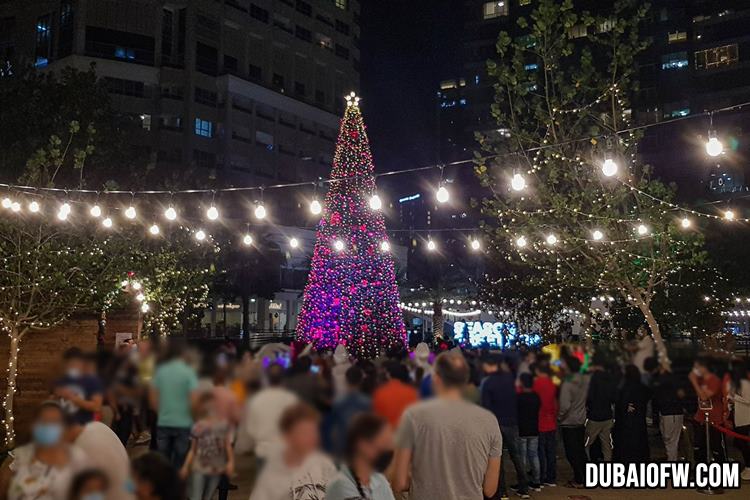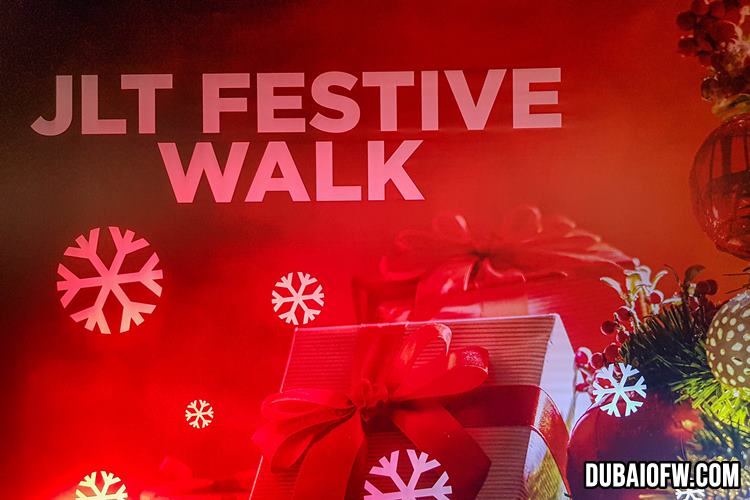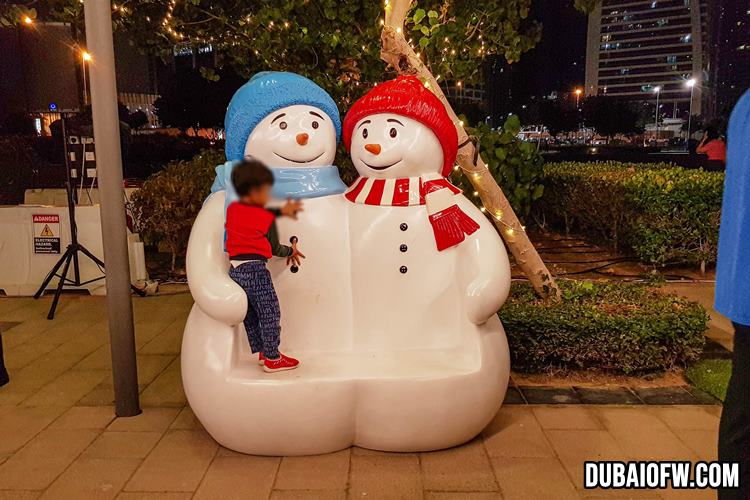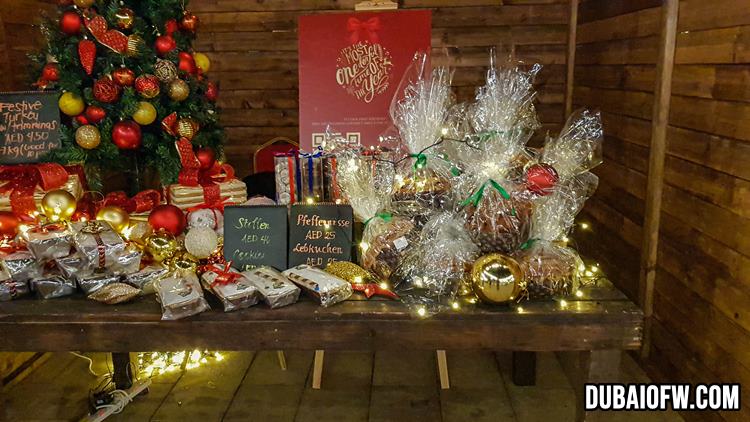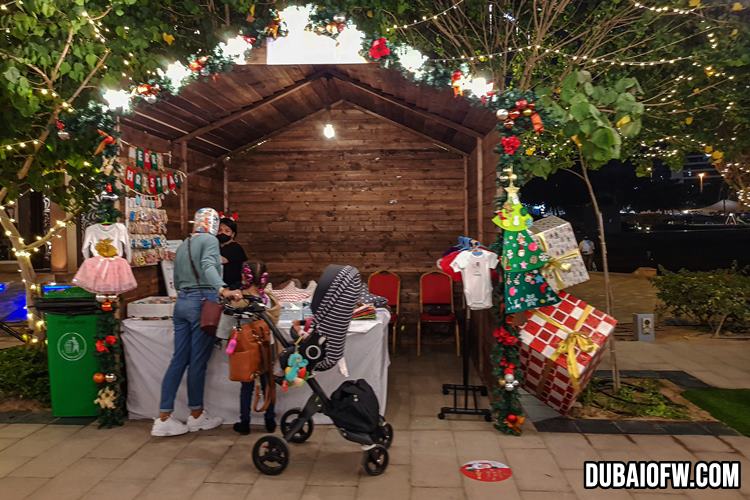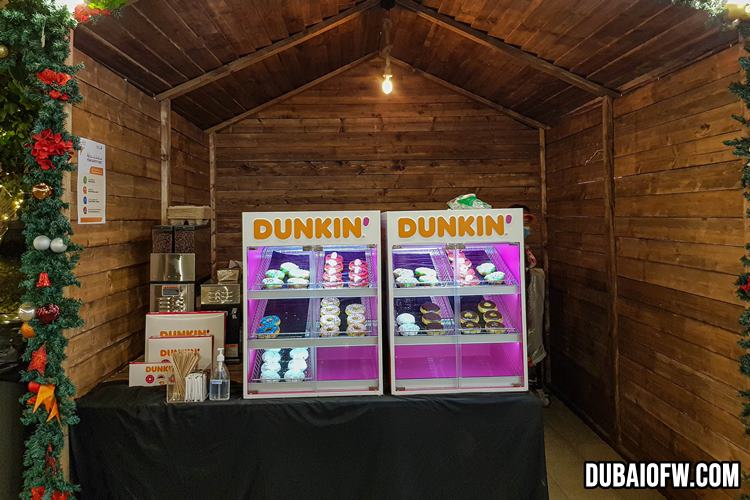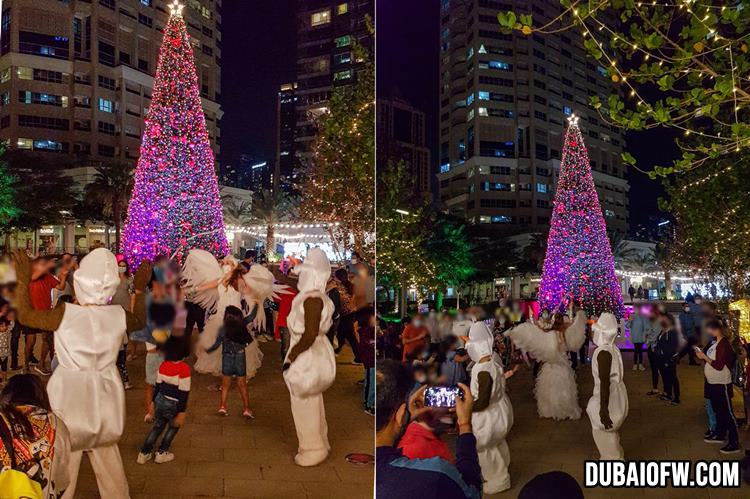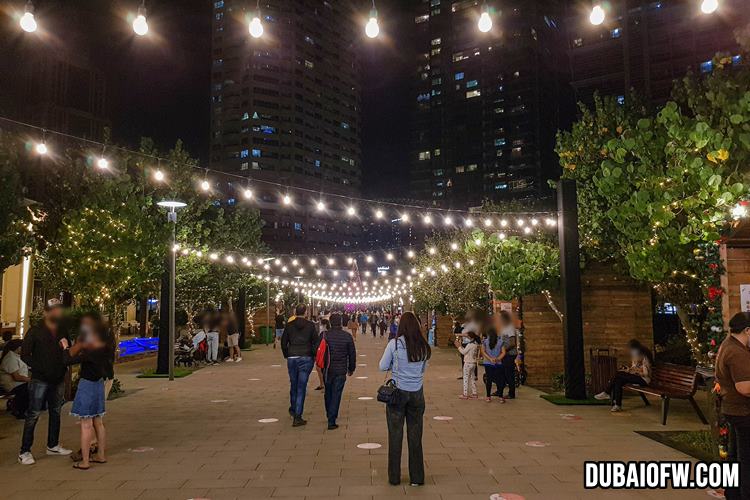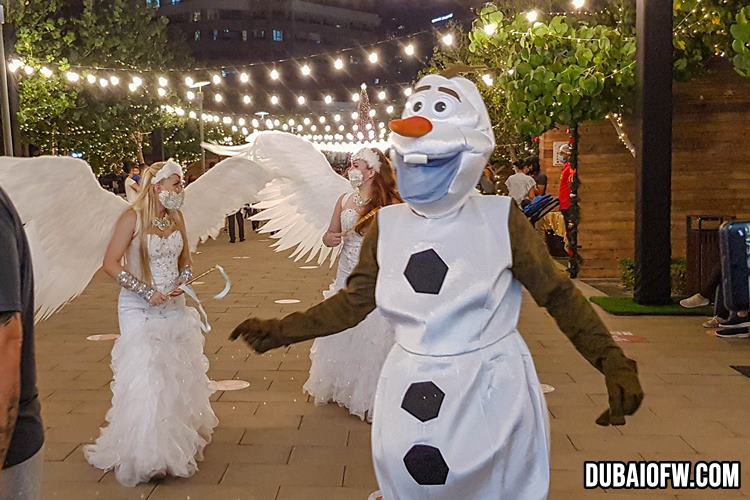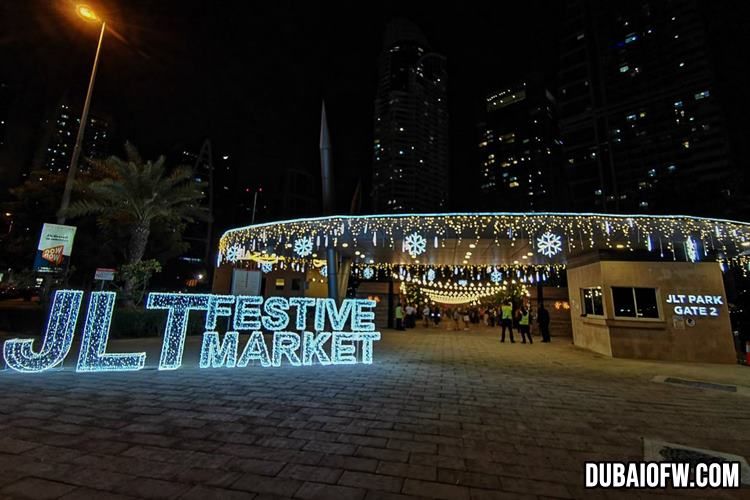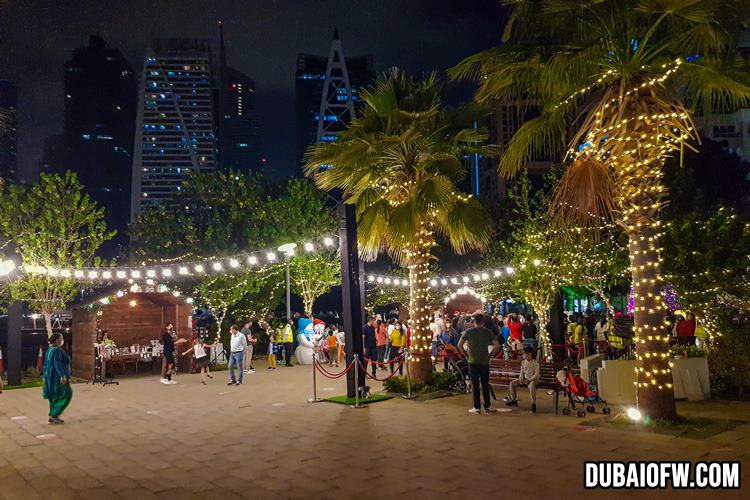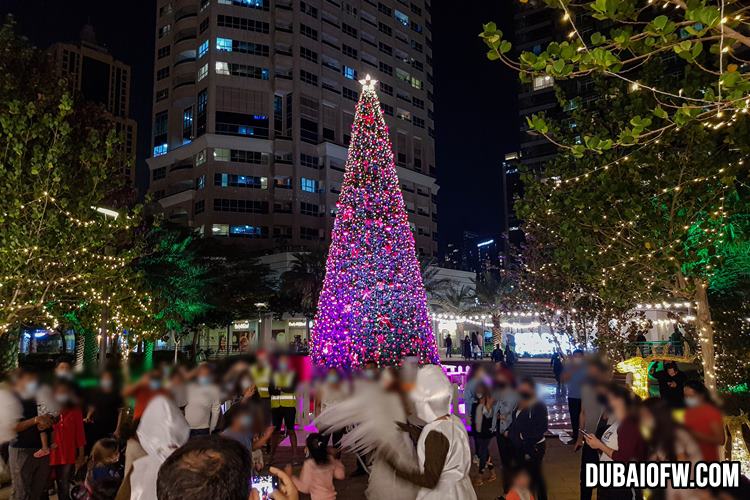 We are very glad that they have these Christmas markets set up for residents and visitors as this helps in celebrating and creating positive mood given the year's challenges we all faced. As always, we recommend you stay safe when you go out and still practice proper safety guidelines and precautions as required by the authorities.
Video: JLT Festive Walk
Here's a video of our experience visiting this Christmas Festive Walk at Jumeirah Lakes Towers:
Google Map Location
Below is a map guide to the location of this festive market in JLT Park Gate 2 between Cluster O & P. There are RTA parking spaces available in the area.