We visited the outdoor night market located in Al Muraqqabat Street in Deira one night. This was our first time to visit the place and it's great to know that there's a spot like this where you can shop, dine, and relax outdoors. The best part is that the food and items are very budget-friendly!
The food outlets we saw had many Asian food offerings and really a big selection of Filipino street food favourites. After all, this part of Deira is filled with many Pinoy expats.
Check out this video below:
Also Read:
Al Muraqqabat Outdoor Market
Located in Al Muraqqabat Street (opposite New Era Supermarket)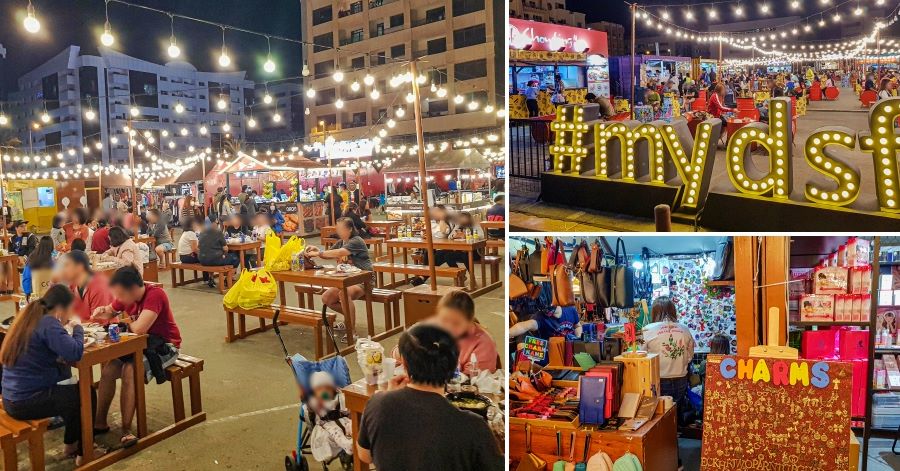 PICTURES: Al Muraqqabat Outdoor Night Market
This night market features a variety of pop-up shops selling clothes and accessories, books, perfumes, etc. They also have food stalls where you can dine and enjoy the outdoors especially with the great weather we're all having these days.
Most of the food stores available feature Filipino food favorites. Muraqqabat, Deira is one of the places in Dubai where there is a large population of Filipinos and we Filipinos love to hang out so this is quite a perfect place to enjoy a meal or snacks.
Check out these pictures below to know what to expect when you visit this outdoor market: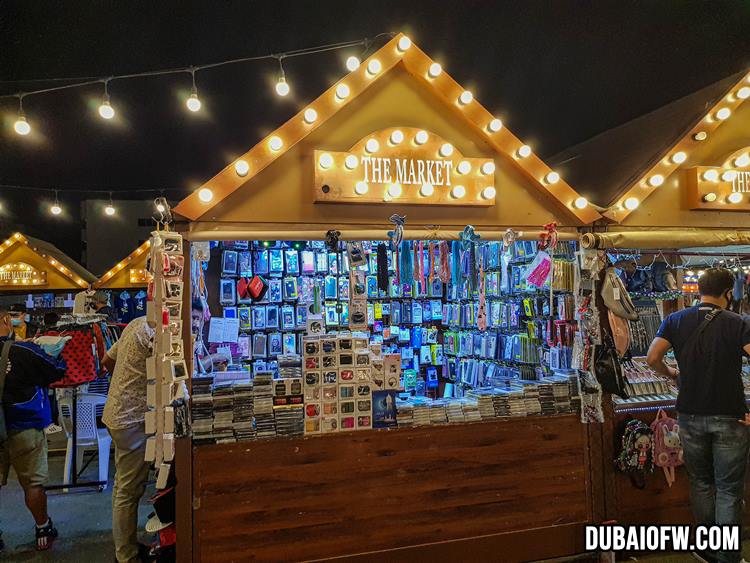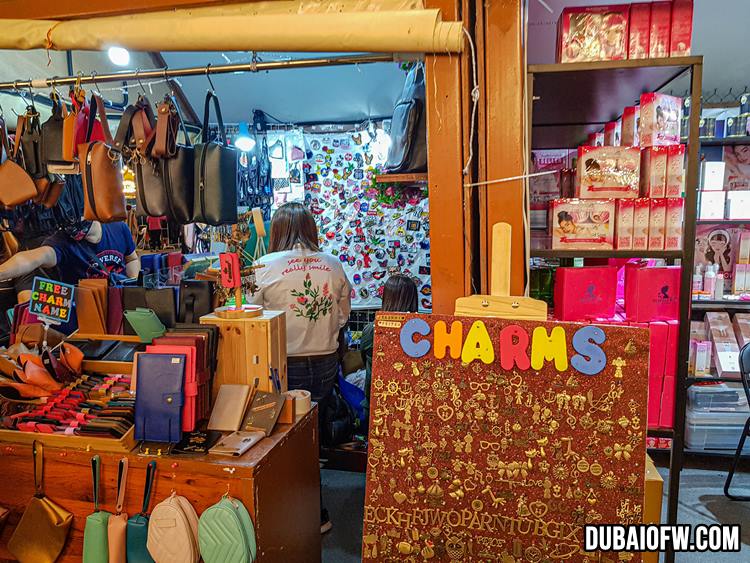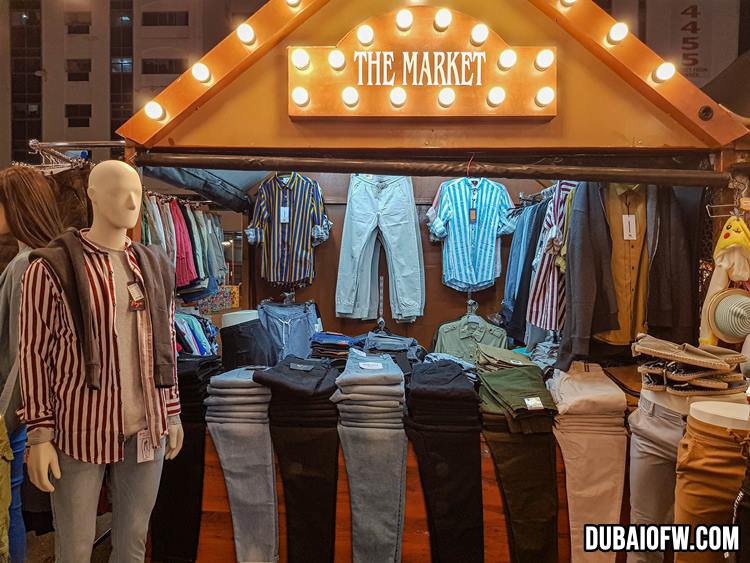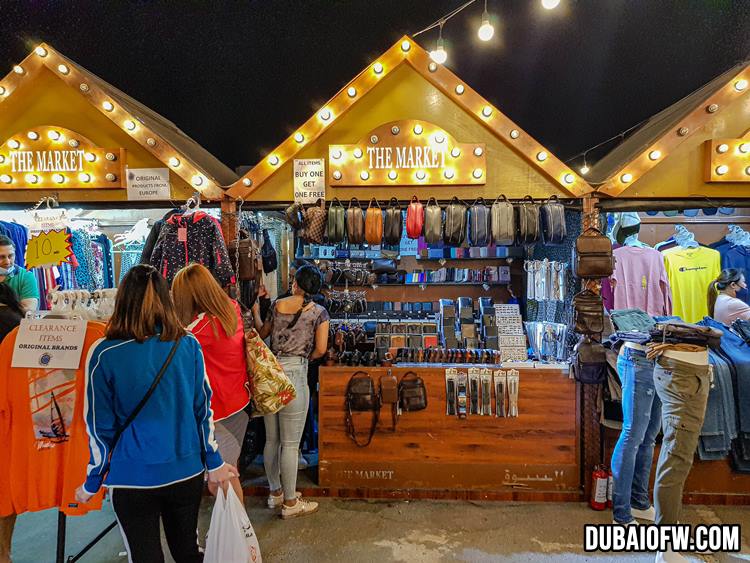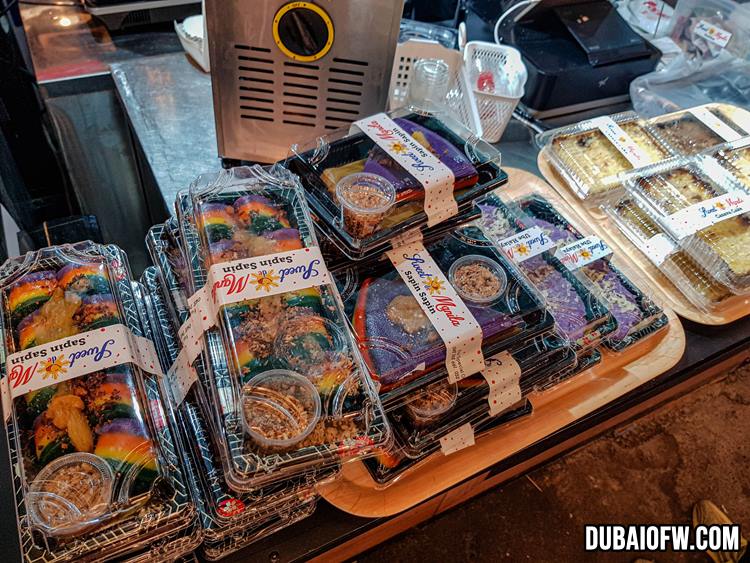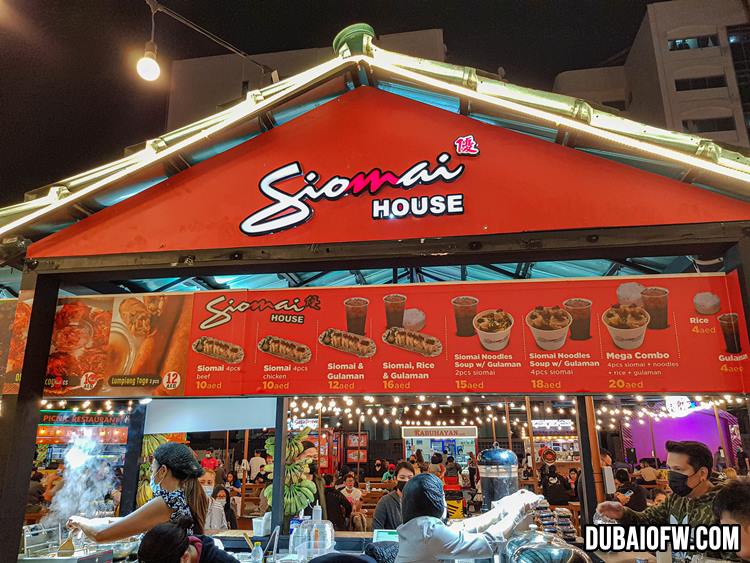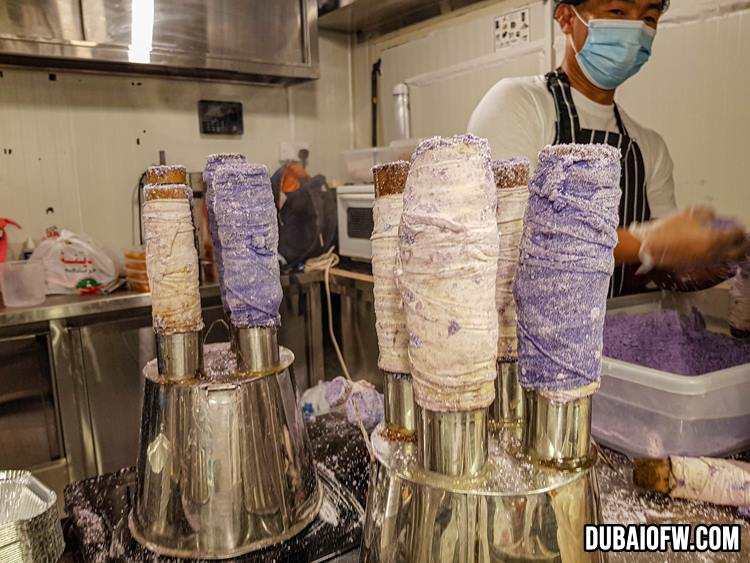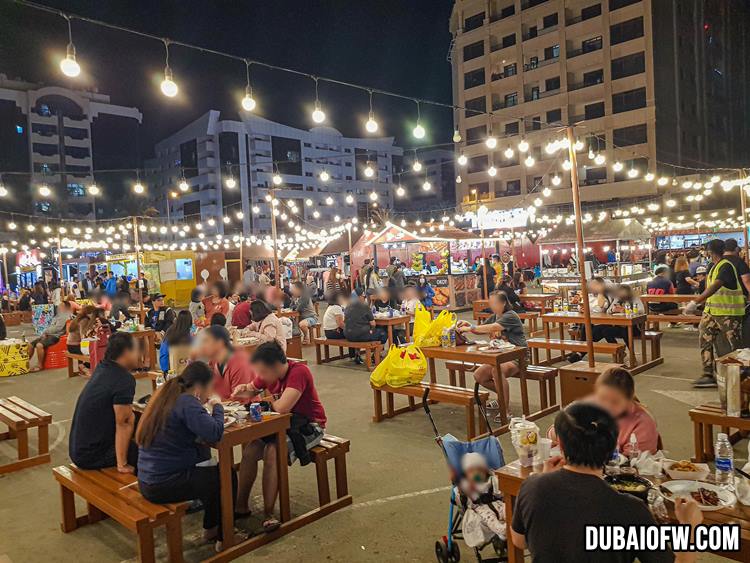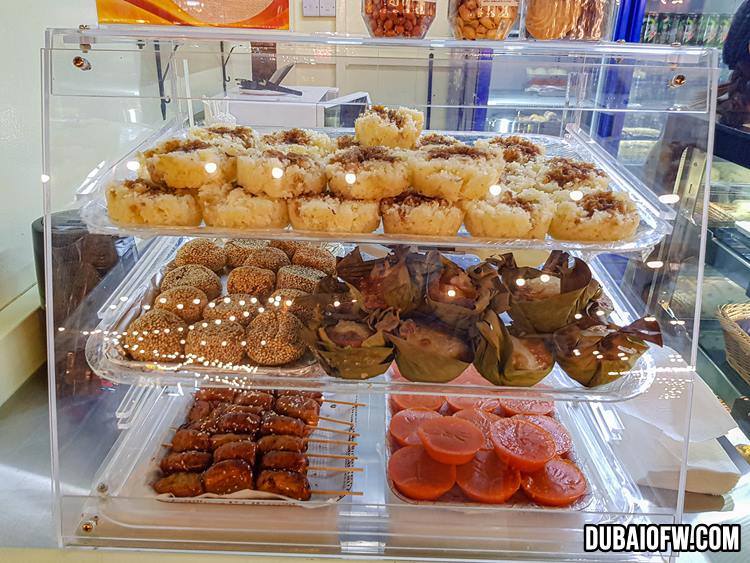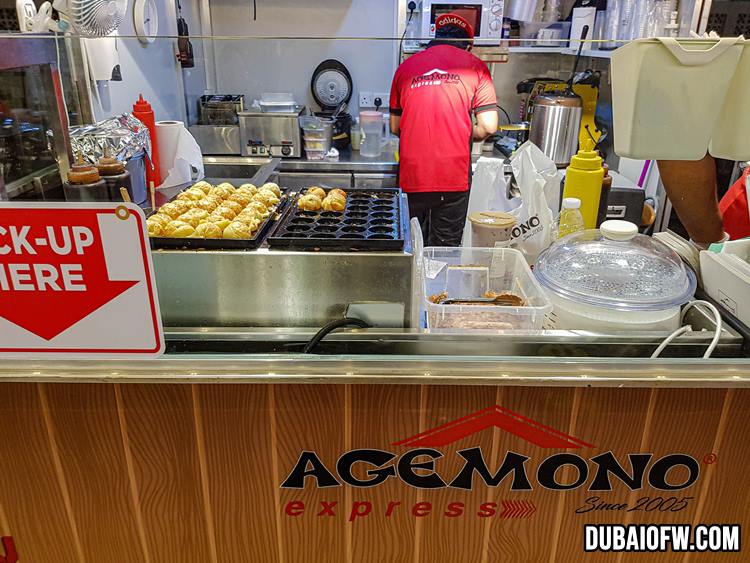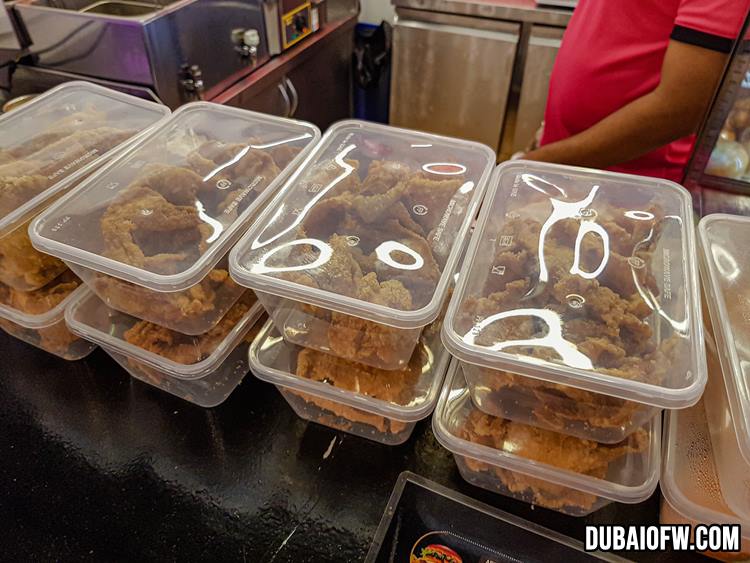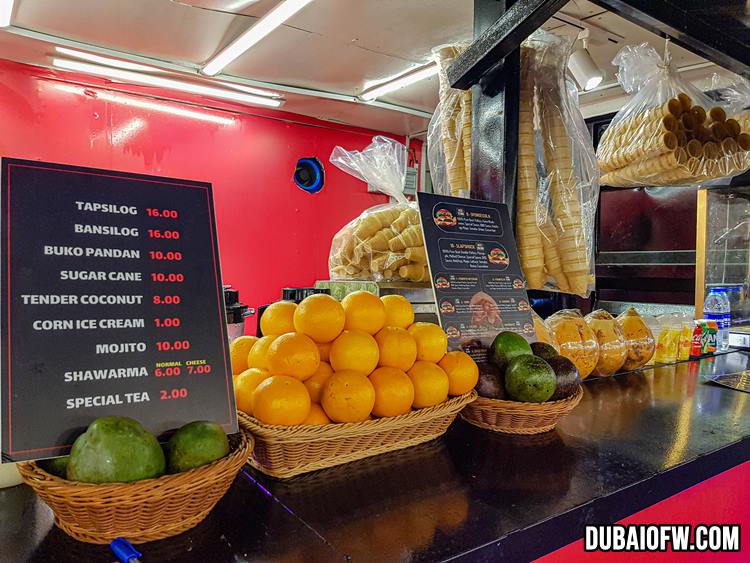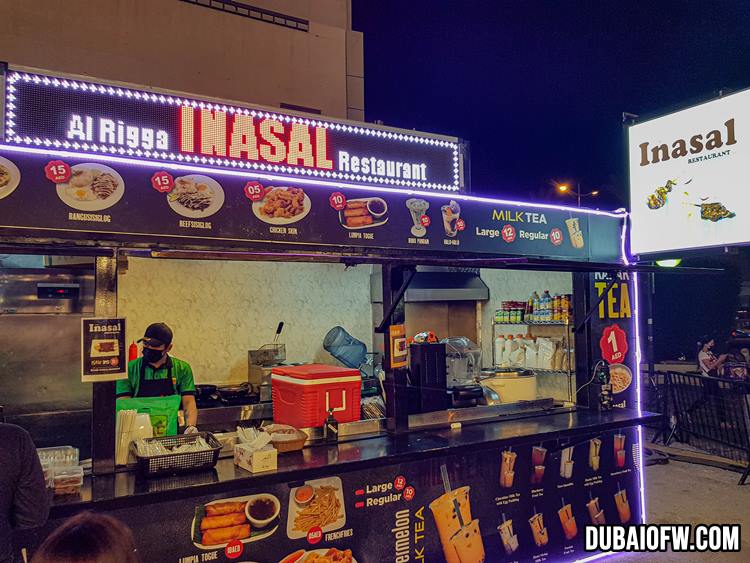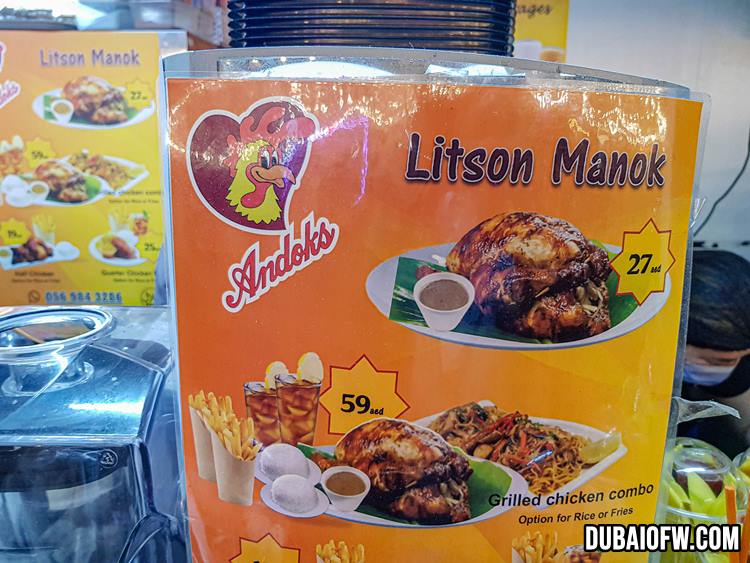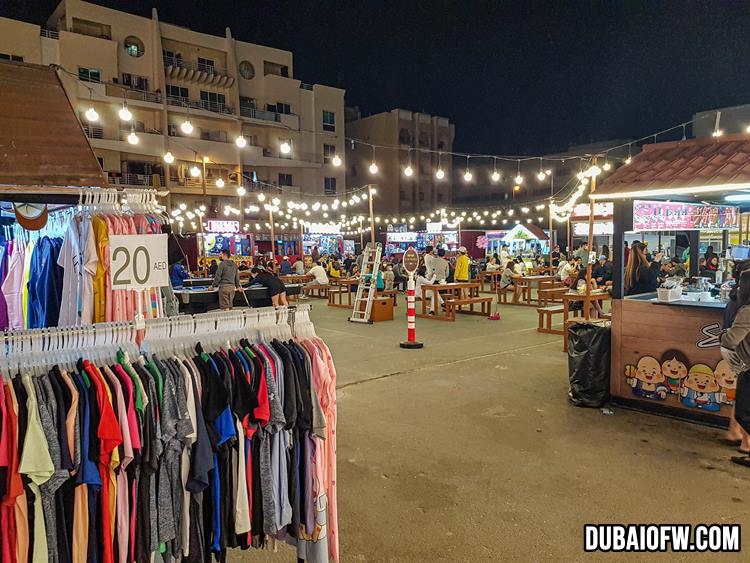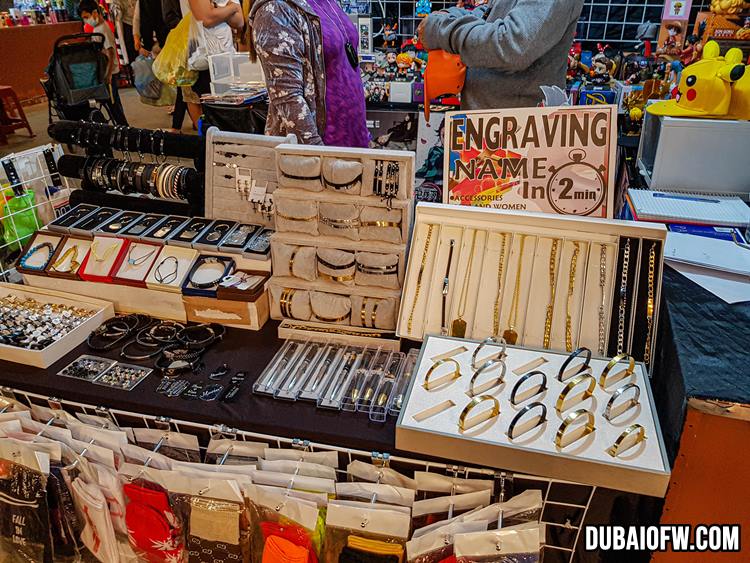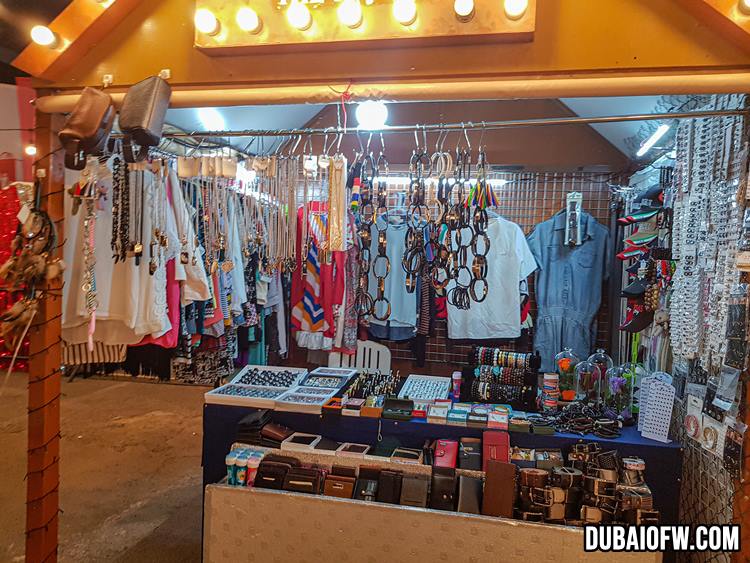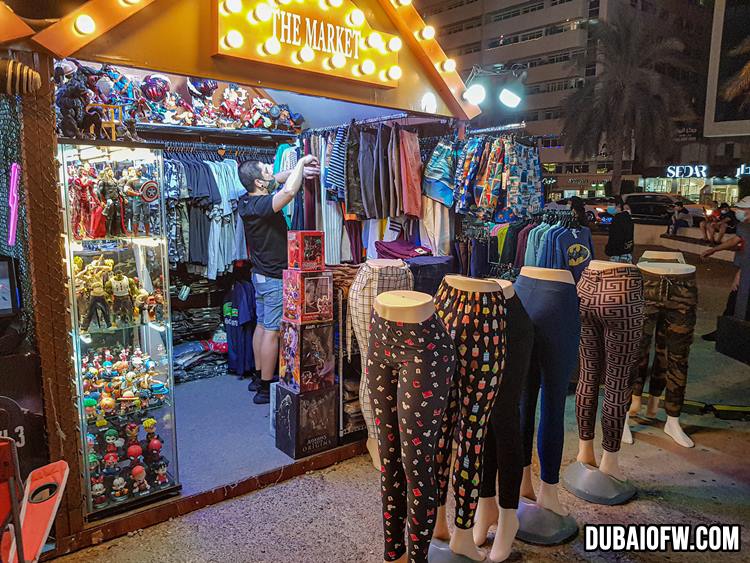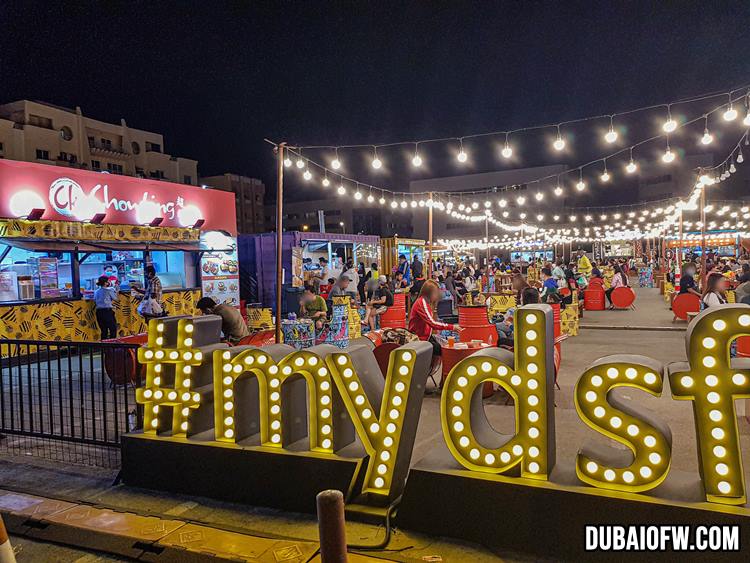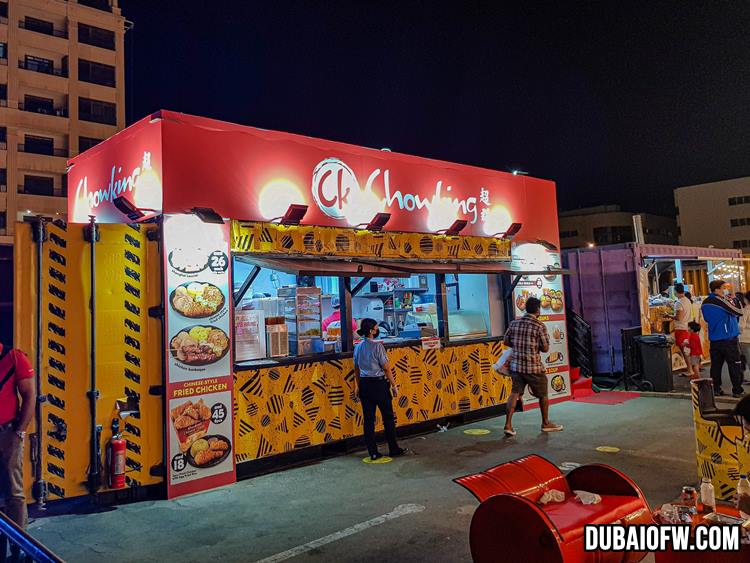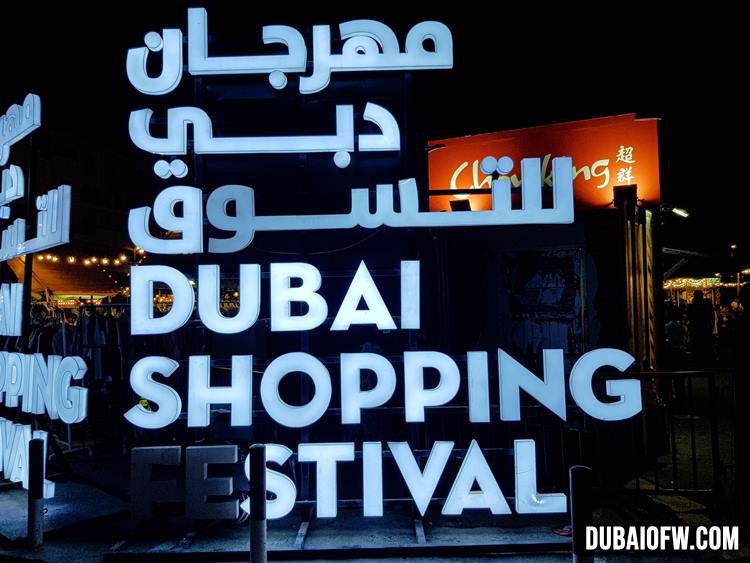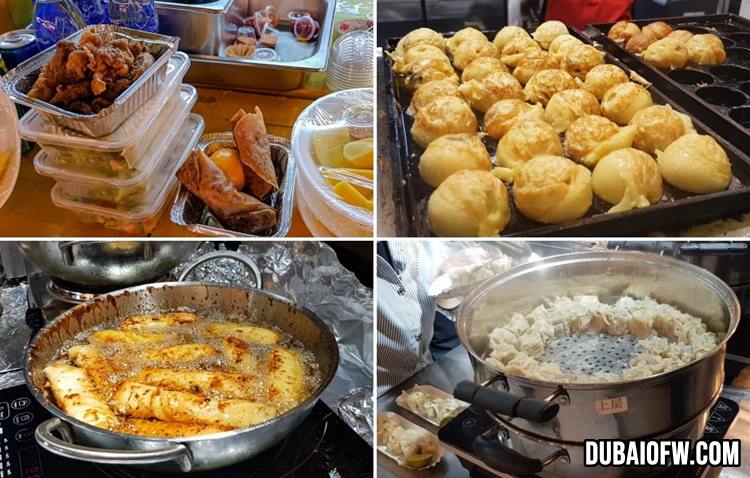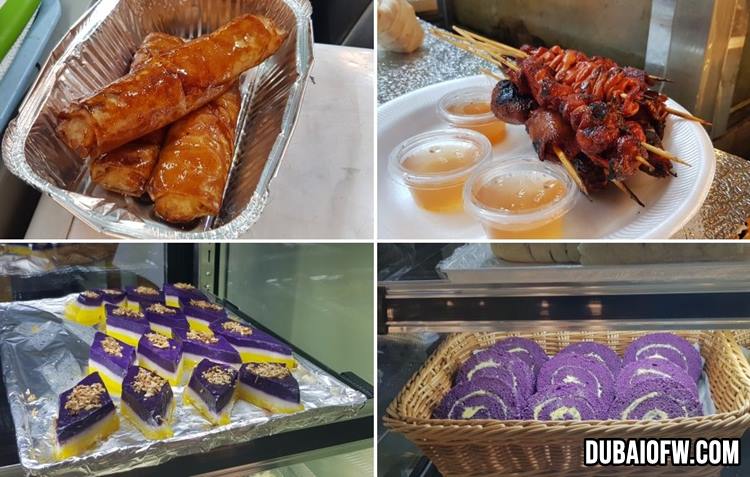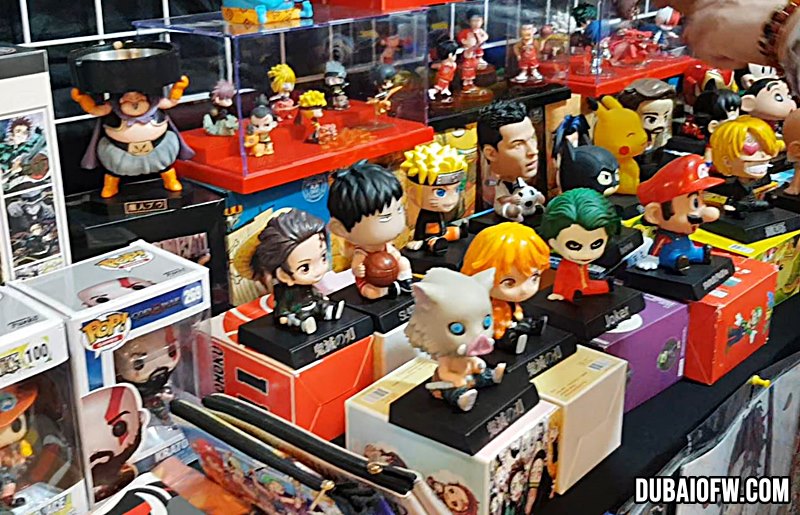 Video: Night Market in Al Muraqqabat Street Deira
Here's a video clip of what you can expect when you visit this outdoor market in Al Muraqqabat:
Our visit at this outdoor market was quite memorable and we would love to go back to this place.
What's great about this is that it is not only limited to the holiday season as this outdoor market seems to be a regular set-up. So definitely you can expect that this will still be ongoing even after the Christmas season ends.
Google Map Location
Below is a map guide to the location of this Deira night market in Al Muraqqabat: