It's the season to be jolly – most especially when you get a brand new BMW car for a gift! Stuff like this doesn't normally happen during the holidays unless you're part of Supercar Blondie's team!
ALSO READ: [WATCH] Supercar Blondie Surprises Car Cleaner with Biggest Tip worth 1 Year Salary
You may have seen some of her videos on YouTube and have come to know her as this 'celebrity who likes giving away stuff for free'. But if you think that's not surprising anymore, check out how one of her staff reacted when she gifted him the car of his dreams: a BMW X6 M50i!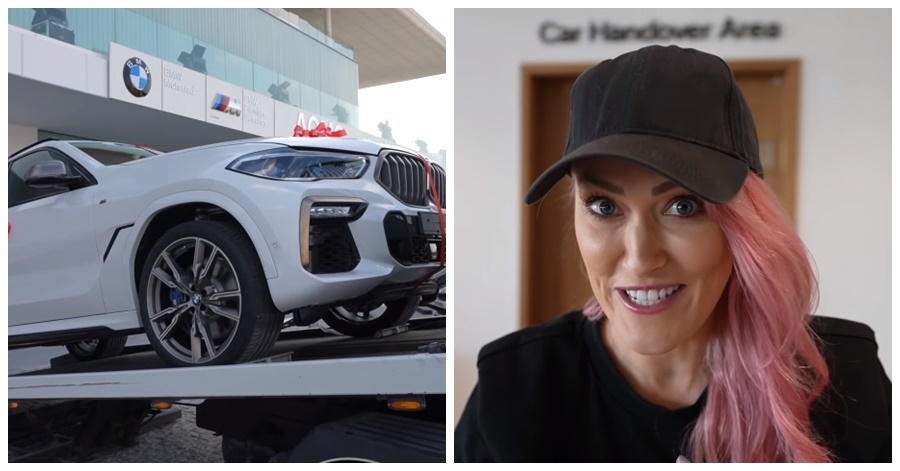 [WATCH] Supercar Blondie Shocks Employee with His Dream Car as a Gift
You might be thinking, "Why would Supercar Blondie buy one of her staff a brand new car?" That's a valid question, really. But she did, and would that still matter once she hands his dream car over? There's only one way to find out: read through this post until the end.
So in the video, we see Alex Hirschi aka Supercar Blondie getting all pumped up by the idea that they are going to surprise one of her team members, Sergi Galiano, by getting him a brand new BMW X6 M50i, which is only Sergi's DREAM CAR.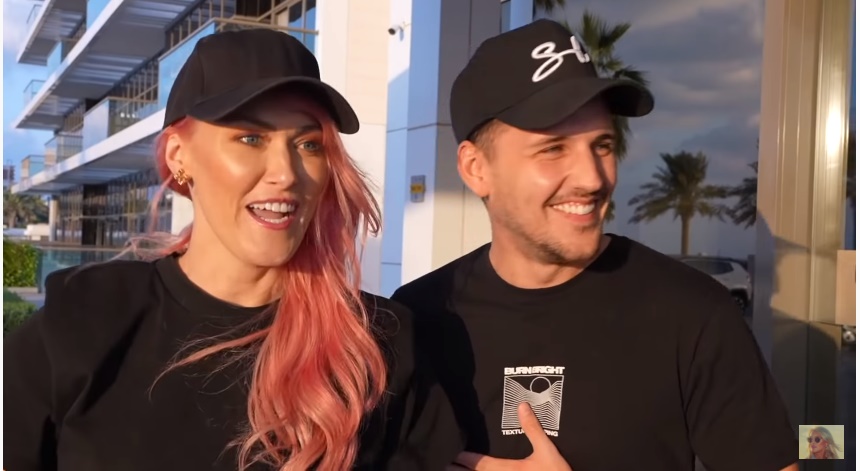 She shared that Sergi has been part of her team for a few years already, but only officially joined them earlier this year before the lockdown. She also noted that Sergi has been driving a second-hand Mitsubishi Lancer with a few scratches and dents which he calls his "Silver Bullet".
The surprise was shot earlier this December, around the time when Sergi learned that he couldn't go back to Spain for Christmas due to COVID-19 restrictions. So, as you can imagine, what Alex and her team were doing to surprise him was going to give him the shock of his life.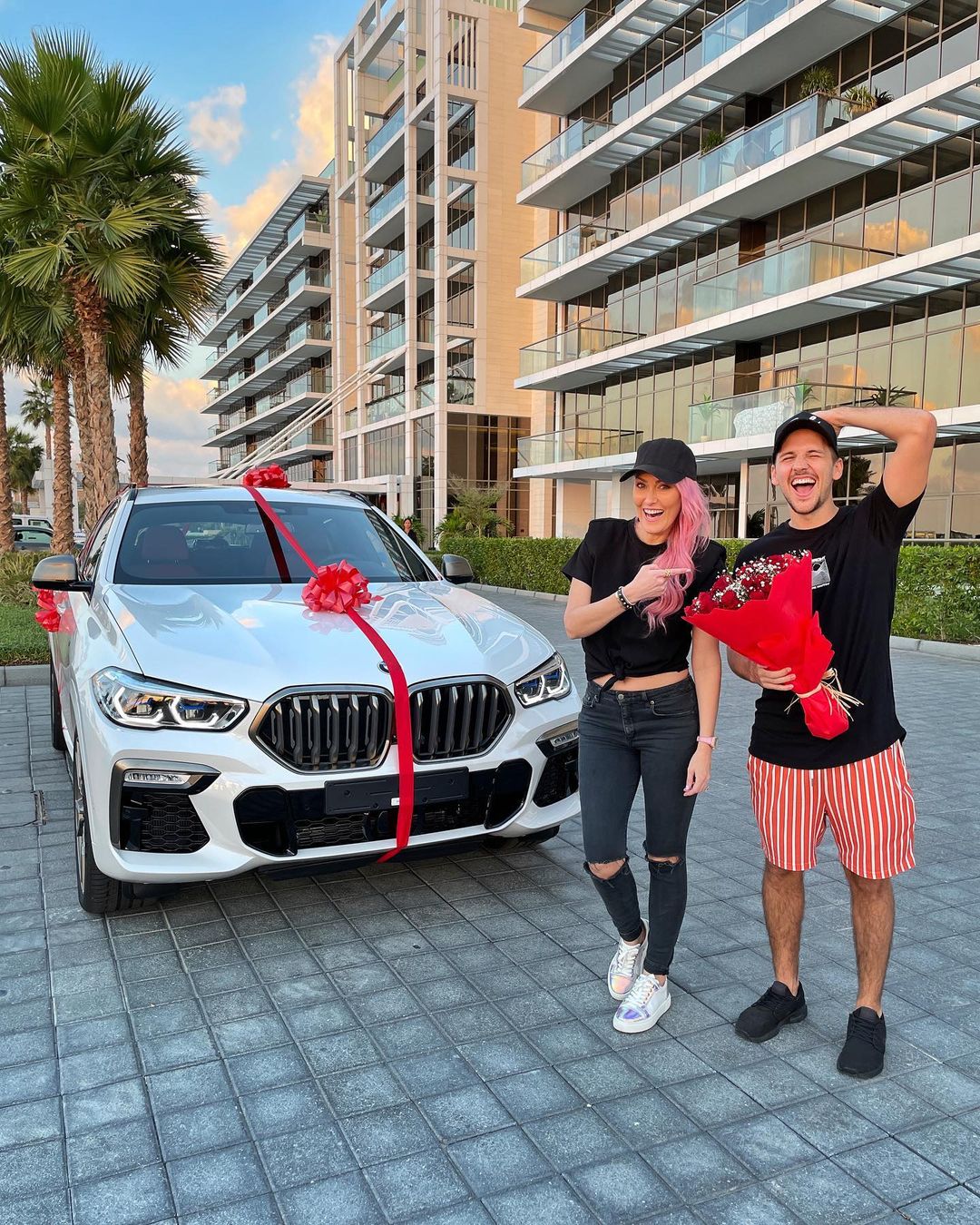 They even got one of Sergi's best pals and roommate, JP, and his girlfriend, Inka, to prank Sergi before giving him the surprise of his life.
Catch the video posted by Supercar Blondie via Instagram here:
Sergi was clueless that he'd be getting his favorite car as a gift, nonetheless. Interestingly, this was also a first for Alex, as she said that she's never picked up a brand new car in her life. And now she gets to do that for one of her most hardworking and positive team members, Sergi!
The surprise did not disappoint, too. Sergi was speechless half of the time and started to feel sick in the stomach (in a good way) with everything that just happened to him in one day. Sergi admitted that he didn't know how to react to big surprises, so instead, he just gave Alex a warm, big hug.
Seeing how he was so excited and shaking at the same time from the surprise, Inka and JP joined him to congratulate him for his brand new car. Everyone was beyond happy that Alex was able to do this much for one of her staff. That said, netizens left comments on the video comically asking how they, too, can apply to be part of the Supercar Blondie team.
Would you also like to apply to become part of the Supercar Blondie team? What's your most favorite car in the whole world? Let us know by leaving a comment in the section below!
READ NEXT: Social Media Celebrity, Supercar Blondie, Surprises Filipina Employee with Cash Gift