It's Christmas season in Dubai and we are glad that we can go outdoors under strict precautionary guidelines. We were able to visit Mall of the Emirates the other day to check out their Festive Market near Ski Dubai area. MOE has launched a grand program of festive events to celebrate the festive season!
Also Read: 22 PHOTOS: Christmas Festive Winter Garden at Habtoor Palace Dubai
Festive Celebration at Mall of the Emirates
26th November – 24th December 2020
Mall of the Emirates launched its first ever festive market which overlooks the snowy slopes of Ski Dubai and is held in collaboration with Ripe Market. This unique festive market is made of 19 vendors with a rich range of festive food and beverage favourites and holiday-themed trinkets and gifts.
Check out this video of our visit below: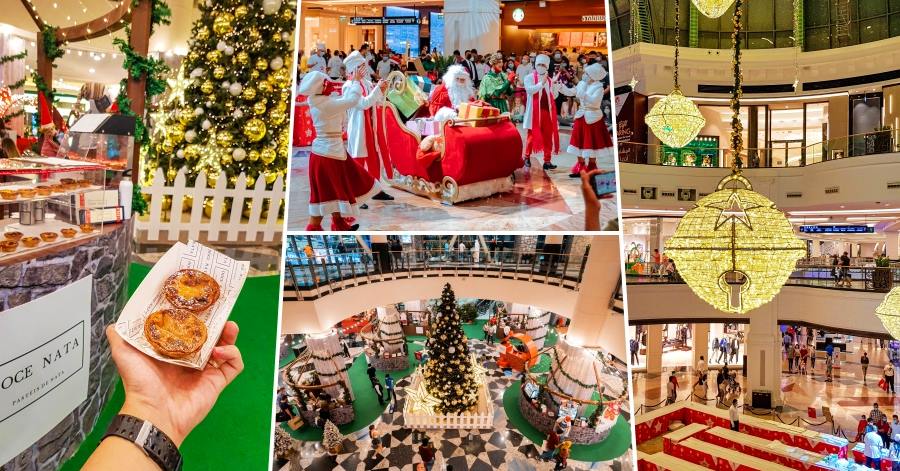 Christmas in MOE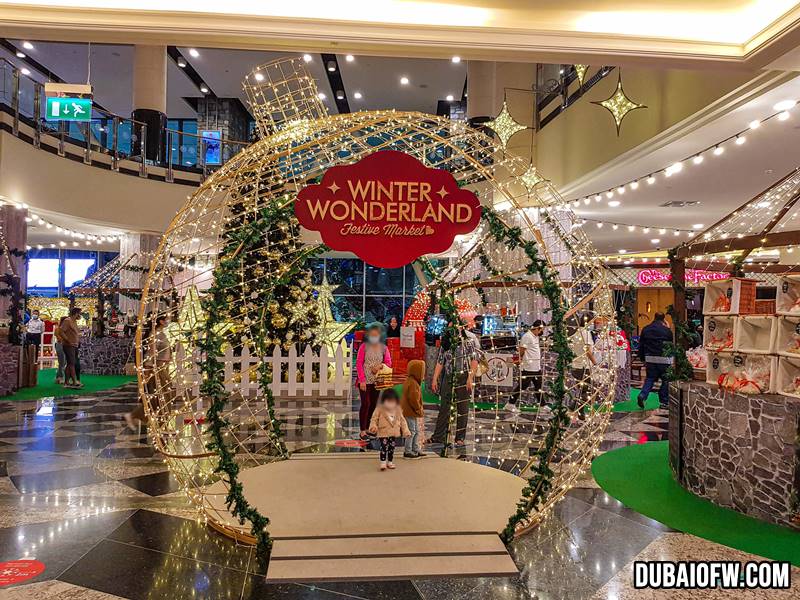 Winter Wonderland Dubai MOE
Also Read:
Winter Wonderland: Christmas Celebration in Mall o
In case you are wondering what to expect when you visit the Mall of the Emirates, here are some pictures we've taken.
We first dropped by the Festive Market to check out the available goodies we could find from the various shops there. We really like that the Ripe Market team were to spearhead the market aspect and place various stores selling quality items for guests.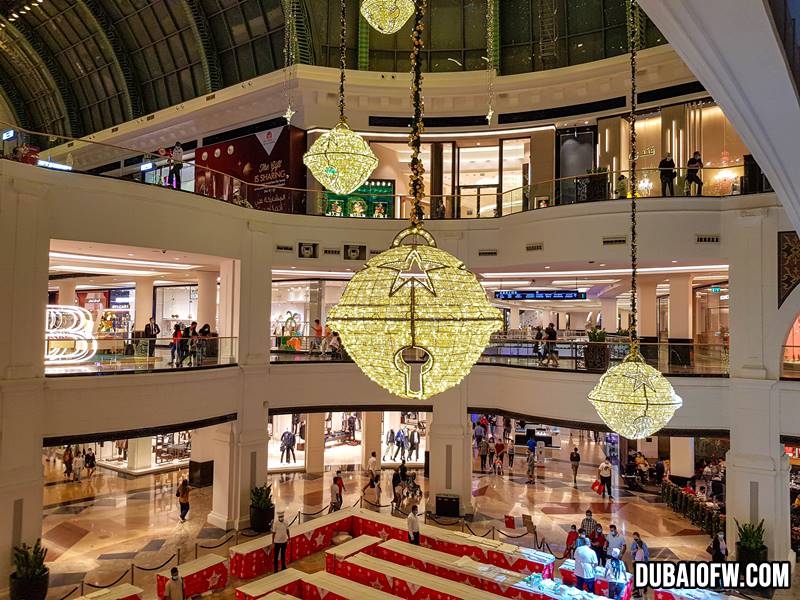 giant Christmas decor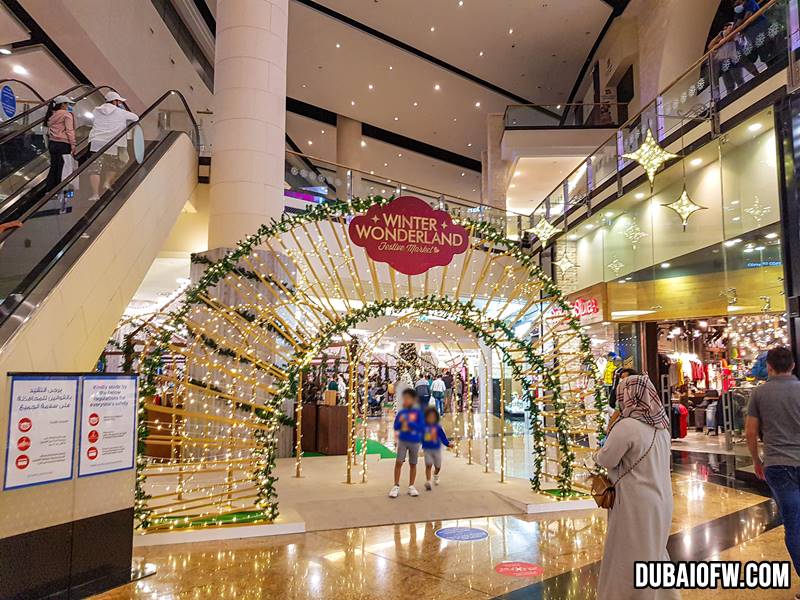 Winter Wonderland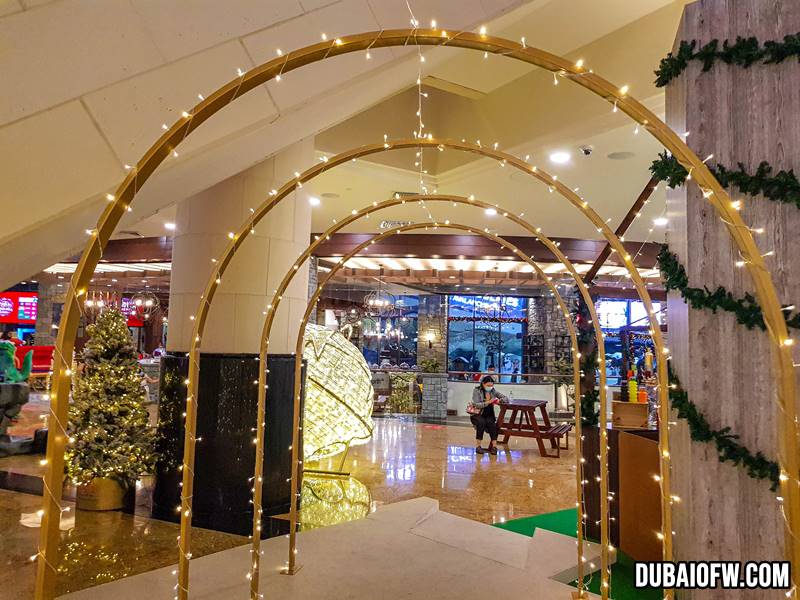 Christmas lights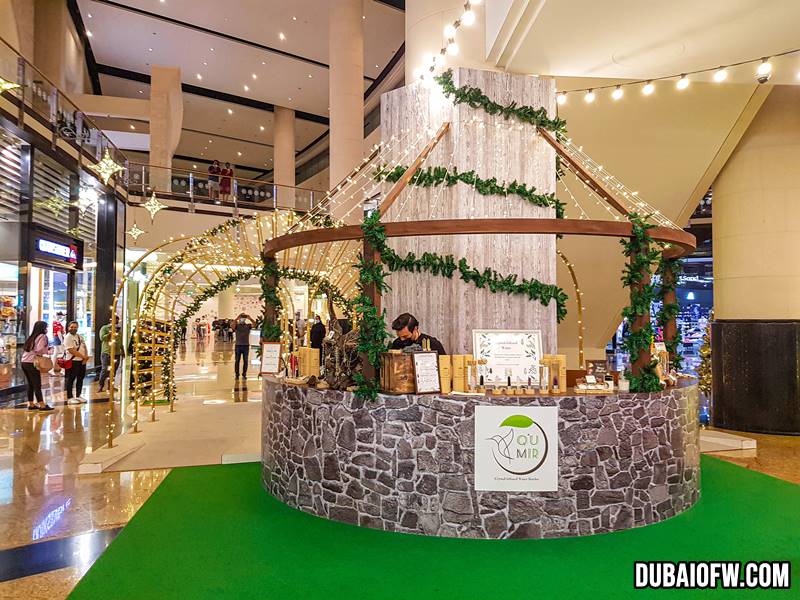 Festive Market shop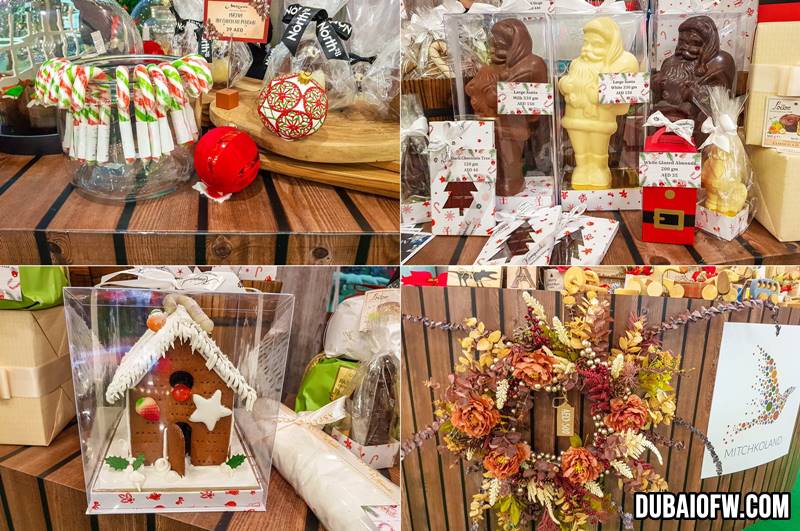 Christmas treats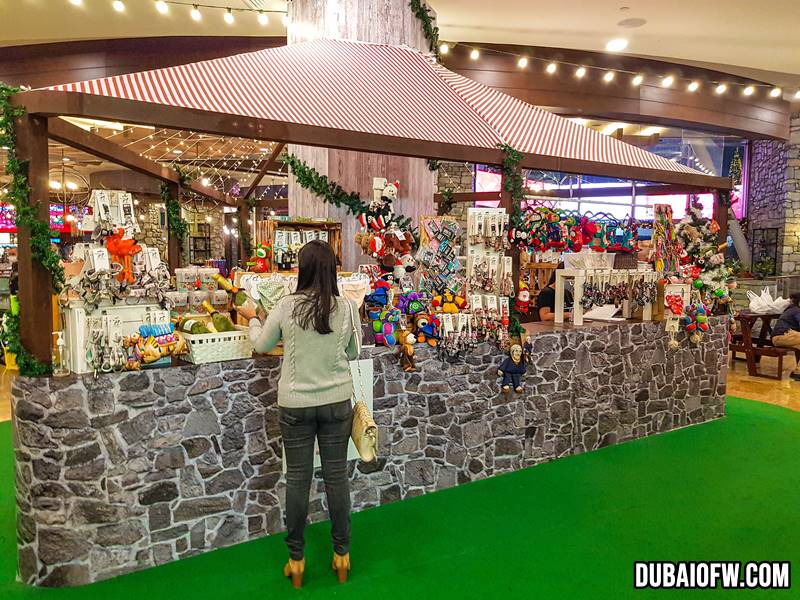 accessories and merchandise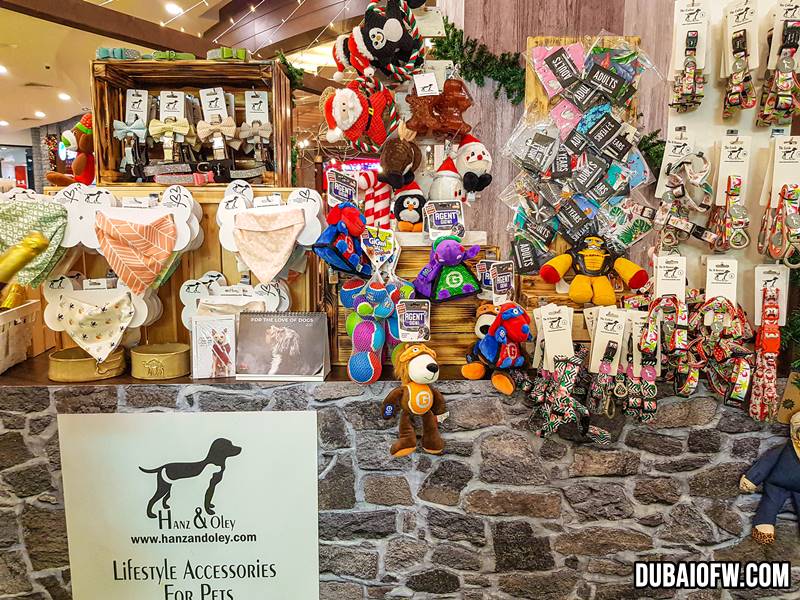 Hanz & Oley Lifestyle Accessories for Pets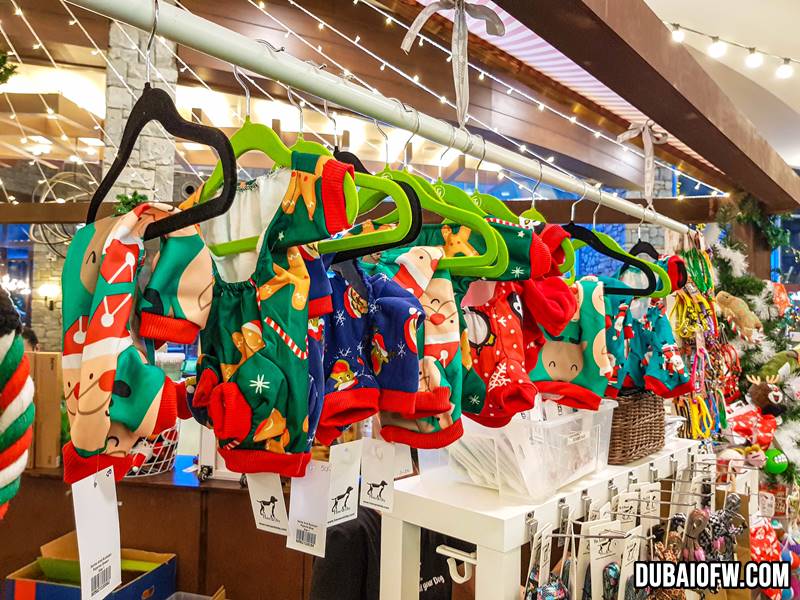 Hanz & Oley Lifestyle Accessories for Pets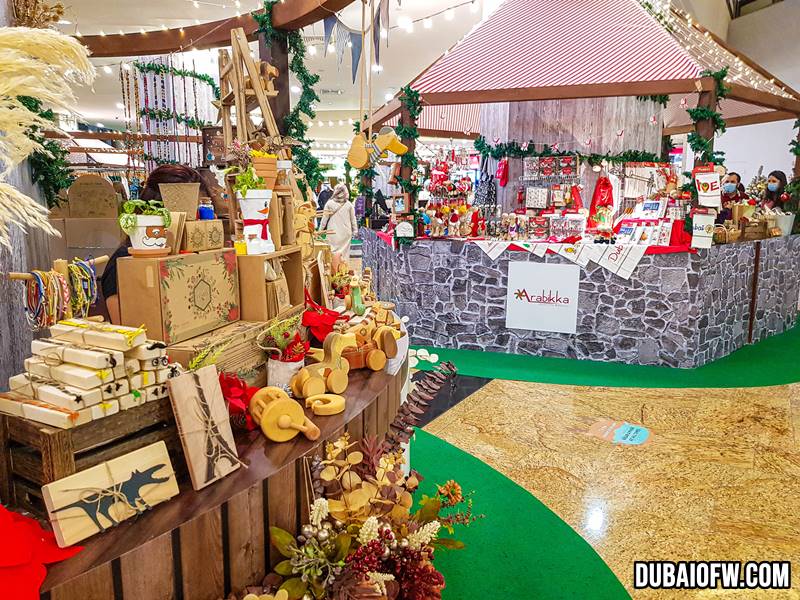 Ripe Market stalls in MOE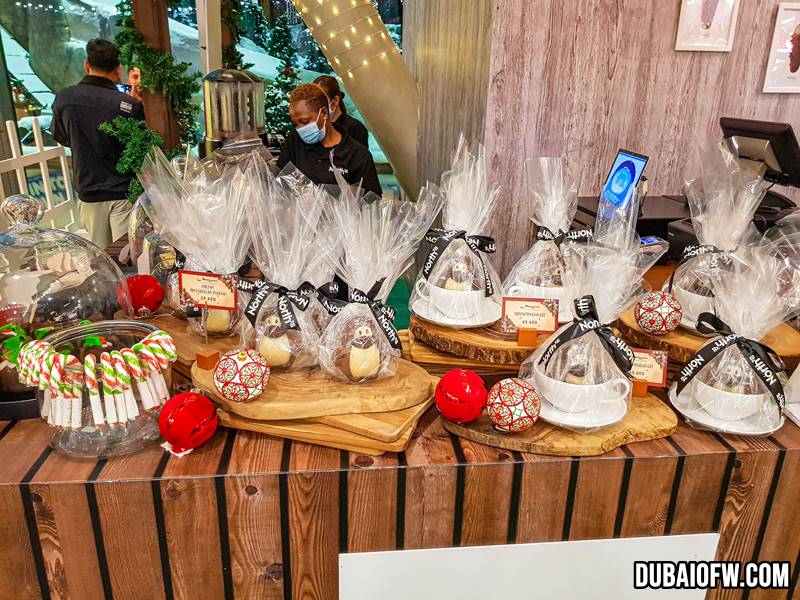 Christmas goodies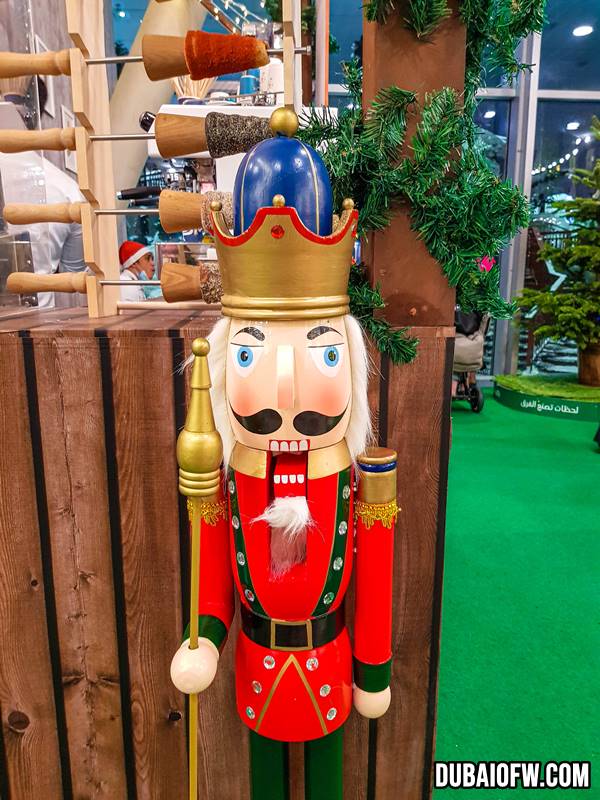 nutcracker soldier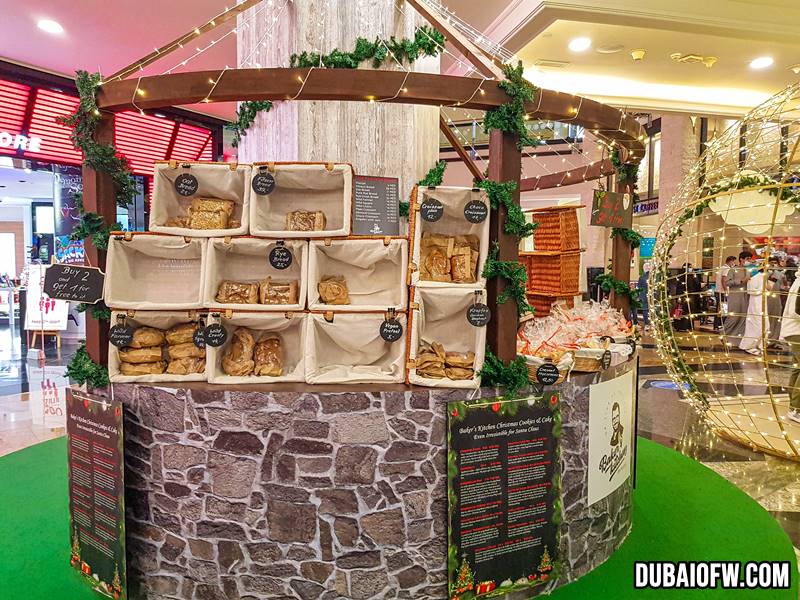 fresh loaves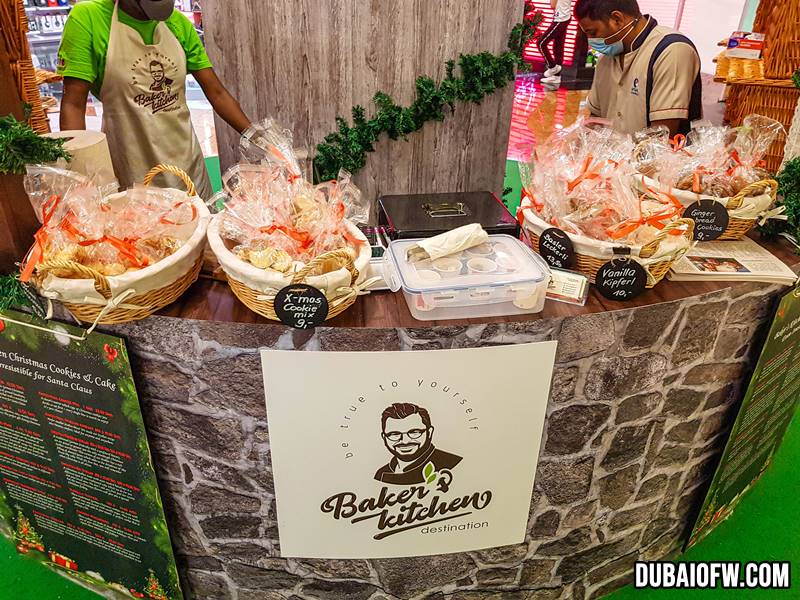 Baker's Kitchen destination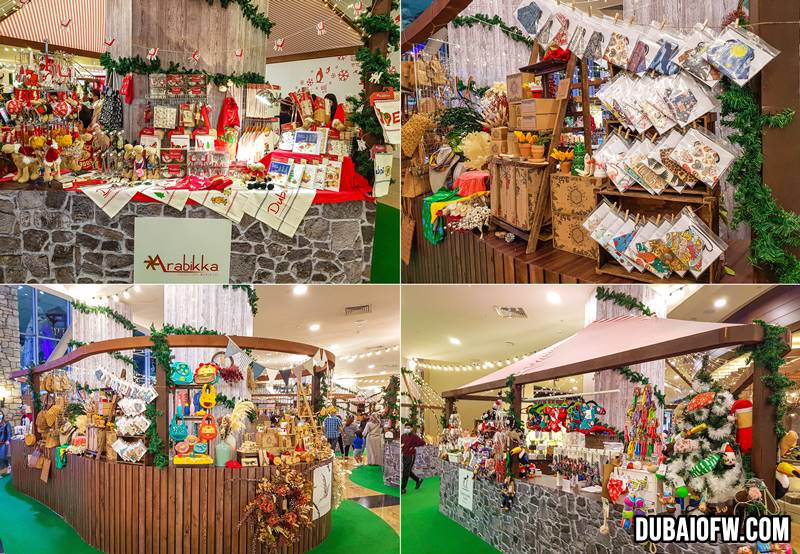 Arabikka, and other market stalls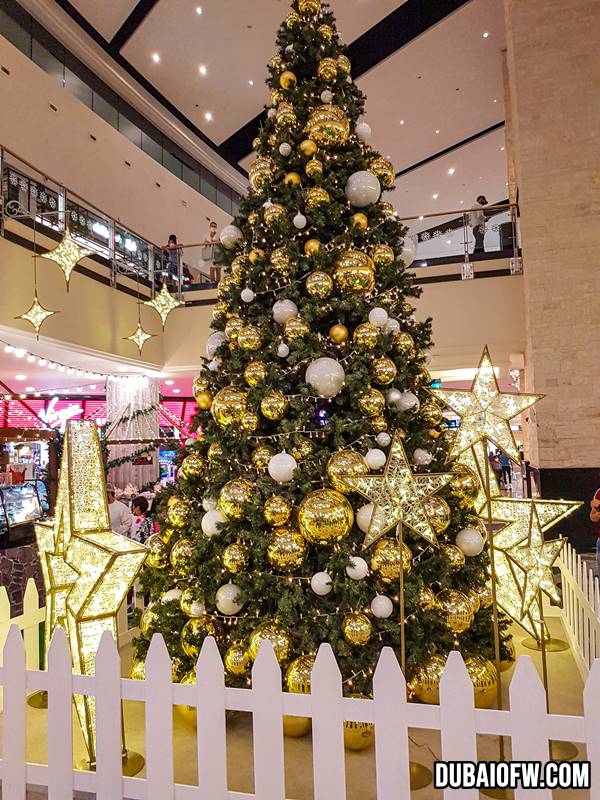 Christmas tree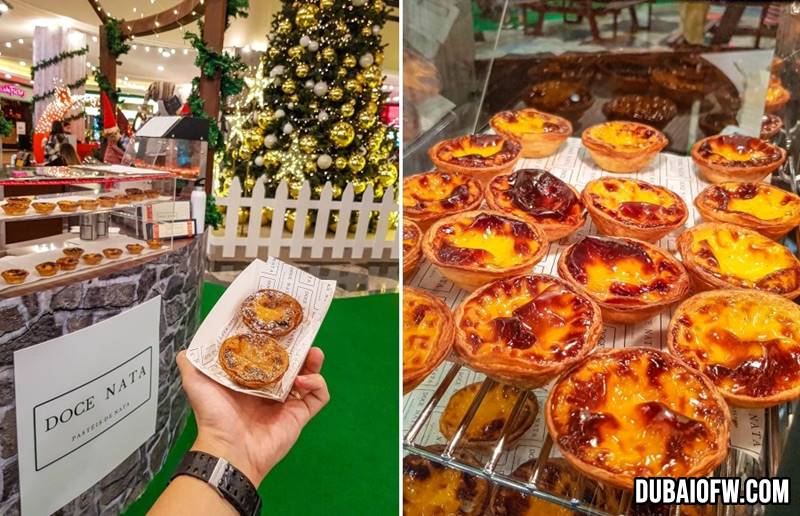 Doce Nata, Portugese egg tarts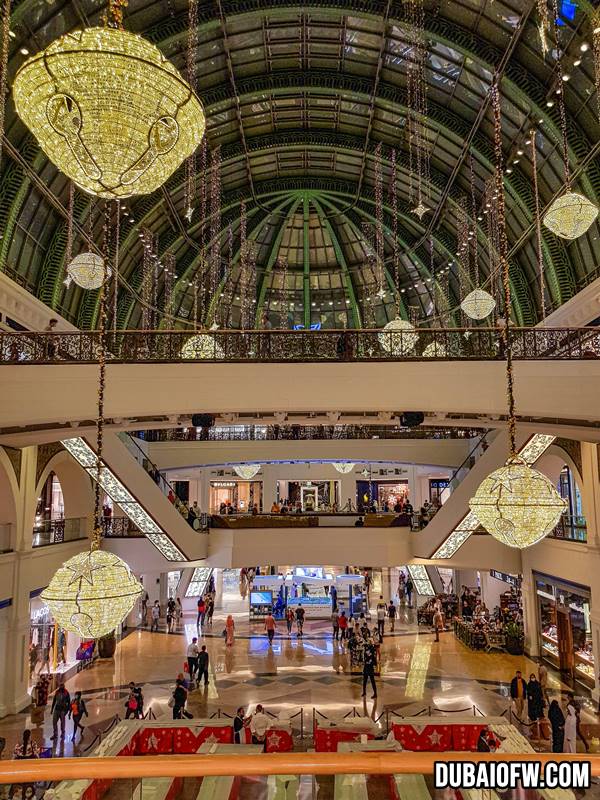 beautiful Christmas set-up in MOE
MOE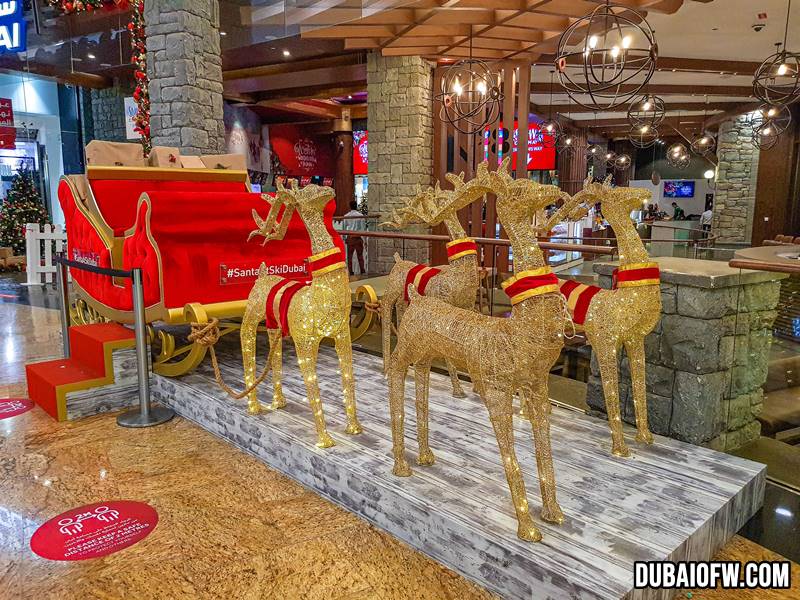 Santa's sleigh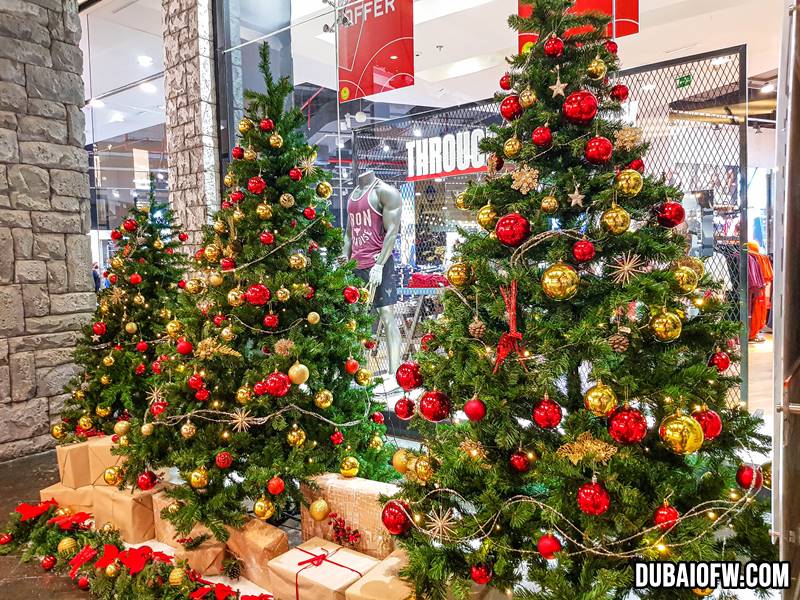 Christmas trees in Ski Dubai area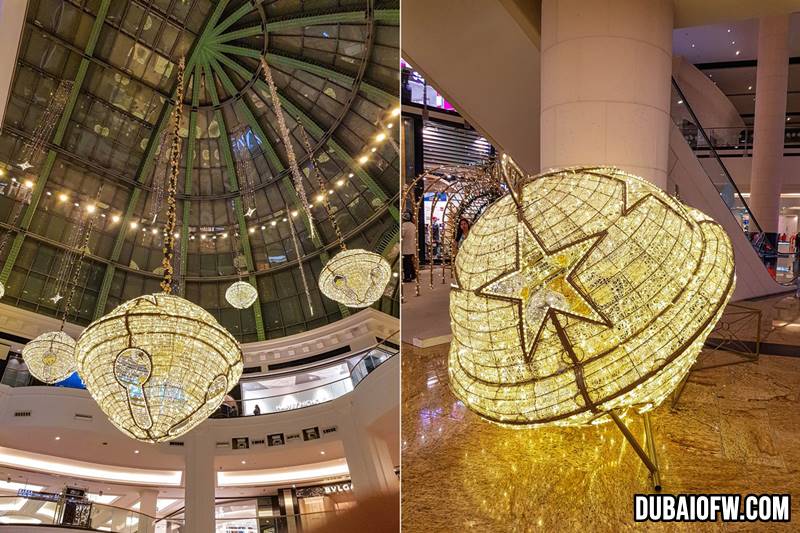 gigantic lights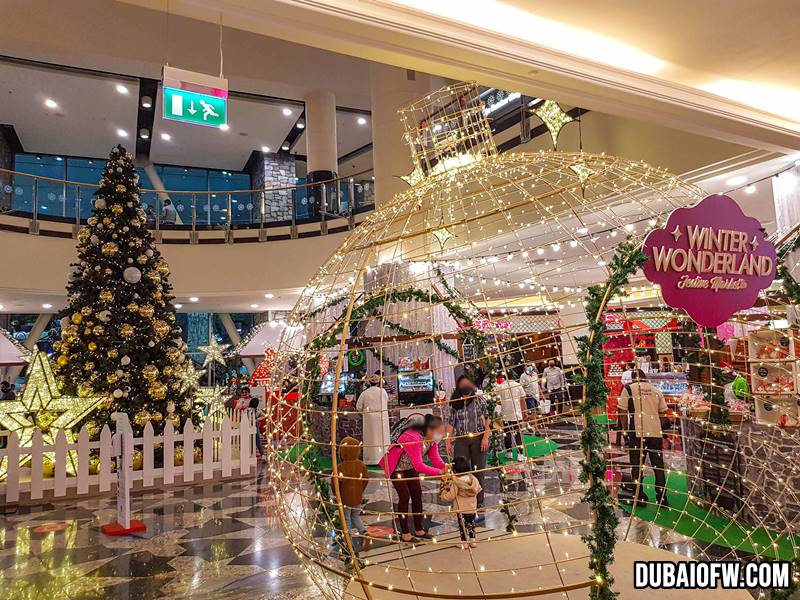 Winter Wonderland Festive Market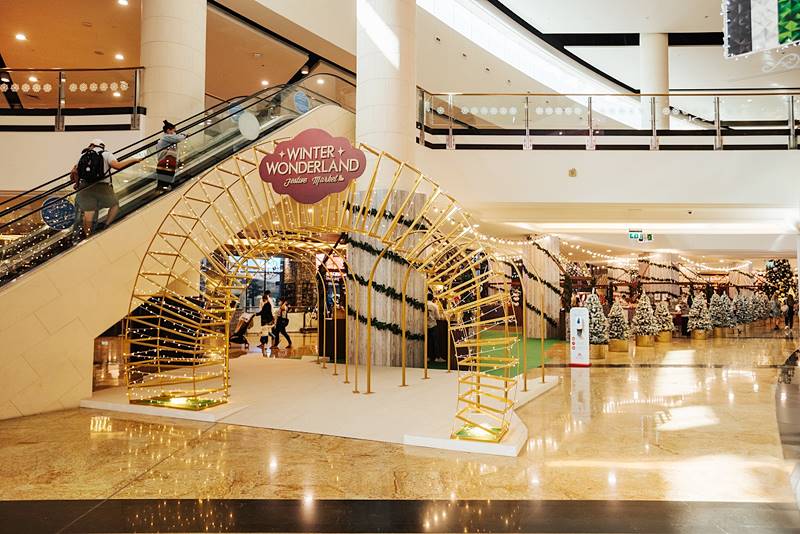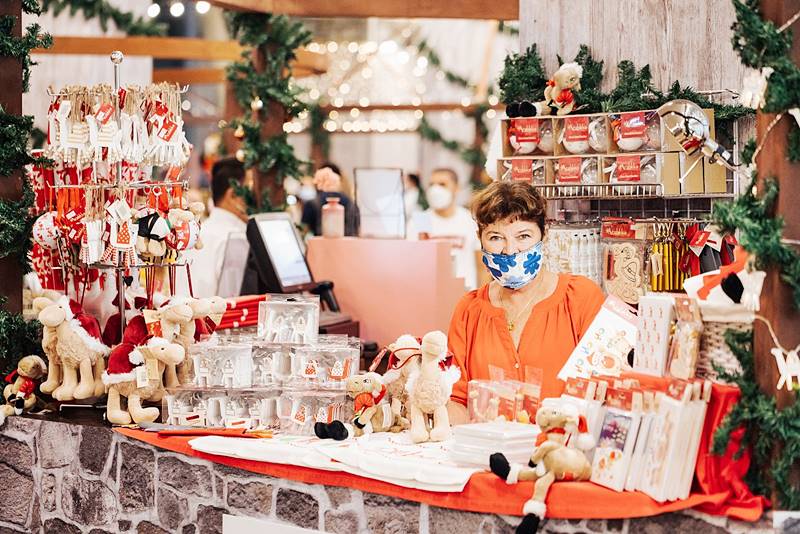 German Stollen Cake for Charity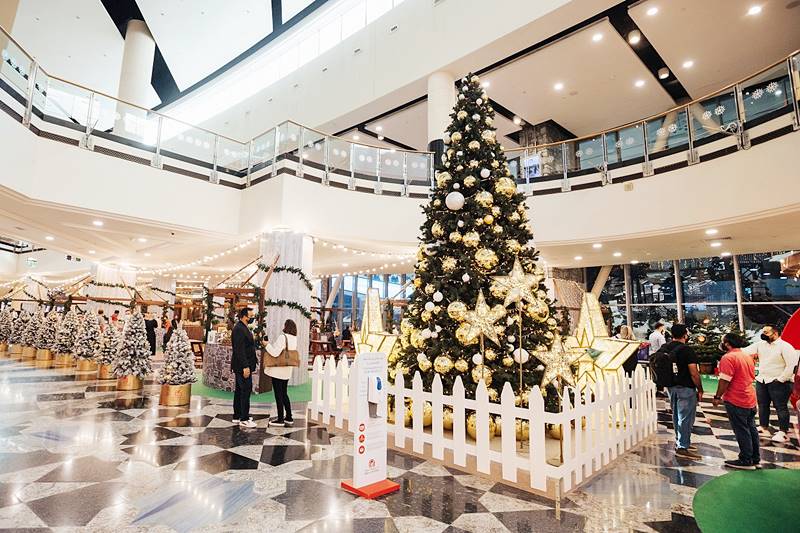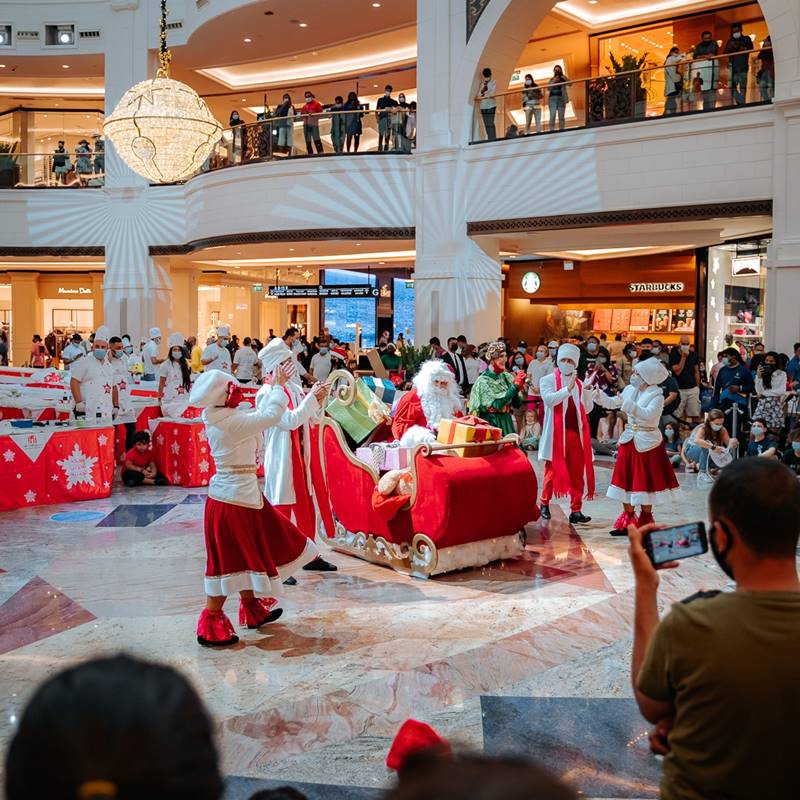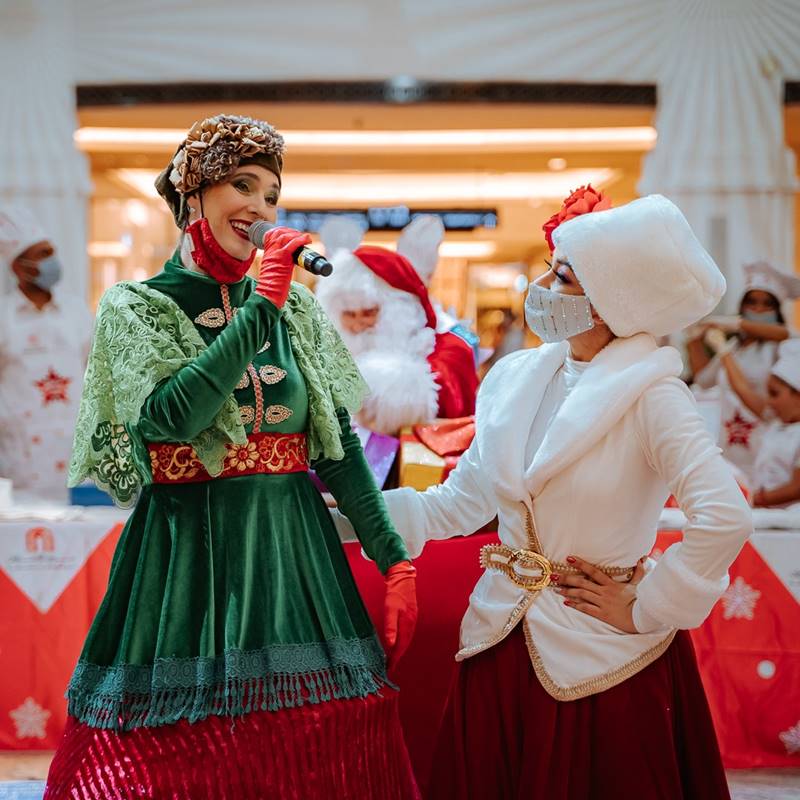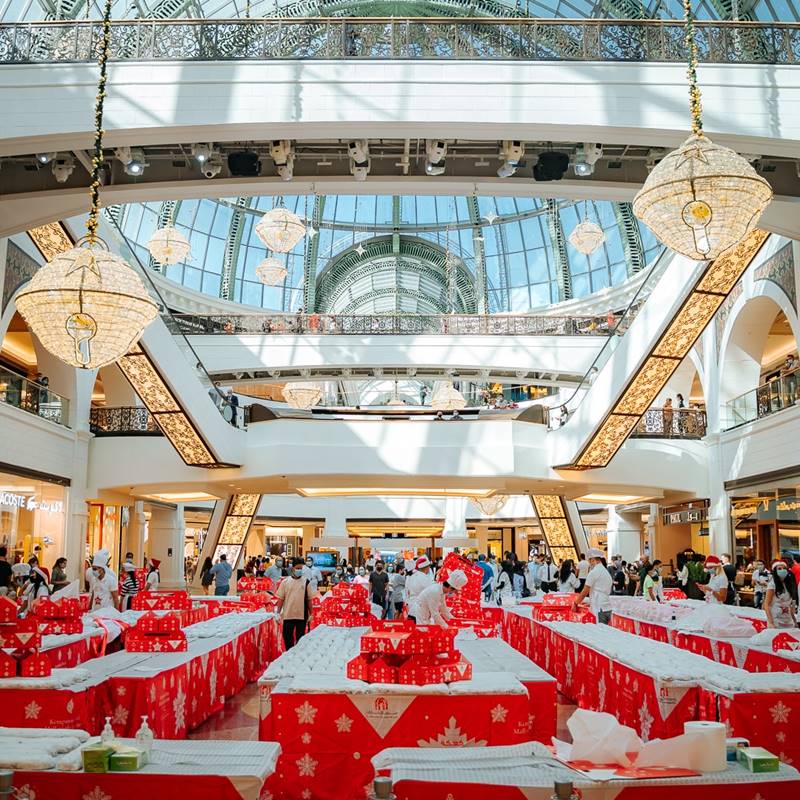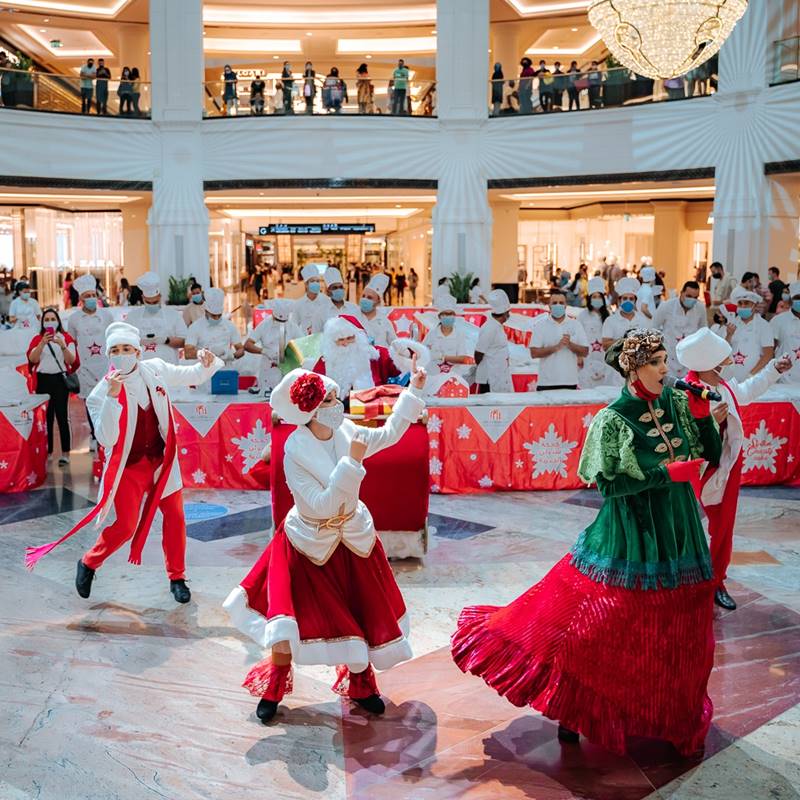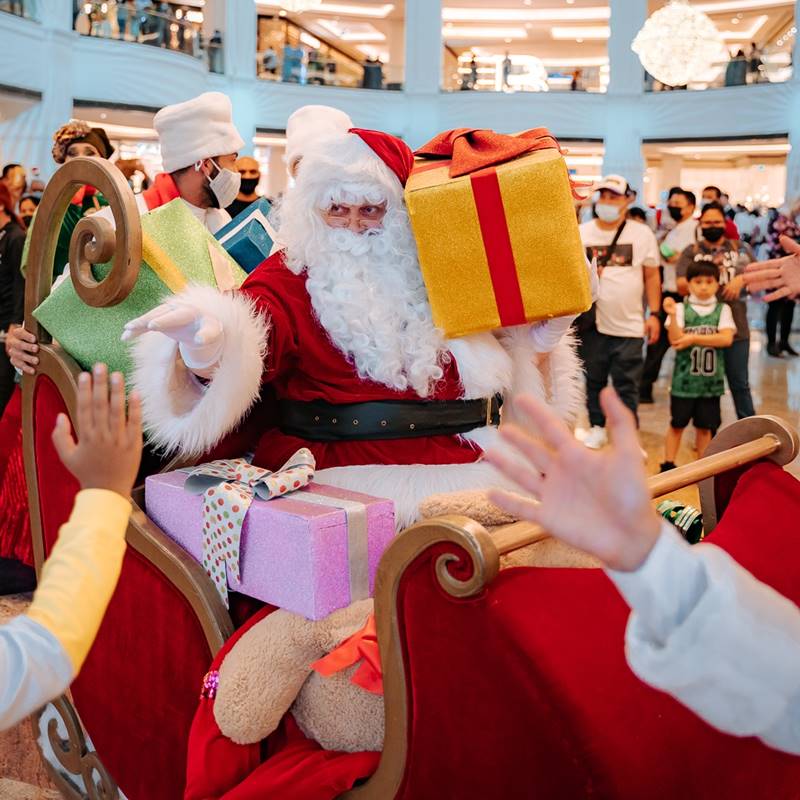 Ski Dubai Celebrates Christmas
The indoor ski resort, Ski Dubai, has transformed into a Winter Wonderland for this festive season. You can experience a snowy Christmas from 01 – 25 December for a white holiday season.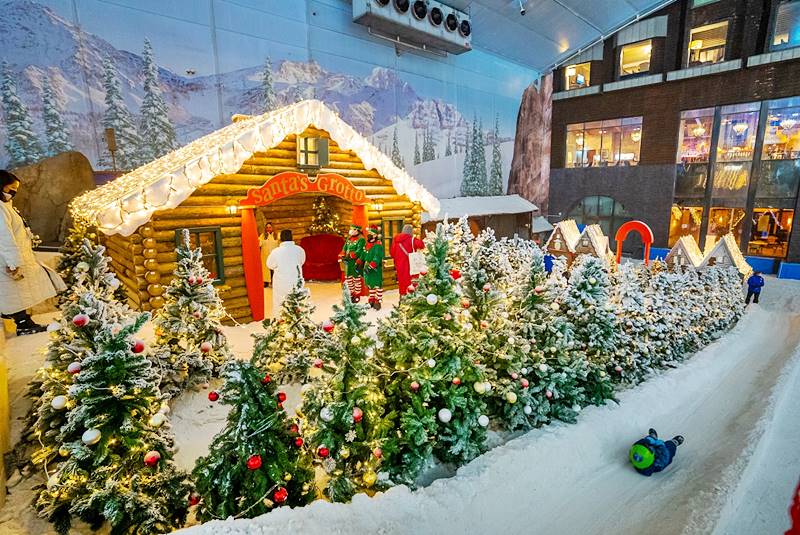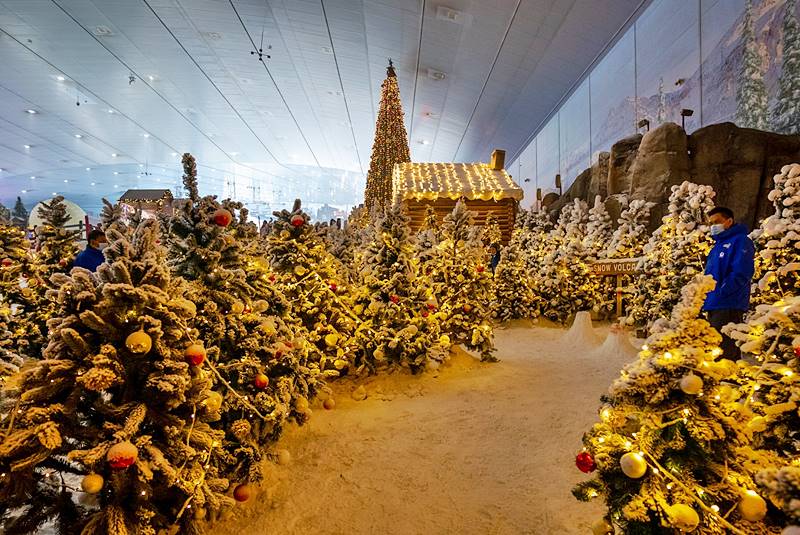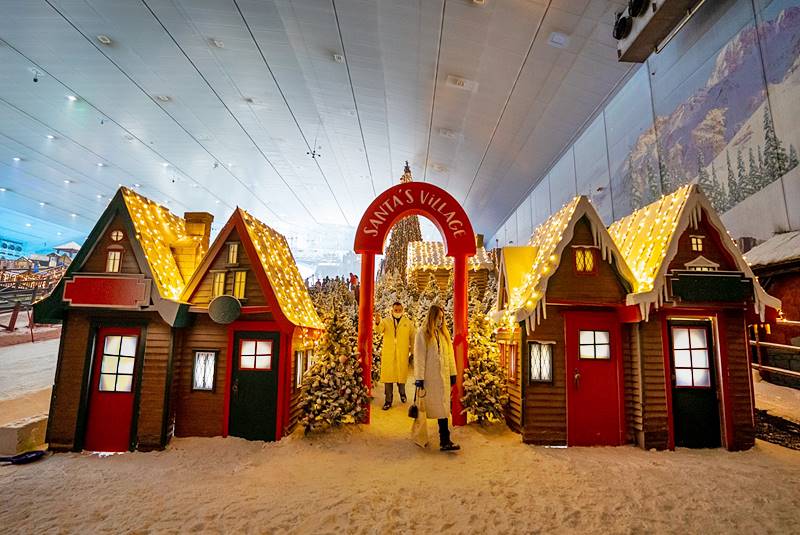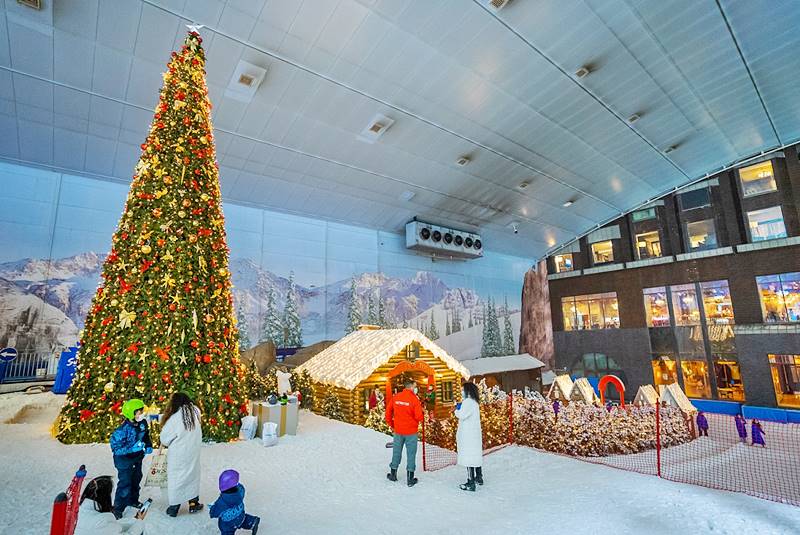 Snow Cinema: First Movie Cinema in the Snow!
MOE and VOX Cinema has launched the region's first cinema on ice! You can enjoy the world's only movie theater in an indoor ski resort at Ski Dubai! This unique movie experience allows guests to enjoy watching movies on a snow-laden slope of Ski Dubai. This makes for another unique attraction to experience in Dubai!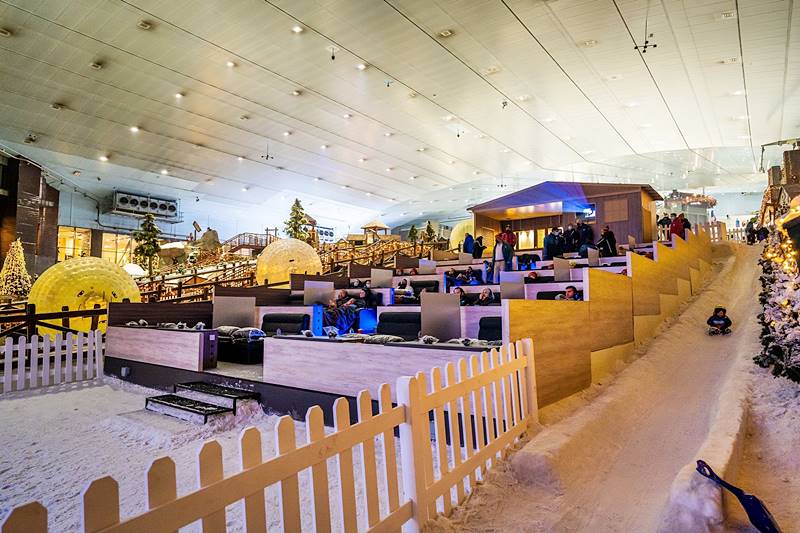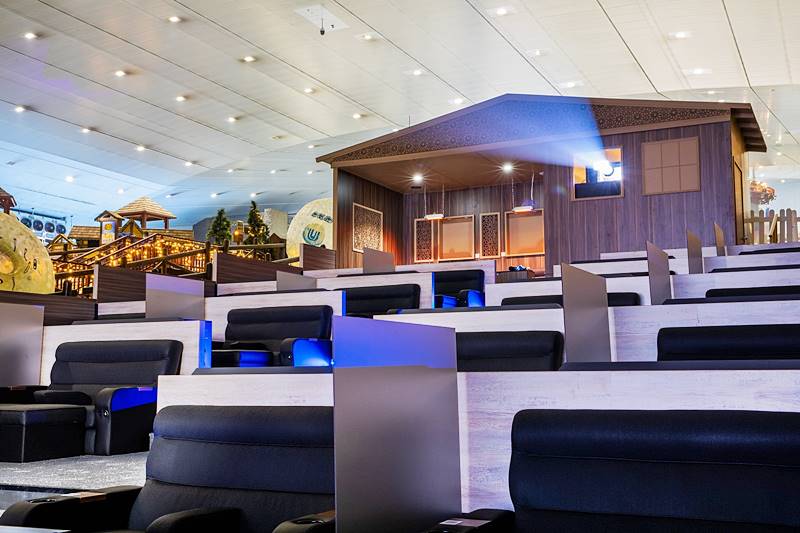 Video: Christmas Celebration in MOE
Do check out the video we made during our visit in MOE this Christmas season. We hope this will entice you to visit the mall:
Our visit at Mall of the Emirates was made special because of the festive decor that the mall has prepared for its visitors. It is really nice especially this difficult times that these places are making an effort to attract guests to come to their place. After all, these celebrations have free entrance. Thank you to Majid Al Futtaim and for the team behind MOE and Ski Dubai for this set-up!
In case you plan to visit the mall, we advised everyone to please continue to stay safe and continue to practice social distancing measures!
Contact Information
Mall of the Emirates
Address: Sheikh Zayed Rd – Al Barsha 1 – Dubai
Telephone Number: 800 MOE MALL (663 6255)
Website: https://www.malloftheemirates.com/
Facebook: @malloftheemirates
Instagram: @malloftheemirates
Google Map Location
Below is a map guide to the location of Mall of the Emirates for your reference. The nearest metro station is "Mall of the Emirates" station in Red Line: