When it comes to anything exotic and extraordinary, it is difficult to get surprised in the United Arab Emirates. Its property construction is booming, its real estate projects are luxurious beyond imagination. The technological achievements are a marvel for any engineering textbook. The world of animals kept at home is not lagging behind in its extravagance, where big cats have long been seen as a status symbol.
It was not unusual to see a baby tiger or baby leopard on the passenger seat in the UAE. Even famous Dubai personalities have posted several pictures on social media of daily life with lions or tigers. However, this practice is being banned in the country with fines racking up to 700,000 AED.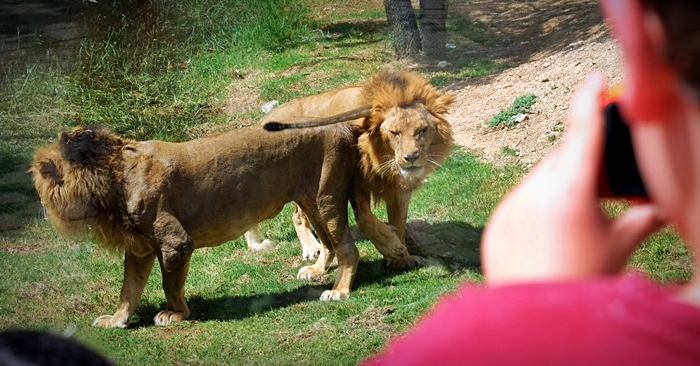 wild animals as pets no longer allowed in UAE
There are many ways for UAE residents to stand out of the crowd
The local residents know how to stand out from the crowd. While in Europe or North America, luxury is considered to be an expensive handbag, a comfortable holiday on a secluded beach or a new SUV, for the residents of the United Arab Emirates, all this is affordable on an every-day basis. In order to stand out from the crowd in this Gulf country, that has seen rapid rates of development and economic growth fueled by an oil boom, its citizens  have to become ever more creative, and where there is demand, there is supply.
Take its residential properties, for example. Homes in the country have reached a new level of luxury, incomparable even to the world's global cities of New York or London. Not only can you live in the tallest building in the world, the Burj Khalifa. You can rent your own private island property, if you so wish. Having a private beach in a villa is not a special asset. In the UAE villas compete in terms of who has the largest beach. It is possible to explore all the properties on the portal of Yzer Properties. The vast possibilities of the UAE are unprecedented and a new construction marvel is being added every day.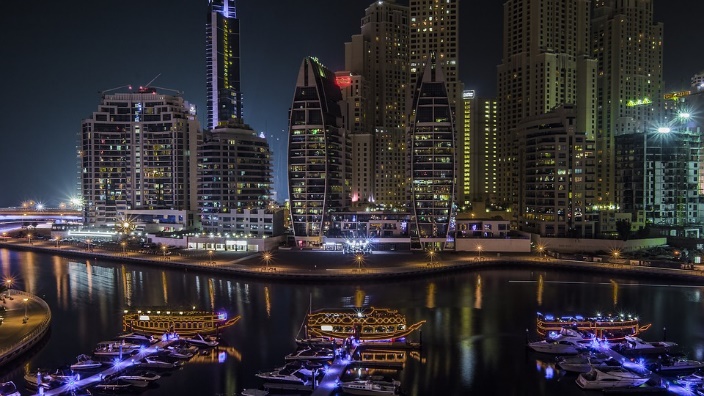 If considering the cars that can be seen in the country, there is also enough to talk about. Seeing the local police in a Ferrari is nothing unusually. Fully gold-covered sports cars or cars studded with gemstones are also nothing special in this small but wealthy country.
Owning big cats as pets has been outlawed
These pets were usually removed from their natural habitat in an illegal manner and brought to the UAE as contraband. They are made to live in their home property as pets. Small tigers can cost about 3000 USD, rare white lions up to 50 000 USD! However, without specialized care and nutrition, these animals often suffered in their new homes. Often they were given away into care by zoos or wildlife parks.
The government of the UAE, under pressure of several wildlife protection groups, has taken note of that and has imposed a ban on possession of wildlife as pets. Now anyway, who presents themselves in public accompanied by a tiger or a lion, will have to pay a fine of up to 700,000 AED (136,000 USD) and face six months of jail. The government hope that this will be a large enough deterrent for these extravagant luxury lovers. Going forward, the residents will have to find a new status symbol to differentiate themselves from the neighbor.