The UAE authorities have released a list of centers for the COVID-19 vaccination program, a day after the country has approved China's Sinopharm vaccine, which showed an 86% efficacy rate based on the analysis of third-phase trials according to the UAE's health ministry.
In line with this, the Health Ministry announced that the COVID-19 vaccine is currently available across the UAE.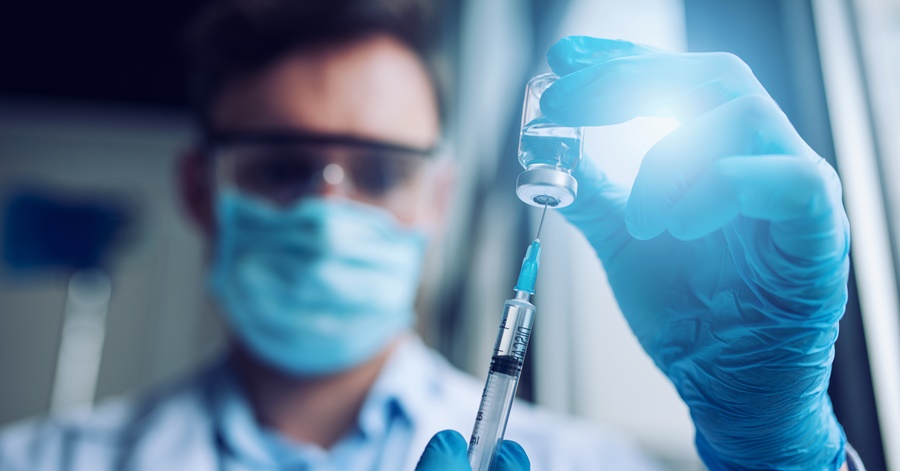 COVID-19 Vaccines Available Now Across the UAE
All clinics run by SEHA, and private medical facilities run by VPS Healthcare started the vaccination program on December 13, the Gulf News reported.
In line with this, Dubai launched the vaccination program at its field hospital in Dubai Parks.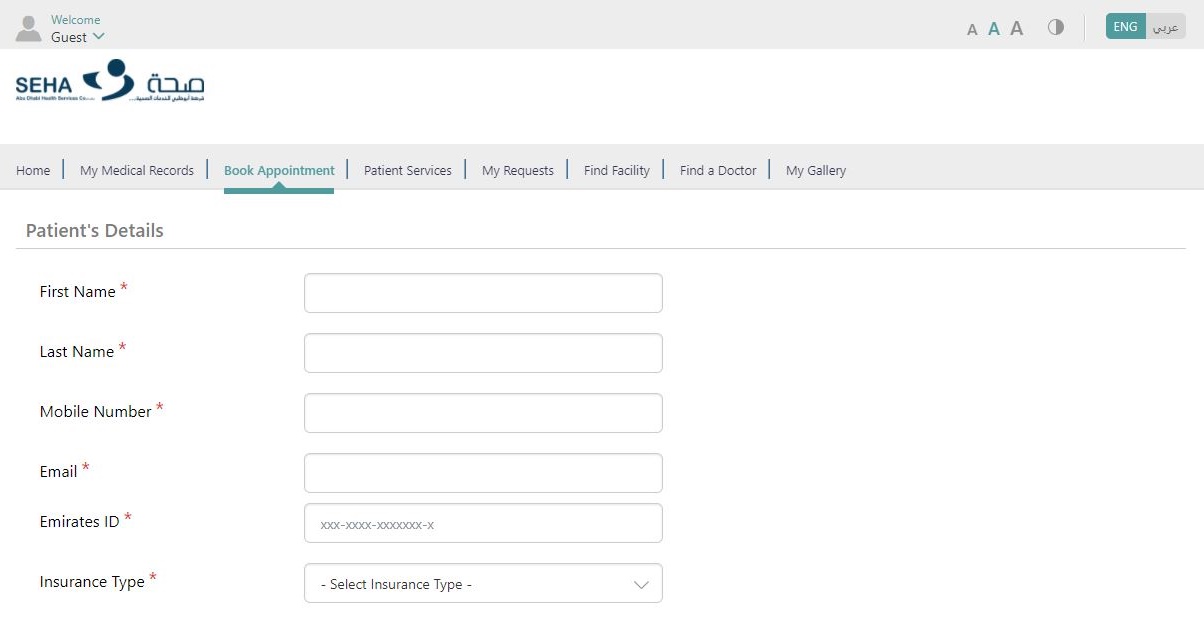 Meanwhile, the Health Ministry urged people to book an appointment for the vaccination or register on the Seha website: https://www.seha.ae/ or call the toll free number 80050.
It noted that the vaccine will be administered 21 days apart.
After setting an appointment, you may visit any of the following SEHA clinics, which are available in varying times:
Abu Dhabi (8 am to 8 pm)
Private sector centers:
Neighborhood Councils (from 10 am to 6 pm)
The following neighborhood councils (from 10 am to 6 pm)
The Emirate of Dubai:
The Emirate of Sharjah:
Ajman:
Al Hamidiyah Health Center from 9 am to 12:30 pm, and from 5pm to 8:30pm
(Friday from 5 pm 8:30 pm) (https://goo.gl/maps/CeuxneecF5LsyFBt8)
Umm Al Quwain:
Ras Al Khaimah:
The Emirate of Fujairah:
Since the pandemic has started, the UAE has reported 170,000 cases of the virus, with 160,000 recoveries and nearly 600 deaths. The country's aggressive testing policy has seen over 17 million tests conducted in a country home to just over 9 million residents.
READ NEXT: [LOOK] UAE Health Minister Among First to Receive COVID-19 Vaccine