Malls and restaurants in Dubai have reopened with certain rules and restrictions. Some of the rules require only maximum 30% customer capacity for retail shops and restaurants, a thermal screening to be placed at the entrance, and maintaining physical distance at all times. Mandatory NO exchange/return policy for purchased products unless due to defects.
Also Read: Dubai Residents Now Allowed to Go Out from 6am to 10pm, No NEED for Permit
Shops who will reopen are required to follow strict precautionary measures to ensure the health and safety of the employees as well as safety for their customers. Residents are still advised to go out only for necessity as we all try to slowly bring back some normal activities as days pass.
Note: This article is based on our experience during our visit to Festival City. The malls are given strict precautionary guidelines. If you have questions/clarifications, please contact the mall authorities/admin department.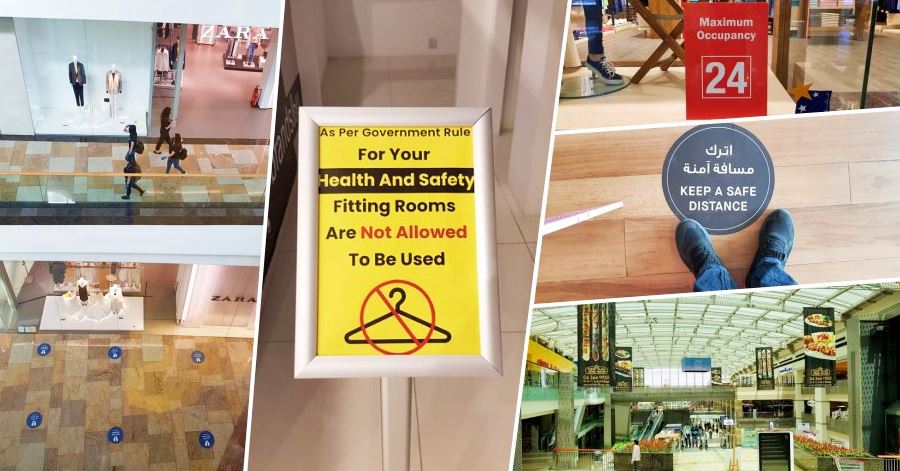 Our Visit to Dubai Festival City Mall as it Reopens with Restrictions
In case you are wondering what it's like to visit the malls, here's a peek inside Dubai Festival City Mall during our visit so you can have an idea what to expect.
Just some notable rules and expectations during our visit:
Fitting rooms for shops are not to be used.
No return/exchange policy
Visitors are required to wear masks.
Retail shops require you to wear gloves.
No valet parking in malls.
Restaurants will use disposable plates/containers/utensils only.
Restaurants are open but observe Ramadan guidelines / covered areas.
No events/entertainment inside the malls.
Seniors above 60 years old and children below 12 years old not allowed to enter malls.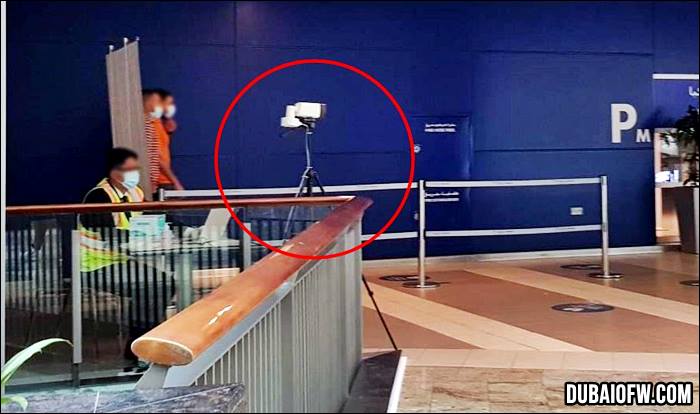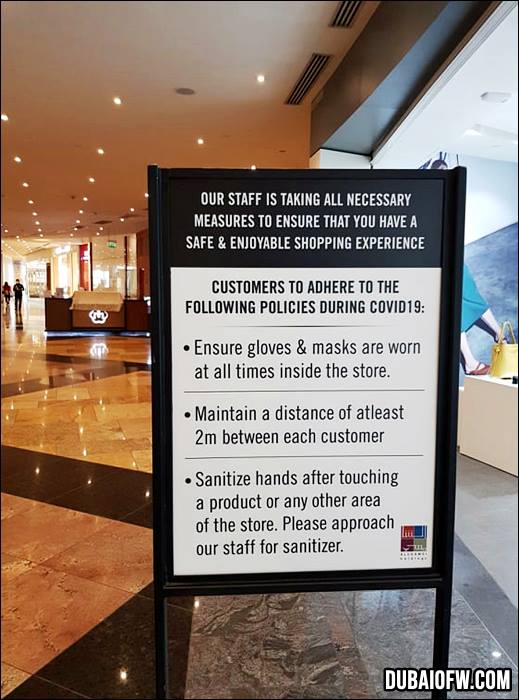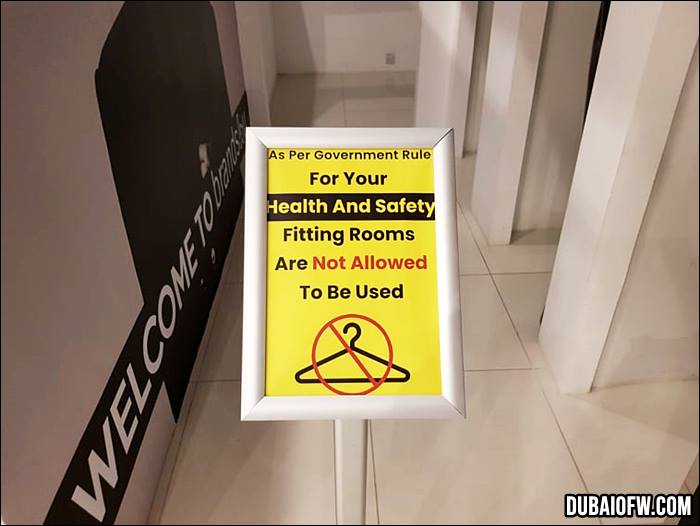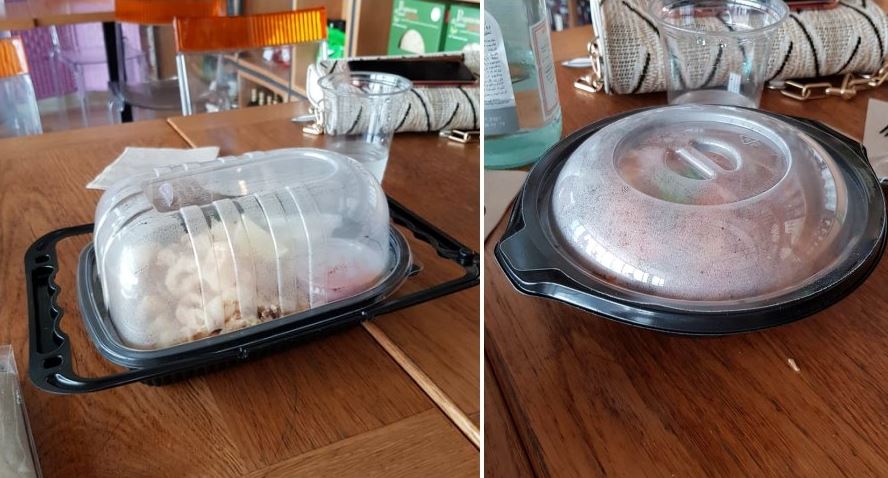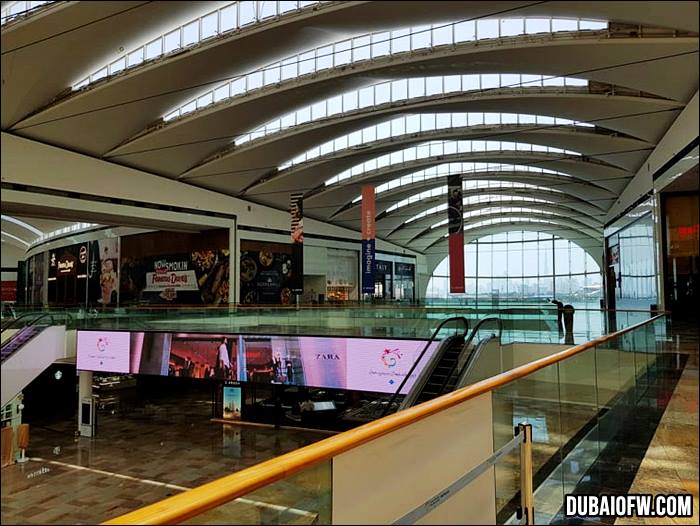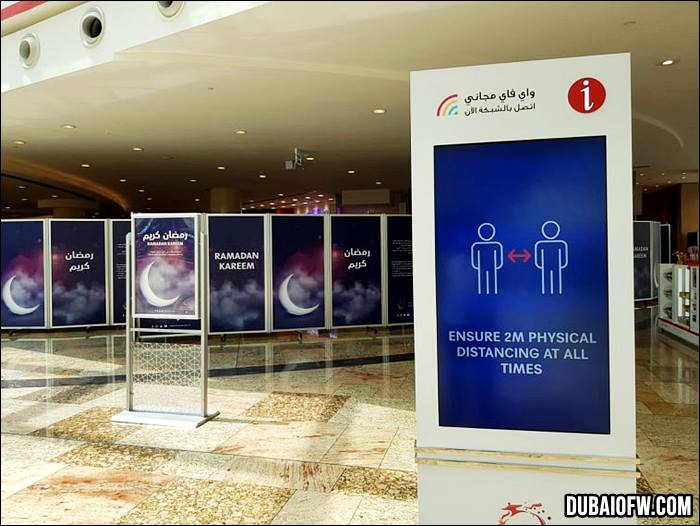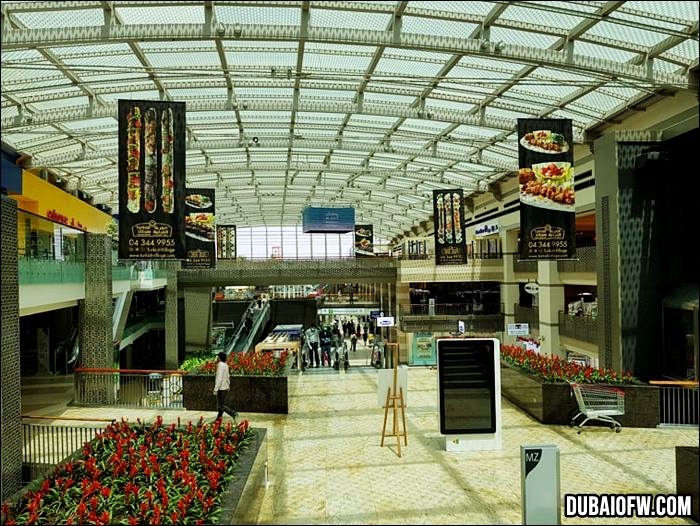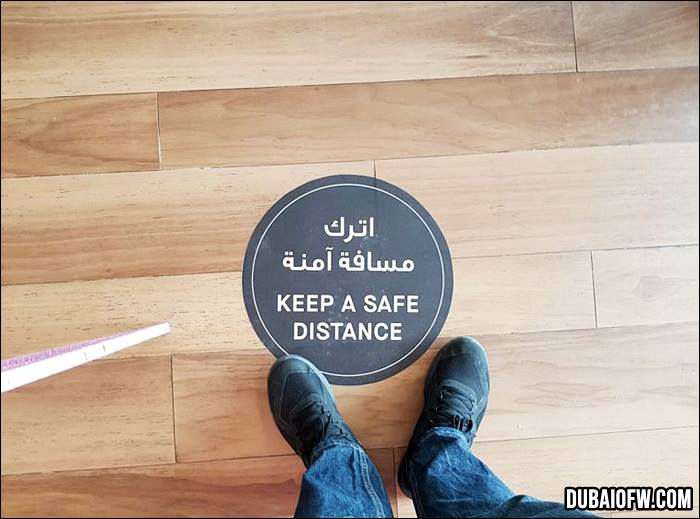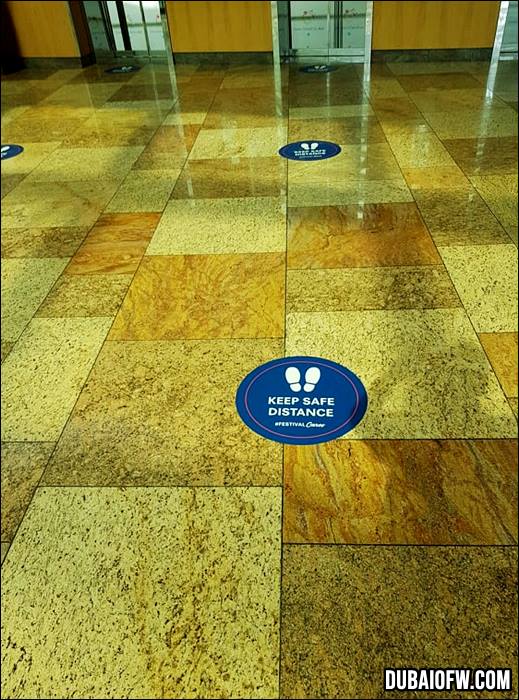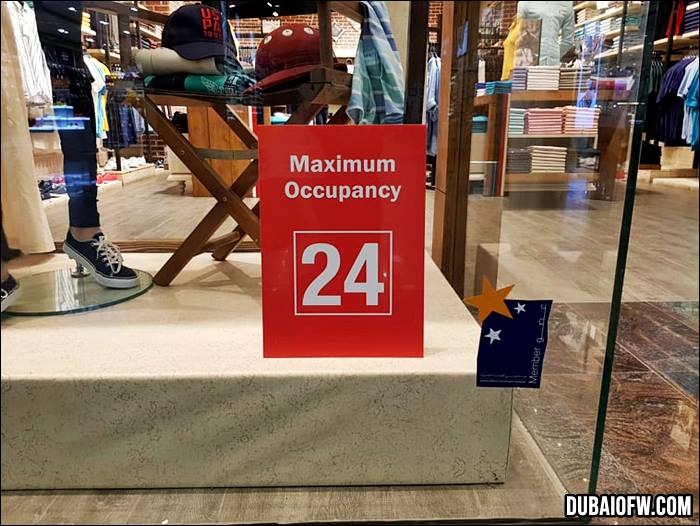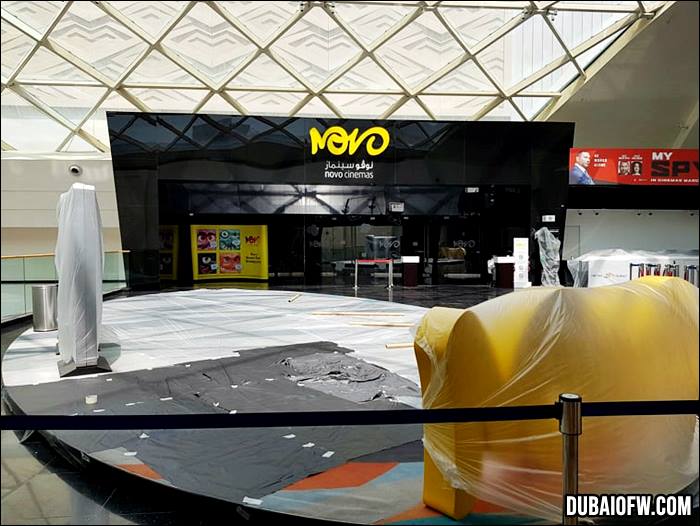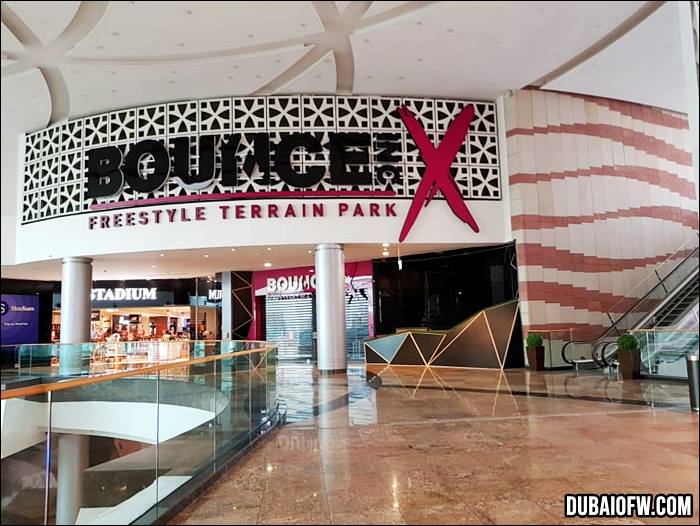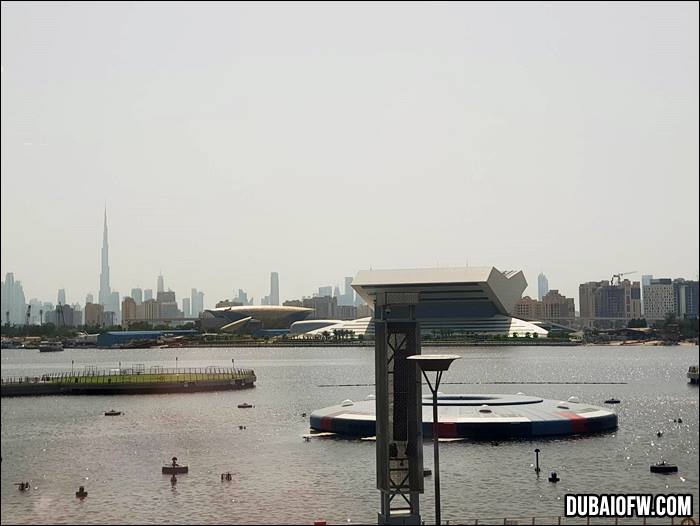 It's going to take a bit of time to get used to wearing masks and gloves at all times, and even using plastic cups and utensils instead of using plates and glasses when dining in restaurants. However, this is all part of the strict rules we should all follow.
After all, it's nice to finally enjoy a view of Dubai as you eat out. We are glad that Dubai is slowly going back to normal. However, it is important that we should go out only for necessity. Stay safe everyone!