One of the first things that anyone should get when they reach adulthood is a mobile phone, more so when working as a foreign national overseas. However, this may not seem such an easy thing to do because of the (oftentimes tedious) procedures one is required to perform, like opening a bank account or applying for a credit card overseas.
However, here in the UAE, there will be some new changes that would make it less of a pain for those who are getting a mobile phone, thanks to the decision of the Telecommunication Regulatory Authority (TRA).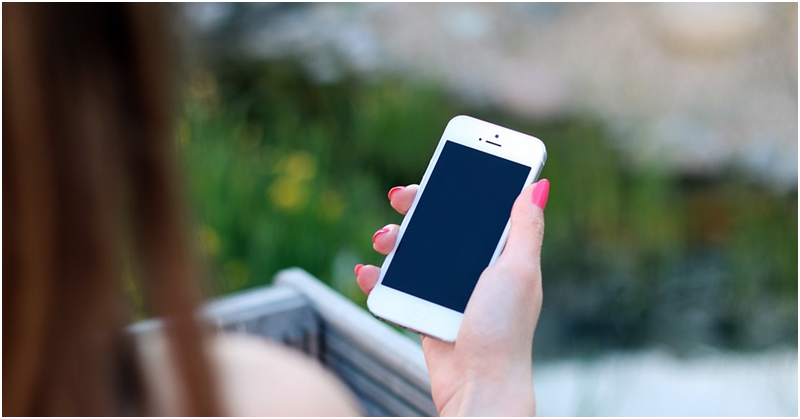 Soon, Pay Only 1 Month Penalty for Early Mobile Phone Contract Termination
In an announcement made by the TRA, leaving a contract early will no longer be met with hefty termination fees or penalties, as shared in a report by Gulf News.
According to the announcement, users will only be charged a one-month fee when leaving their mobile phone contract early. This takes over the current policy, which allows network providers to charge a monthly fee multiplied by the number of remaining months due in the contract.
The said amendment, as per the TRA, has already been applied to new mobile phone contracts, with the network regulator still working to implement these amendments to existing contracts eventually.
According to Mohammed Al Ramsi, Regulatory Affairs Director of the TRA, the new service fee termination offers users more flexibility in going for the services that suit them.
He further explained that the new amendment comes in response to some customer complaints, since the former provisions forced customers to commit to using the service until the end of the contract, despite their unwillingness to do so due to certain circumstances sometimes.
With the new provisions, users can now terminate the service contract and choose another service, for a cheaper charge of a month's fee, which is considered as operational fee.
Ramsi explained that the TRA is committed to monitoring the market to ensure the implementation of the new provisions.
ALSO READ: Apple Owners in the UAE Can Now Use Two Mobile Numbers