Last week, Firoz Merchant, an Indian businessman, gave a hug sum of money to help release inmates in the UAE. Recently, an Emirati businessman made a similar gesture; Yaquob Al Ali donated AED 100,000 to help free prisoners in Dubai who were unable to pay off their debts.
Al Ali donated the money in line with the spirit of giving during Ramadan. He also made the generous donation in commemoration of the Year of Zayed, which celebrates 100 years since the birth of the late Sheikh Zayed Bin Sultan Al Nahyan, founding father of the UAE.
Businessman Gives Huge Sum to Help Inmates
The Emirati businessman's donation is the second time this year that a philanthropist gave money to help inmates pay off their debts. On their official Facebook page, Dubai Police recognised Al Ali, who pledged AED 100,000 for the prisoners:
The Director of Human Rights at Dubai Police, Brigadier Mohammad Abdullah Al Murr, commended Al Ali's grand gesture. He stated that the donation will also be used to buy air tickets for the prisoners, who can finally go home after completing their jail term.
Through this initiative, the Director expressed his hope that other individuals and organisations will be inspired to join humanitarian efforts in the UAE.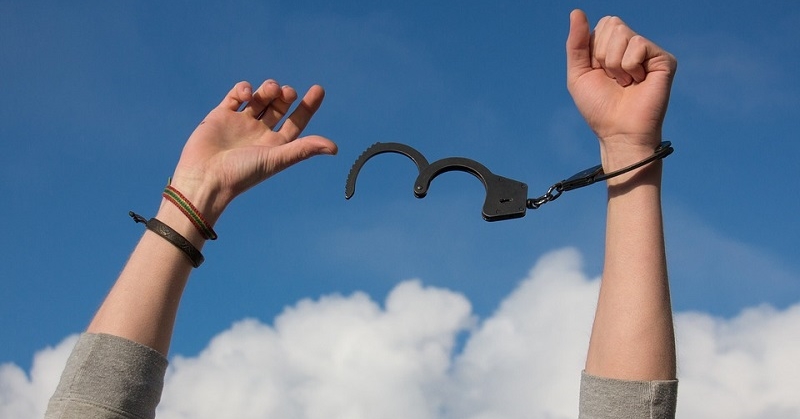 Indeed, Al Ali's act is truly commendable! He is a shining example of selflessness and generosity; lives are being changed for the better because of people like him. Of course, we should always strive to stay out of trouble by learning these do's and don'ts in the UAE.