Just before Ramadan this year, President His Highness Sheikh Khalifa bin Zayed Al Nahyan ordered the release of 3,005 prisoners who had been serving various sentences. Recently, another humanitarian gesture involving an inmate has been carried out in the UAE.
ALSO READ: 21 Prisoners Released on Ramadan Donations
The Dubai Police has reunited a Filipina inmate with her parents, whom she hadn't seen in 14 years. The 33-year-old inmate has spent those years in Dubai Women's Prison, under the General Department of Punitive and Correctional Institutions (PCI), due to a drug-related case.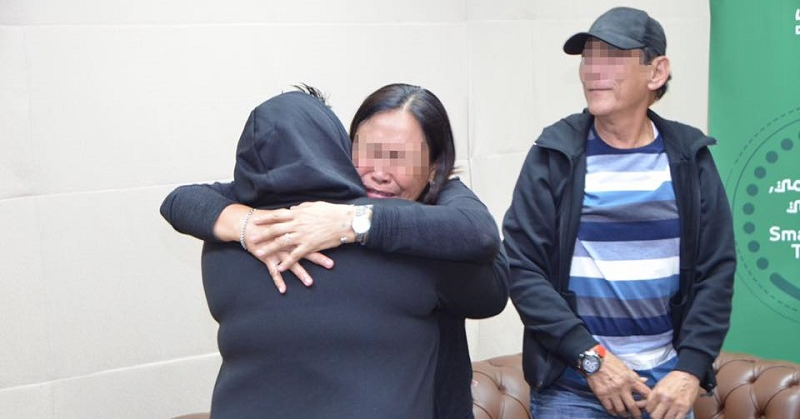 Dubai Police Reunites Pinay Inmate with Parents
The Dubai Police invited the inmate's parents to the prison through the "Let's Tolerate" programme, WAM News Agency reported. The Director-General of Punitive and Correctional Institutions, Brigadier Ali Mohammed Al Shamali, received and greeted them, along with PCI's Deputy Director, Brigadier Marwan Abdul Karim Julfar, and the Director of Dubai Women's Prison, Colonel Jamila Khalifa Al Zaabi.
Brig. Al Shamali stated that the Dubai Police, under its Commander-in-Chief, Major General Abdullah Khalifa Al Marri, is always keen on launching different humanitarian initiatives that reflect tolerance and coexistence, such as the "Let's Tolerate" programme.
Meanwhile, Col. Al Zaabi explained that the Filipina inmate has managed to fully recover from drug addiction, thanks to the psychological support she has received in prison. What's more, she has acquired new skills in handicraft making, and has decided to convert to Islam.
The inmate thanked the Dubai Police for their support and for helping her become a batter person. Aside from being trained and gaining new skills, she was also able to learn foreign languages, specifically Arabic, Nigerian, and Russian.
Likewise, the inmate's parents thanked the Dubai Police for enabling them to see their daughter after 14 years. They expressed appreciation for the police's positive influence on the life and behavior of their daughter.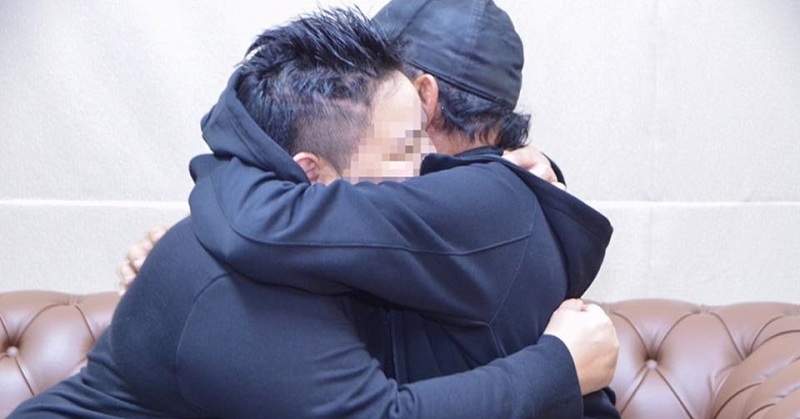 Notably, Col. Al Zaabi mentioned that this was the second family reunion facilitated by the PCI under the same programme during the UAE's Year of Tolerance. The first had been between a local inmate serving a 10-year sentence, and her mother, whom she hadn't seen in three years.
Col. Al Zaabi added that the PCI shall continue carrying out the programme and extend similar help to four more inmates during the Year of Tolerance.
ALSO READ: Emirati Donates AED 100K to Free Dubai Prisoners
Cases like these remind us of the positive outcomes brought about by discipline, correction, and support. It's good to know that despite her negative experiences, our kababayan has learned her lesson and gained new skills. Of course, to avoid getting into trouble, let us take note of these Dubai Police reminders, which every Filipino and other nationals should know.