A woman in Fujairah has been sent to court on charges of swearing at a colleague of the same nationality on Facebook.
According to court records, the case was brought to the attention of authorities when the defendant defamed the complainant by typing an improper comment on a personal image which the latter posted on her Facebook account.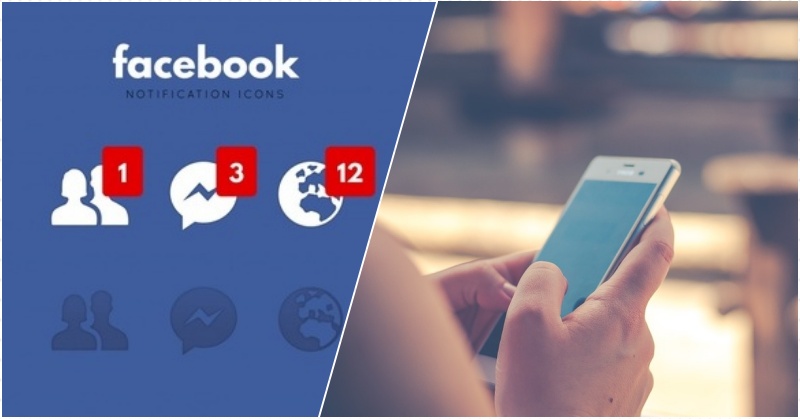 Woman Charged Over Malicious Comments on Colleague's Facebook Photo
The complainant filed charges against her workmate with the Fujairah Police, which summoned the latter and referred her to the public prosecution which charged her with online swearing, as shared in a report by the Khaleej Times.
In line with this, the Fujairah prosecution requested the court to punish the defendant in accordance with the UAE's cyber laws.
The defendant, then, admitted to her crime before the Fujairah Police, Public Prosecution and Court of Misdemeanours.
She shared, "I was irritated by the indecent image she (complainant) posted on her social media account that is followed by lots of people."
She also added that she knew the family of the complainant very well.
She cited this as the reason for calling out her colleague's indecent activity online, stating, "They may never accept such indecent images of practices of her (complainant)."
In response to this, the complainant pointed out that "even if (she is) older", this does not make her (defendant) her guardian or give her the right to act as one abroad.
The complainant went on to explain, "I have my own free will and know my rights. I am totally free to post whatever I wish on my Facebook account as long as I am not hurting or harassing anyone."
Meanwhile, the court ordered an adjournment of the case for issuing a judgment.
Although the complainant may have taken the act very personally, it's also within legal grounds for her to file a complaint regarding the matter to authorities since they are both residing in the UAE, which imposes strict laws observing respect and tolerance.
In line with this, it would also be good for all residents to understand the scope and basis for the law which regulates the sharing of "sensitive" information online via social media platforms.
By understanding the boundaries by which we are supposed to abide by, we can prevent having these kinds of issues in the future. Also, it would be great for everyone to understand as well, regarding the values upheld by the UAE government in reference to these kinds of issues.