"The more you give, the more you get." These are insightful words shared by Feby Baguisa, a Filipina who made the headlines two years ago, when she gave away free food to numerous people in Dubai during the COVID-19 pandemic.
Also Read: Feby's Restaurant and Cafe: Traditional Filipino Food in Deira
For many weeks, hundreds of people lined up outside Feby's home, grateful for the ready-to-eat meals that she gave away, free of charge. Today, the aspiring chef continues to prepare and serve delicious meals — this time in her very own restaurant!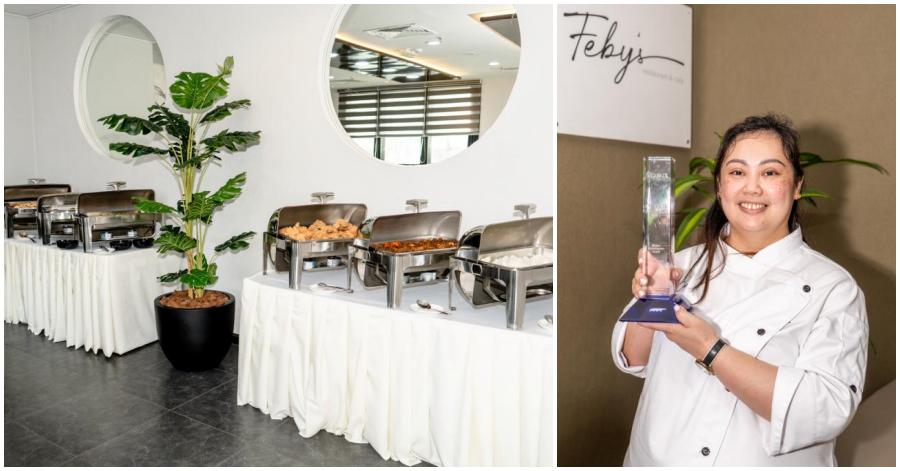 Feby's Restaurant and Cafe is Now Open!
Two months ago, in September, Feby's Restaurant and Cafe opened at BoonMax Hotel in Deira. "It's been my dream since I came to Dubai," Feby stated in an interview with The National.
"I am a firm believer that the more you give, the more you get," Feby said as she recalled the time when she began giving away free food outside her house in Deira.
It was May 2020, when COVID-19 cases where still on the rise. People were cautioned to stay at home. Many lost their jobs and money was scarce. One day, Feby saw restaurants distributing free food vouchers, and she was inspired to do her part.
The next day, with AED 500 from her husband, Feby bought ingredients and supplies. She made 150 packs of chicken adobo with rice, then displayed a sign that read "Free Food for Everyone," outside her home.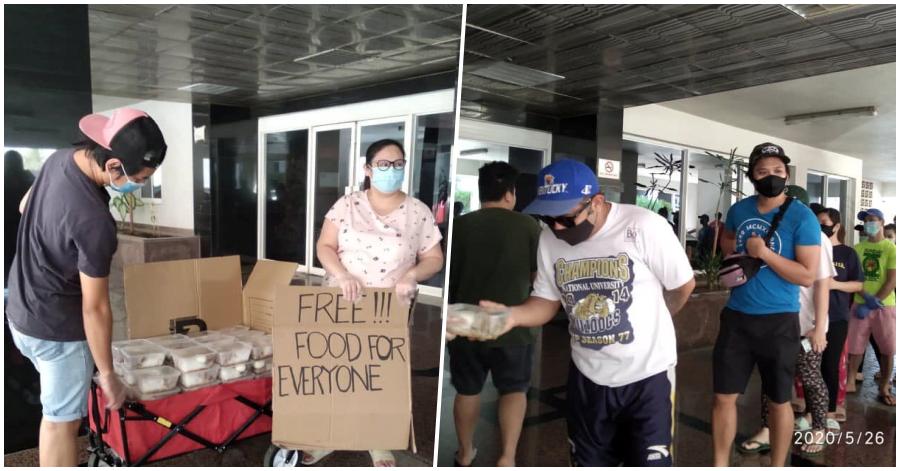 Soon enough, people came and the food ran out within minutes. Feby asked some people to wait before giving them some raw rice and eggs, as she didn't want them to leave without any food. The following day, there was already a line of people waiting by the time Feby arrived to serve the food.
Pretty soon, word spread, and a photo of Feby giving away ready-to-eat meals became viral. Many people decided to contribute, giving her boxes of rice, meat, and eggs. It wasn't long before she was giving away 600 food packs per day!
After four months, Dubai authorities visited and commended Feby for her selfless work. They also gave her some advice regarding food safety, advising her to distribute raw food due to food safety concerns.
Fast forward to two years later. With the help of some investors that Feby met during the pandemic, she was able to establish her own restaurant!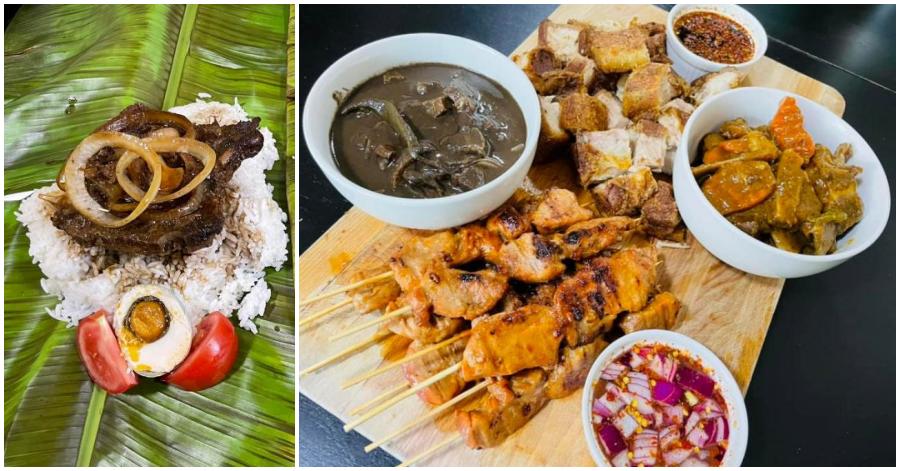 Feby's Restaurant and Cafe has two sections: a main dining area that can accommodate 60 persons, and a cafe that can seat 40 people. The restaurant features classic Filipino dishes such as beef caldereta, lechon kawali, and pancit. There are also dishes from Batangas province, where Feby comes from.
The menu includes a la carte dishes that start at AED 35 (e.g. whole fried chicken). On weekends, there's a buffet that serves 10 dishes, priced at AED 69 per person.
Notably, Feby's mission to help other people continues. Her restaurant staff — all 17 of them — are people who have lost their jobs during the pandemic.
What's more, people who cannot afford to eat are welcome. Feby says that they can come to the restaurant, where they will be welcomed and served without judgment.
"When the staff were interviewed, they were all briefed about this," she explained. "And they all understand as they've been through it themselves."
"I want to tell people that no matter how bad things get, better days are coming," Feby shared. "You just have to be patient and never give up."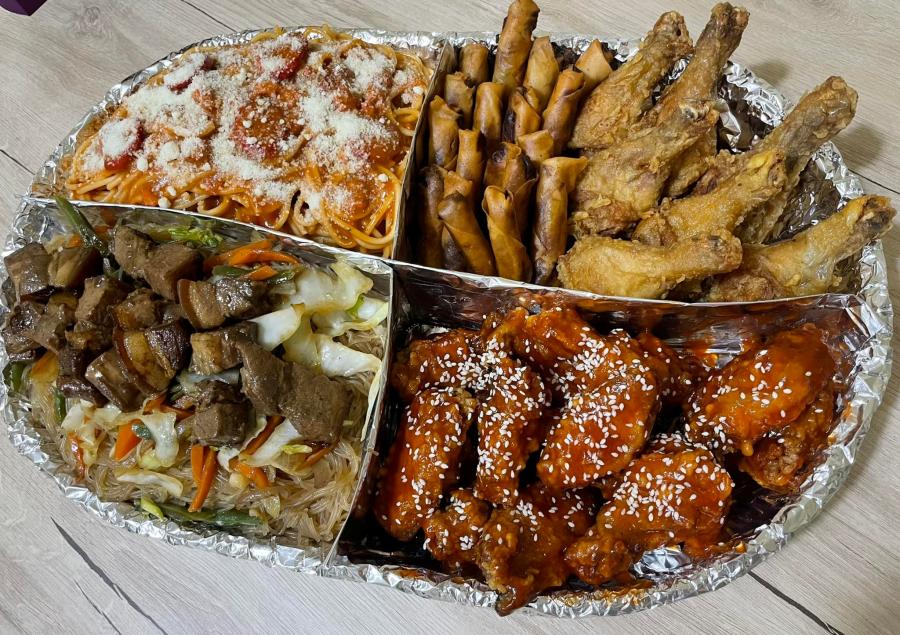 Congratulations, Ma'am Feby, on your new restaurant! We truly admire your inspiring example… This just comes to show that when a person gives generously, the greater the blessings that come in return. Indeed, your story is an inspiration to many!
To know more about Feby's Restaurant and Cafe, come for a visit and enjoy delicious Filipino food! It's open everyday, from 10:00 am to 9:00 pm on weekdays, and from 8:00 am to 11:00 pm on weekends. You can find out more through the restaurant's official website, as well as Facebook and Instagram pages.
READ NEXT: 24 Filipino Supermarkets in Dubai to buy Philippine Products