The nursing profession is perhaps one of the most challenging and "selfless" jobs in the UAE (or anywhere else, for that matter). Hence, it is only fitting that an award has been instituted to recognise the selfless, hardworking nurses in the country.
ALSO READ: Filipina Nurse Wins AED 100K at Dubai Shopping Festival
For the first time ever, the Joyallukkas Angel Awards held a search for the most outstanding nurses in the UAE. Out of 20,000 applications, 10 had been shortlisted as finalists, and two were declared as winners… Lucy Alex from India, and Carol Fauni from the Philippines!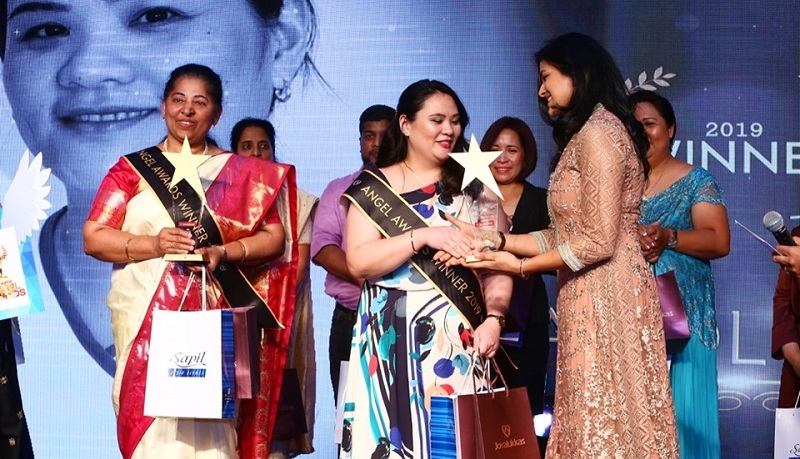 Joyalukkas Angel Awards Recognises Outstanding Nurses
The two nurses were announced as winners during a grand ceremony held at Taj Dubai last Friday, Khaleej Times reported. They received a cash prize of AED 5,200 each.
Both nurses were chosen for their outstanding contribution and positive impact on the lives of many people in the UAE. Lucy Alex has been working at the Latifa Hospital (previously Al Wasl Hospital) since 1987, while Carol Fauni has been working in the country for 14 years.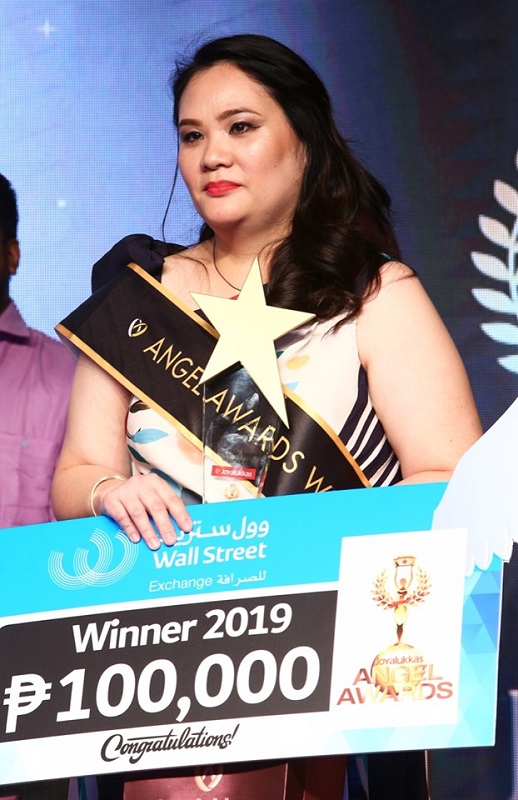 Notably, Carol's dedication to her profession is inspiring, since she herself had been diagnosed with colon cancer in 2017. She underwent colectomy and multiple operations — to the point of having her colon placed outside her body to prevent the cancer from spreading.
Carol was advised to take complete rest for up to one year, but she was back on her feet after just two months. She didn't want to stop serving people; she wanted to stay strong and be a good role model for her two daughters.
Moreover, Carol shared that she may have lost her hair and her strength, but she didn't lose her will to serve people. This positive outlook helped her to overcome her weakness, motivating her to keep on touching other people's lives.
The Managing Director of Equity Plus Advertising and creator of the awards, Juby Kuruvilla, stated that the response from the public, media, and sponsors, was overwhelming. He also thanked everyone for supporting the event.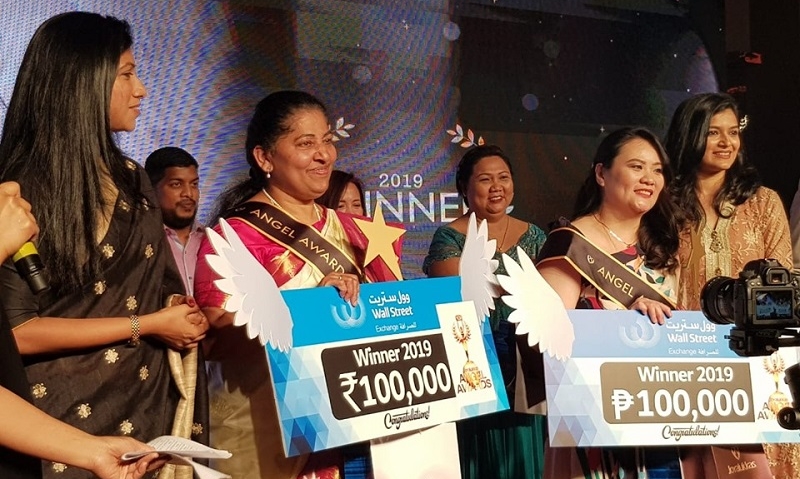 Aside from the award given by Sonia Alukkas, Director of Joyalukkas Group, the winners also received a cash prize — One Lakh Indian Rupees and PHP 100,000 respectively — from Anjali Menon, Head of Marketing for Wall Street Exchange.
According to Menon, Wall Street Exchange has always looked out for ways through which they can help not only their customers, but also other deserving individuals in the region.
Here is a video featuring Carol Fauni, shared by Equity Plus Advertising on Facebook:
ALSO READ: OFW's Wife Donates Kidney to Save Husband
Congratulations to both winners, especially to Carol Fauni, a truly exceptional Filipino nurse! Speaking of winners, did you know that two of our kabayans have also been recognised as UAE's Best Nanny in 2017 and 2018? Indeed, it's always great to hear about our fellow Pinoys gaining recognition in their respective professions here in the emirates.