Dubai-based construction technologies firm, Cazza, has announced that it will build the first ever 3D printed skyscraper in the world. Using a technique known as "crane printing," the firm will use cranes designed for making 3D printed structures that are higher than 80 meters.
Notably, Cazza is known for its 3D printing construction system. The firm makes use of 3D printing robots alongside existing technologies — making the construction process more cost-effective, fast, and environment-friendly.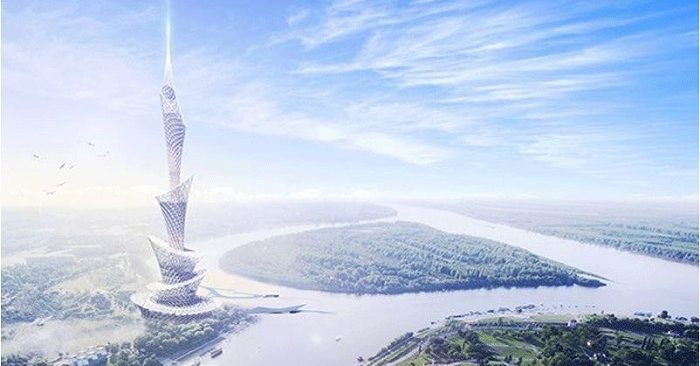 Cazza to Build a 3D Printed Skyscraper in Dubai
"When we first thought of implementing 3D printing technologies, we were mostly thinking of houses and low-rise buildings," Chris Kelsey, CEO of Cazza, told Construction Week Online. But developers kept asking if Cazza could build a skyscraper, so they researched about it.
Kelsey shared that they will be able to make "architecturally complex" buildings using their technologies. He explained that "it is all about economies of scale, where the initial high technology costs will reduce as we enter the mass-production phase."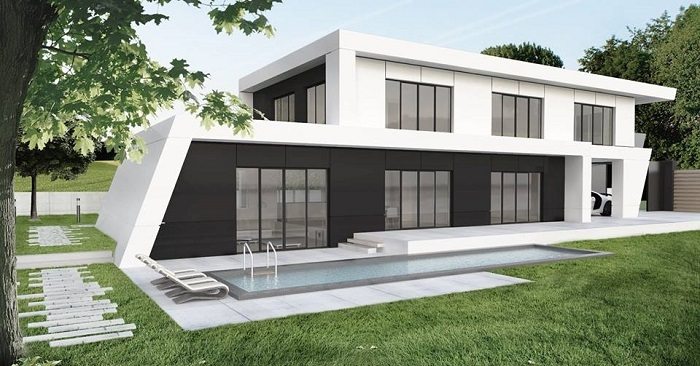 "You Won't Know its 3D Printed"
According to Cazza's Chief Operating Officer, Fernando de los Rios, building new cranes won't be necessary since their crane printing system can be adopted on existing cranes. "We are adding new features to make it adaptable to high wind speeds along with the use of our layer smoothing system that creates completely flat surfaces," he said. "You won't know its 3D printed."
Meanwhile, Xavier Hernand, one of Cazza's mechanical engineers, explained that concrete and steel are just some of the many materials that can be used with 3D printing technologies.
World's First 3D High Rise will be in the UAE
Kelsey confirmed that the world's first 3D printed skyscraper will be built in the UAE. The actual height of the high rise and construction period are yet to be announced.
"We believe in and admire His Highness Sheikh Mohammed bin Rashid Al Maktoum's 10X vision and we shall do everything we can to bring further world-changing innovation," Kelsey stated. "We came here to change the world, and that's exactly what we're doing."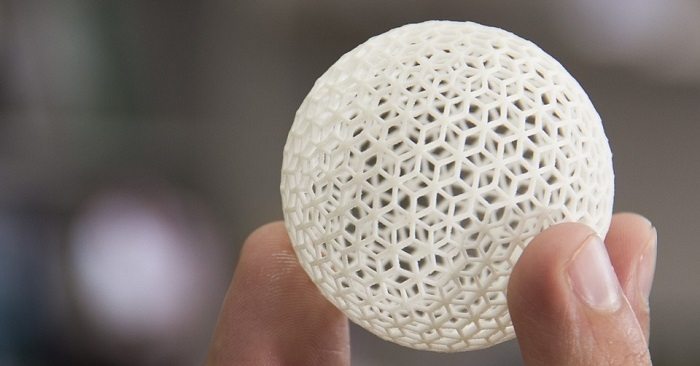 Indeed, this latest announcement from Cazza shows that Dubai is at the forefront of infrastructure and construction technologies. We cannot wait to see how the world's first 3D printed skyscraper will turn out!