Get ready to see some amazing street art, as the Dubai Canvas 3D Art Festival 2017 is coming soon at City Walk. From March 1 – 7, the lifestyle destination will become an "open air canvas," where 25 artists from around the world will showcase their 3D artworks.
The festival is organized by the creative arm of the Government of Dubai Media Office, Brand Dubai, together with one of Dubai's leading holding companies, Meraas.
Dubai Canvas 3D Art Festival 2017
Schedule: 1-7 March 2017
Location: City Walk Dubai
An Optical Illusion
3D street art involves images that seem to rise from or fall into the ground when you look at them from a certain angle. In other words, the art form creates an optical illusion that tricks the eyes of its viewers. An image invites the audience to look closer and engage with the art work itself.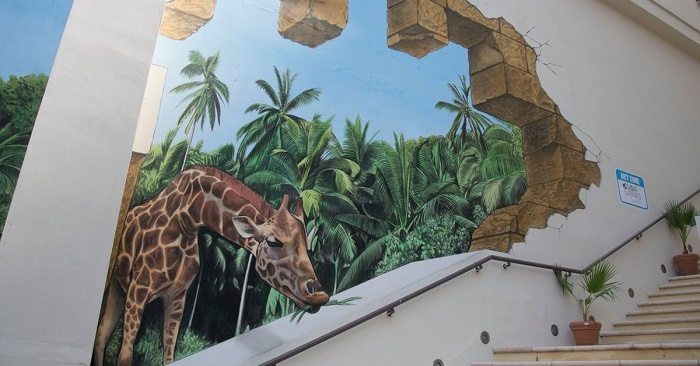 Connecting Artists & Viewers
"We are delighted to create opportunities for local and international artists and the public to connect through Dubai Canvas," stated Saleh Al Geziry, the Vice President for Promotions and Recreation of Retail at Meraas. "Urban events like these are engaging for residents and visitors, and hosting Dubai Canvas at City Walk will enable us to create a common thread between our unique destinations and the community that will shape urban life now and into the future."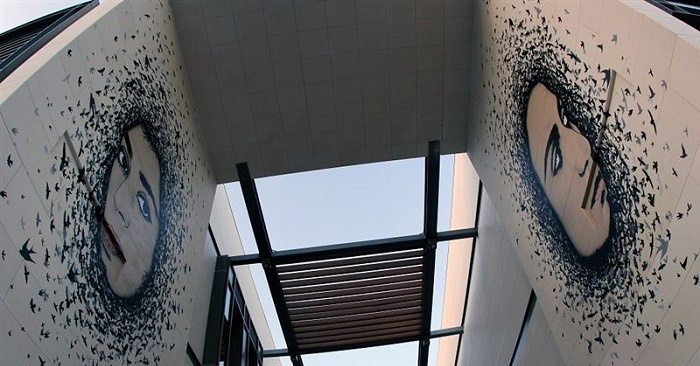 Art Beyond Boundaries
"One of Brand Dubai's objectives is to take art beyond its traditional indoor boundaries into public spaces in order to provide audiences with opportunities to experience it in unique ways," shared Ayesha bin Kalli, the Project Manager of Dubai Canvas. "Public engagement is at the heart of the Dubai Canvas 3D Art Festival, and City Walk provides a unique venue for the artists at the Festival to both showcase their art and interact with the public."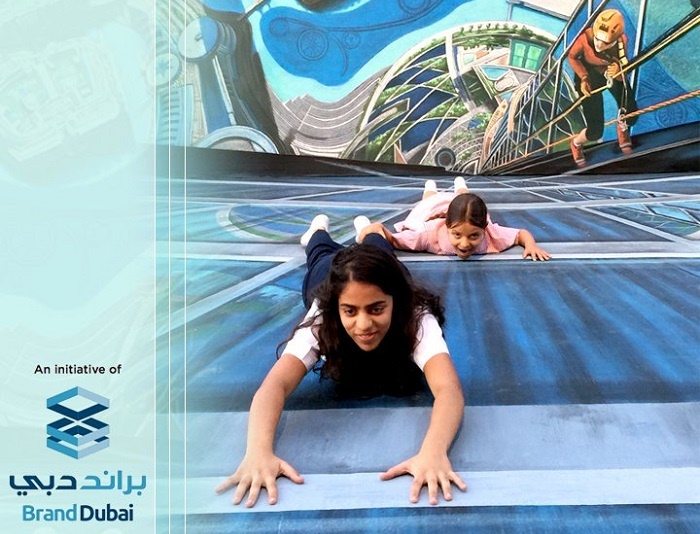 3D Art Excellence
The 25 artists will begin working on their creations from February 22 – 28, one week before the festival. Notably, they have been shortlisted as finalists for the Dubai Canvas 3D Art Award, which comes with a 2.3 million AED prize. This is the world's first award that recognizes 3D art excellence, having seen 122 entries from 35 countries.
Out of 25 finalists, three winners will be chosen by a jury of local and international artists. A "People's Choice" award will also be given to the artwork that receives the most number of public votes. The winners will be awarded at a ceremony during the festival.
The Dubai Canvas 3D Art Festival 2017 seeks to build on the success of the 2016 festival, which showcased works by artists from around the world. Last year, the event received an enthusiastic response from city residents and visitors.