Art lovers, get ready! The city's biggest 3D art festival, Dubai Canvas, will be held on March 1 – 7, 2018. Last year, the event was held at City Walk. This time around, the festival will take place at La Mer Dubai — the latest beachfront destination brought to us by Meraas.
Since 2015, Dubai Canvas has been a platform for 3D artists to showcase their talents. These artists come from all over the world, and are already popular in their home countries. Notably, this year's event will be the fourth edition of the prestigious art festival.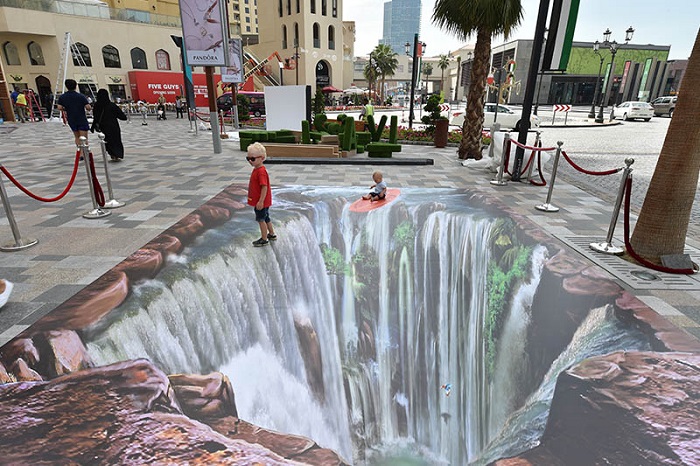 Catch the 4th Edition of Dubai Canvas on March 1 to 7
The Dubai Canvas 3D Art Festival is organized by the Government of Dubai Media Office's creative arm, Brand Dubai. For the past four years, it has featured renowned 3D artists — people whose eye-catching artworks have captivated audiences from all over the globe.
This year, the event will showcase the artworks of more than 30 international artists. Likewise, talented Emirati artists will also be featuring their masterpieces. The event will be held in coordination with one of the city's leading holding companies, Meraas.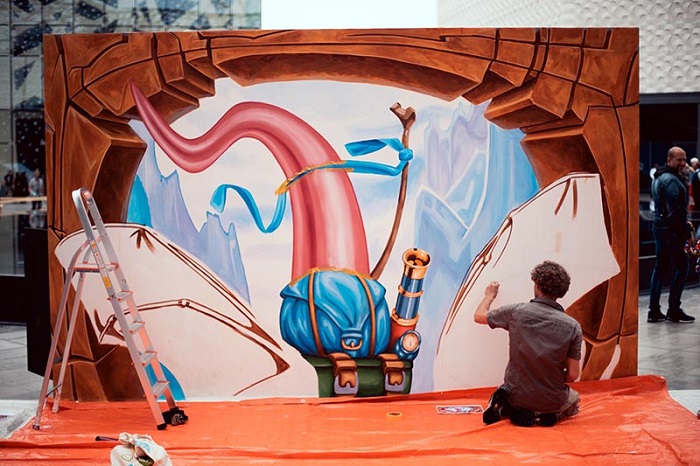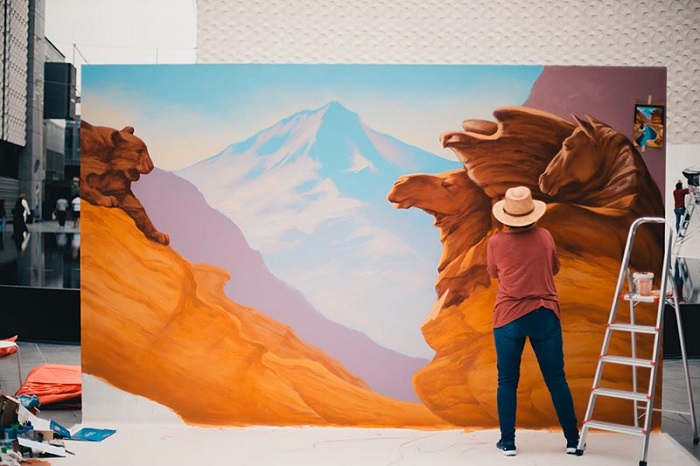 Highlights of the Dubai Canvas 3D Art Festival
What can we expect to see at the festival? Here's a quick preview:
Art displays & exhibitions
Street performances & workshops
Famous artists — Cuboliquido from Italy (last year's 3D Art Awardee), Leon Keer from the Netherlands, Danila Shmelev from Russia, & more
Indeed, the event is aligned with the directives of His Highness Sheikh Mohammed bin Rashid Al Maktoum, Vice President and Prime Minister of the UAE and Ruler of Dubai. His vision is to transform the emirate into an "open-air museum" — inspiring innovation and creativity.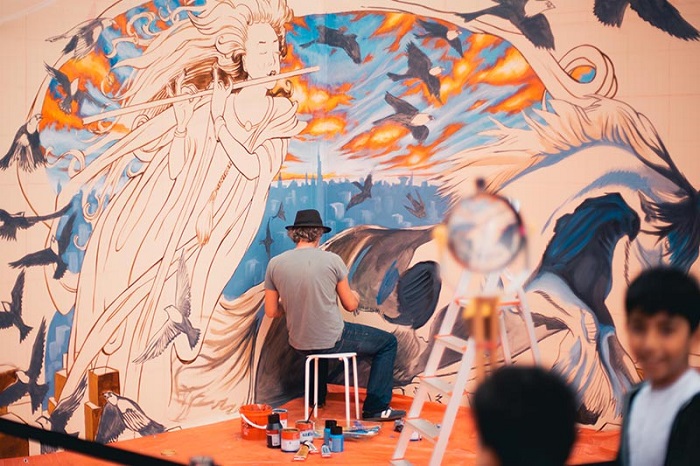 Dubai Canvas 3D Art Festival
When: March 1 – 7, 2018
Where: La Mer Dubai
Time: 10 am – 10 pm (Friday & Saturday) / 4pm – 10 pm (Sunday to Thursday)
Entrance: FREE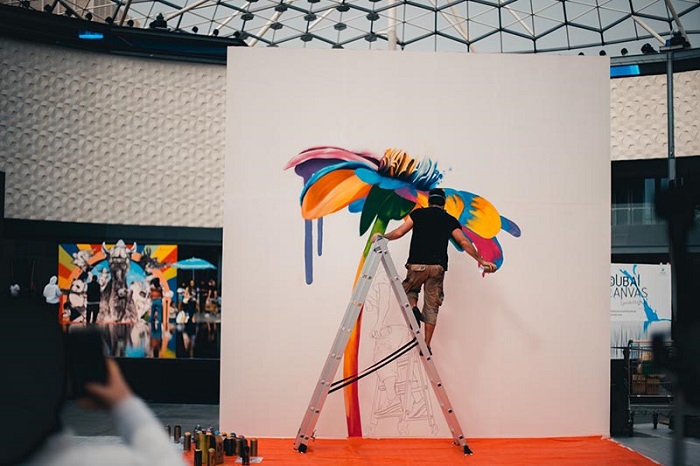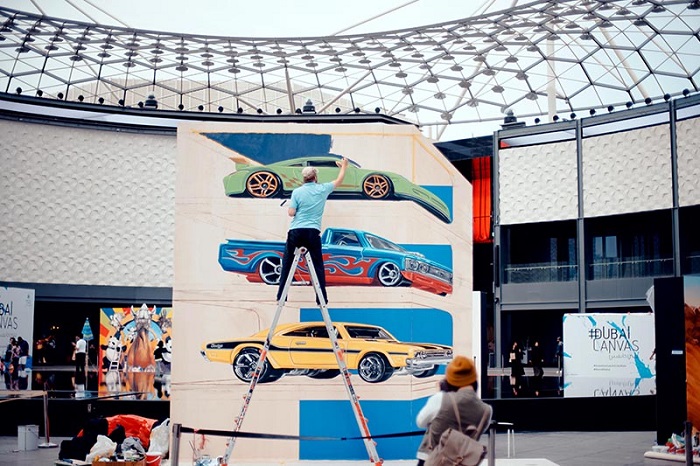 Without a doubt, this year's 3D Art Festival will bring us lots of "Instagram-worthy" scenes and attractions. To say that we are excited is an understatement — we are super excited! For more information about the event and its featured artists, please visit the Dubai Canvas website.