We've already shared about the Museum of Illusions, which features exhibits that boggle the mind and sight. Today, we would like to talk about a new attraction that offers an "underwater" experience… without the water! Get ready for WATERLICHT, an outdoor dream landscape.
WATERLICHT is an art installation created by Daan Roosegaarde, a Dutch artist and innovator. Brought to us by Dubai Holding, it will be featured at the Jaddaf Waterfront Sculpture Park this month — marking the first time that this unique show is presented in the Middle East and Asia!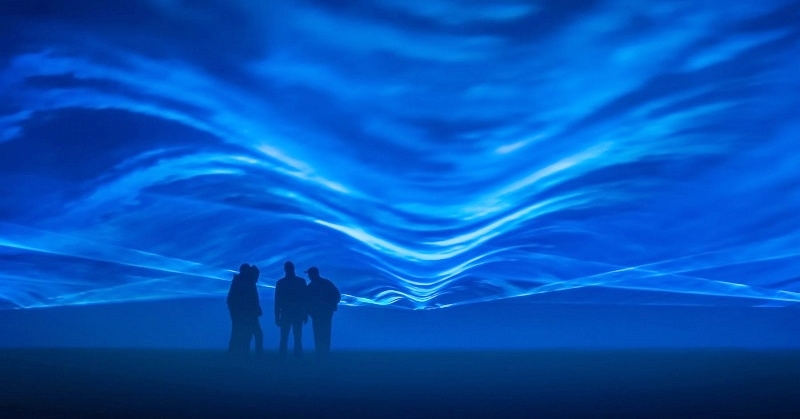 Artistic Dream Landscape Featured in Dubai this Month
WATERLICHT marks the opening of the Jameel Arts Centre at Jaddaf Waterfront Sculpture Park, where guests can see exhibits and installations by more than 40 artists. The event also coincides with Dubai Design Week (November 12-17), the largest creative festival in the region.
The WATERLICHT landscape highlights the "power and poetry" of water (hence the "underwater" illusion). The focus on water makes it a fitting attraction for Dubai, which aspires to be one the world's most sustainable cities, as reflected by Expo 2020 Dubai's theme: sustainability.
For more information about this unique art installation, please visit the Dubai Design Week official website.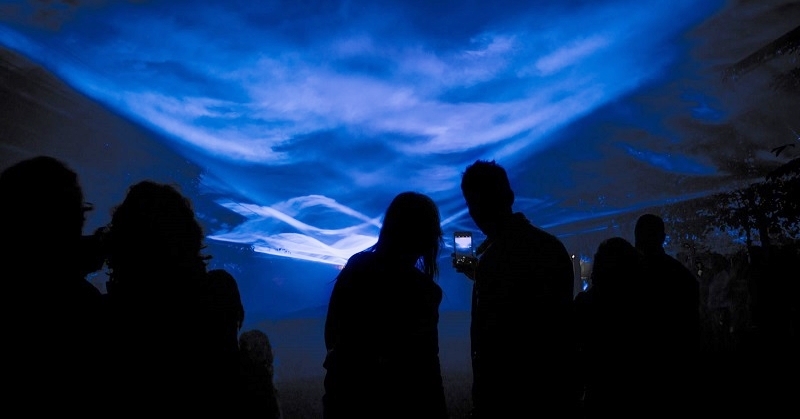 What: WATERLICHT Dream Landscape
Where: Jaddaf Waterfront Sculpture Park, Al Jadaf
When: November 11, 15, and 16, 2018 / from 7pm to 10pm
Entrance: FREE (pre-registration required)
Everyone is invited to come and see WATERLICHT on November 11, 15, and 16. Because of the unique nature of this installation, it can only be viewed after sunset, from 7pm to 10pm. Entrance is free, but due to limited space, guests are required to register first at https://jameelartscentre.org/whats-on/waterlicht/.
NOTE: Guests are advised to arrive by Taxi/Careem because of limited guest parking.
What can you expect to see at WATERLICHT? Here is video of the art installation:
WATERLICHT by Daan Roosegaarde [OFFICIAL VIDEO] from Studio Roosegaarde on Vimeo.
An "underwater" experience without the water? Sounds really interesting! This show also reminds us of the Rain Room in Sharjah — another really cool place! What's more, residents and tourists in Dubai shouldn't miss a trip to the recently reopened Dubai Miracle Garden as well!