With only a thousand days to go before Expo 2020 Dubai, event organizers have launched its first international marketing campaign. Based on the theme "Connecting Minds, Creating the Future" — the campaign visuals are simple yet brilliant, colorful and make a lasting impact.
Last August, we shared images from the Expo 2020 Dubai site, taken during the visit of the Vice President and Prime Minister of the UAE and Ruler of Dubai, His Highness Sheikh Mohammed bin Rashid Al Maktoum. Today, we present to you exciting images from the event's campaign.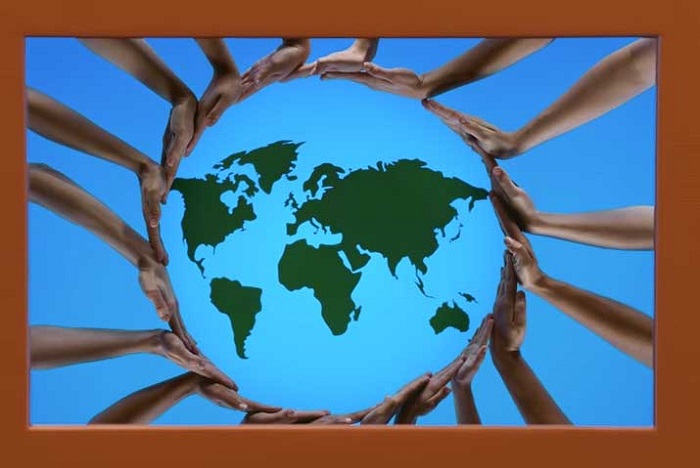 Expo 2020 Dubai Marketing Campaign Launched
The marketing campaign is the first to be launched since 2013, when Dubai won the right to host the world expo. According to the event's Vice President for Marketing and Communication, Tareq Ghosheh, the campaign would help spread the word about Expo 2020 Dubai.
"A World Expo is not only about showcasing the latest innovations; it is also a unique platform to bring together people from all over the world, and all walks of life, to encourage creativity, innovation and collaboration," he explained. "This campaign sets the stage for where we'll be going in future campaigns. We don't want people just to turn up to the event; we want people to join the journey up to 2020."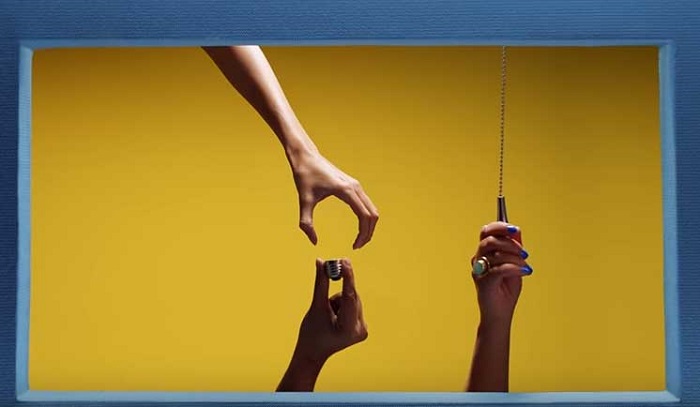 Bold Colors and Dozens of Hands
Remarkably, the campaign visuals feature bold colors and dozens of hands — coming together to form iconic images. These include a light bulb, the Burj Khalifa, wind turbines, and the Earth. The use of hands symbolize the main theme of Expo 2020 Dubai: human collaboration.
The campaign materials are the result of a collaboration between Havas London as well as Metz+Racine and Dom&Nic duos. It involved about 127 people, including artists, dancers, and magicians. Aside from images, the campaign will also feature billboards, videos, and other media.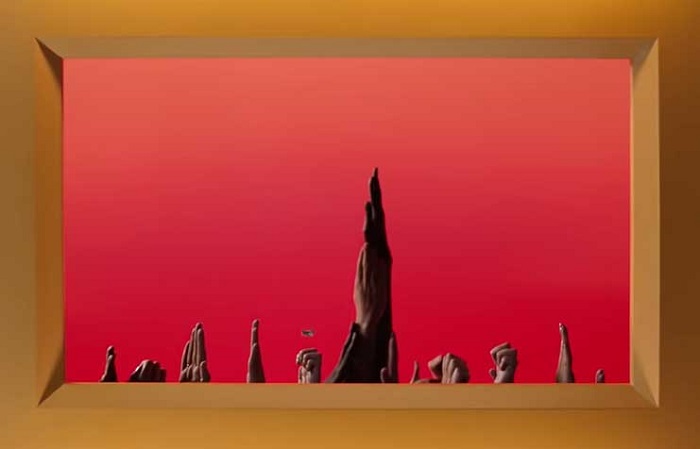 An "Out of this World" Event
"I've visited the site and seen the plans, and Expo 2020 Dubai is going to be out of this world, with people from around the world joining forces to make it amazing," said Mark Whelan, Group Chief Creative Officer at Havas UK. "We wanted to create a film with a story of people coming together filled with positive energy to reflect what it is all about."
Expo 2020 Dubai will take place on 20th October 2020 up to 10th April 2021. Within this six-month period, 25 million visitors are expected to come and visit, with many of these coming from outside the UAE. In fact, people from over 180 countries will be joining the event!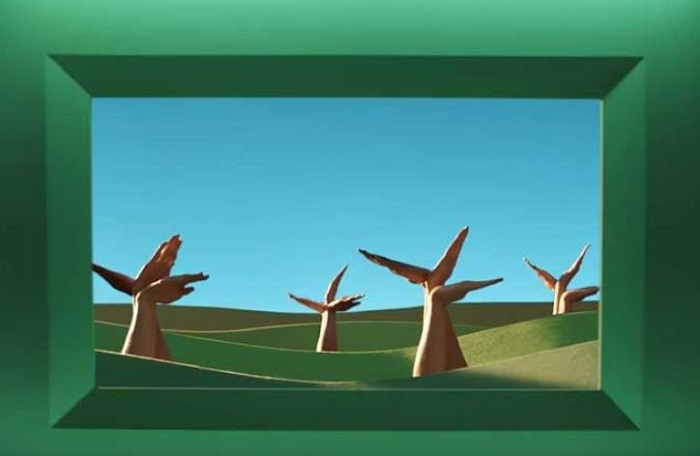 As Expo 2020 Dubai draws near, everyone is definitely excited! This includes the citizens and residents of the UAE, as well as those who will be coming from other countries. To learn more about what the event site will look like, check out these images and video of Expo 2020 Dubai.