Just a few days ago, we shared about the colorful marketing campaign of Expo 2020 Dubai, a major event that will take place on 20th October 2020 until 10th April 2021. It will be the first ever World Expo to be held in the Middle East, Africa, and South Asia (MEASA) regions.
As the Expo 2020 Dubai site takes shape, more people are being needed as well. In fact, we can expect to see more job opportunities in aviation, construction, hospitality, retail, tourism, and other industries. Check out the Expo's latest job openings below.
Exciting Job Opportunities at Expo 2020 Dubai
With millions of visitors coming to Expo 2020 Dubai, event organizers are looking for people to join their team as early as today. They are currently seeking to fill the following positions.
Director Level:
Director – Digital, Broadcast and Media. This person shall provide leadership, strategic direction, and supervision with regards to the event's Digital, Broadcast, and Media Rights Programme.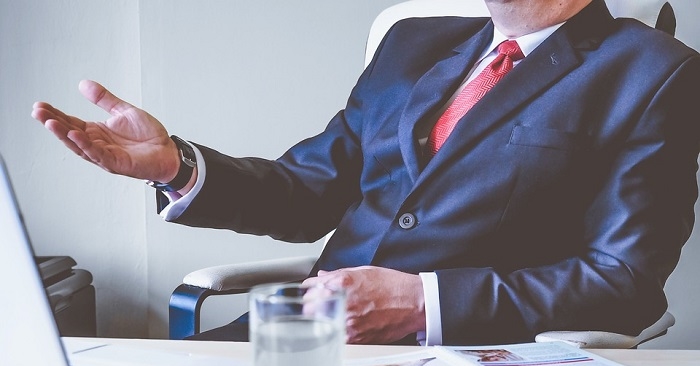 Mid Senior Level:
Senior Manager – Ticketing Systems. He/She will be responsible for the management and implementation of ticketing and access control solutions during the Expo.
Senior Manager – Commercial Legal. This person's role includes drafting, managing, and negotiating agreements pertaining to legal matters. He/She will report directly to the Director – Commercial Legal and occasionally, to the Vice President – Legal.
Senior Manager – Cyber Security. This person shall plan, organize, implement, and administer cyber security as well as threat intelligence operations prior to and all throughout the Expo.
Manager – International Ticket Reseller Recruiter. He/She will be responsible for engaging third parties (e.g. tour operators) with regard to international ticket sales and promotions.
Manager – Digital Content. The purpose of this role includes managing and updating the content on Expo 2020 Dubai websites. This involves coordinating with the Social Media and Marketing Teams to come up with content in multiple languages and platforms.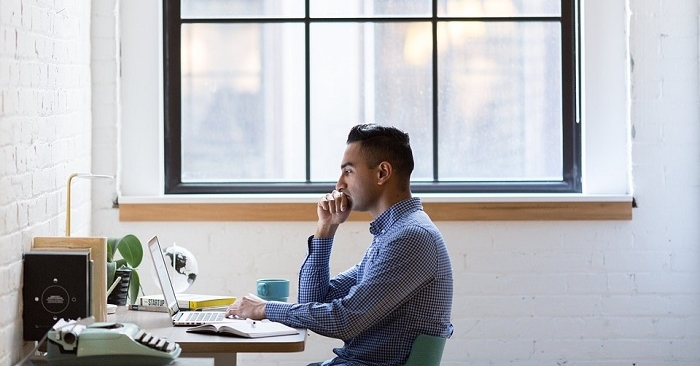 Manager – Projects Compliance. This person shall be involved with the Expo's Compliance Programme, which would ensure the successful conduct of the event.
Assistant Manager – Communications. He/She will work with both internal and external stakeholders in planning and implementing the event's communication campaigns.
Assistant Manager – Portfolio Risk Management. This person's role is to identify, analyze, and mitigate strategic risks regarding the event. He/She shall also implement Assumptions Management and Business Continuity Management processes.
Data Scientist. This person will be doing statistical analysis, data mining techniques, and building prediction systems involving Expo 2020 Dubai applications.
Associate Level:
Admin Officer. He/she will provide support and coordination to the Marketing and Communications team during day-to-day implementation and operations.
Data Analytics Engineer. The purpose of this role includes developing, managing, and delivering analytics and business intelligence services with regard to the business functions of the Expo.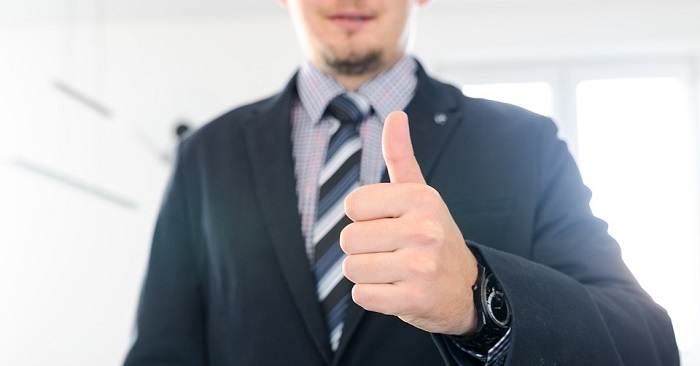 How to Apply for Dubai Expo 2020 Job Opportunities
In order to apply for these jobs as well as check out other work opportunities for the expo event, please visit te Expo 2020 Dubai website and apply online. Visit this link – https://careers.expo2020.ae/en/job-search-results/
In addition, check out these other job opportunities in Dubai that you or your friends may be interested in.