Last week, UAE authorities have eased restrictions for some sectors due to a drop in new COVID-19 cases. In line with this, hotels in the country have started ramping up their recruitment activities in preparation for the rush expected by the events for the Expo 2020 in Dubai.
At present, only local hiring is taking place due to visa and travel restrictions. As of now, flight restrictions on the Indian subcontinent and other countries, where the majority of the UAE's manpower come from, are still in effect. For this reason, the government is looking at alternative markets to meet their manpower demand.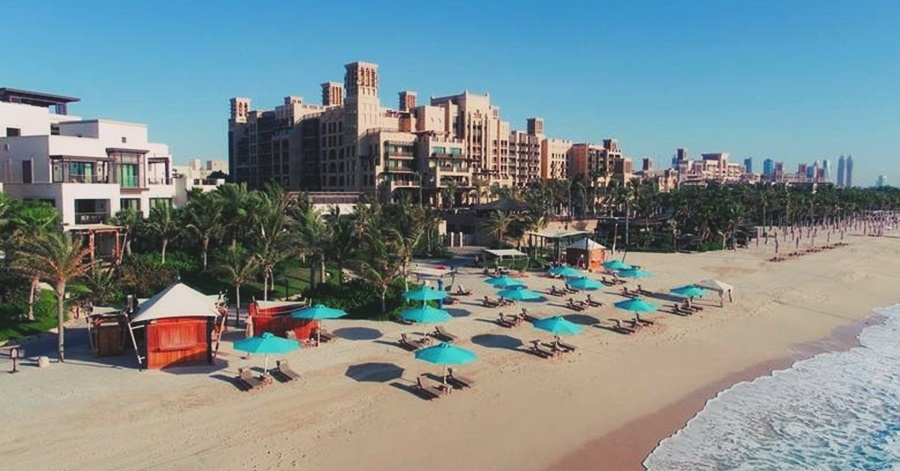 Hotel Sector Sees More Job Openings in Preparation for Expo 2020 Dubai Rush
Last week, the National Crisis & Emergency Management Authority (NCEMA) has eased restrictions for various sectors, including public transport, F&B, MICE and hotels. This decision is in response to the improvement in the daily number of new cases in the country, the Khaleej Times reported.
According to Sahil Thakur, director of sales and marketing at Revier Hotel, establishments are busy preparing for the start of a hectic season by the end of next month.
"We can see that the job market is opening up again and hotels are looking forward to rehiring staff. This will be relative to the business demand in the city, which we all expect to grow in coming weeks now that borders are opening up and restrictions are being eased," he said.
He also noted that most of the recruitment is done only within the UAE. This is due to the fact that many other countries still fall under the red list making it impossible to import human resources from these countries.
READ NEXT: OFW Interview with Russell, World-Class Bartender and Beverage Consultant in Dubai