Other than getting to see one of the top cities in the world, visiting the UAE also has additional perks for tourists, particularly those who wish to go on a shopping spree during their visit.
Also Read: Dubai Airport WiFi Access
This is because the national government has set VAT refunds for goods bought in the country, designed to attract more tourists in the country and at the same time boost the national economy. This kind of initiative does not only bring in revenues from industries such as retail and tourism, but it also shares a unique experience with foreign nationals who have been eyeing the country for residency, work, and purposes such as shopping and leisure, among others.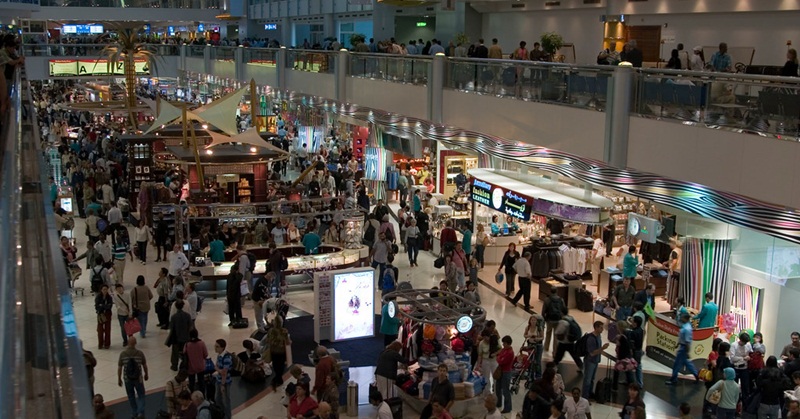 VAT Refunds in UAE Limited to AED 7,000 per Day
In line with this, Shaikh Hamdan Bin Rashid Al Maktoum, Deputy Ruler of Dubai and Minister of Finance and Chairman of the Federal Tax Authority (FTA), has issued FTA Decision No. (1) of 2019, setting a daily maximum of AED 7,000 for cash refunds of Value Added Tax (VAT) for tourists applying through the Tax Refunds for Tourists Scheme, as shared in a report by Gulf News.
According to the FTA reiterated that the Tax Refunds for Tourists Scheme, which entered into effect in November 2018, is well-received because of its efficiency, seamless procedures, speed, and accuracy in processing applications.
In line with this, FTA Director-General Khalid Ali Al Bustani said, "The new decision regarding the maximum daily amount a tourist can reclaim in cash is in line with the UAE's overall strategy to reduce reliance on cash in financial transactions, and benefit from the country's advanced digital and technological infrastructure."
He added, "These systems are key components in driving the continuous development of the UAE's financial and economic sectors as they facilitate the flow of money and financial assets securely, increasing trust in financial transactions both locally and internationally."
The new decision adopted by the FTA abides by best practices implemented in advanced economies, which prioritise effective and holistic risk management and promote e-payment solutions.
The FTA Director-General further noted that the advanced service makes it easier and faster to process refunds for tourists on taxes they incurred during their stay in the UAE.
Tourists can avail this service by simply submitting their tax invoices (receipts) on purchases they made at retail outlets registered within the scheme, along with their passport and credit card.
Of note, eligible applicants can recover an unlimited amount of taxes incurred if the said amount is transferred to their card, while cash refunds are limited to AED 7,000 per tourist per day according to the FTA.
ALSO READ: How to Claim UAE Tourist VAT Tax Refund