The summer vacation period allows families to get together and spend time doing things that they don't get to do as much as when there's school or work. This is also the perfect time to visit family-friendly tourist attractions in the city to have fun and to learn something new, as well.
Also Read: List of Theme Parks in UAE
And while holiday vacation plans vary from one family to another, those who don't get to travel too far can just enjoy going around the city, especially Dubai residents, who are provided with a number of great attractions along with promotions over the holiday period.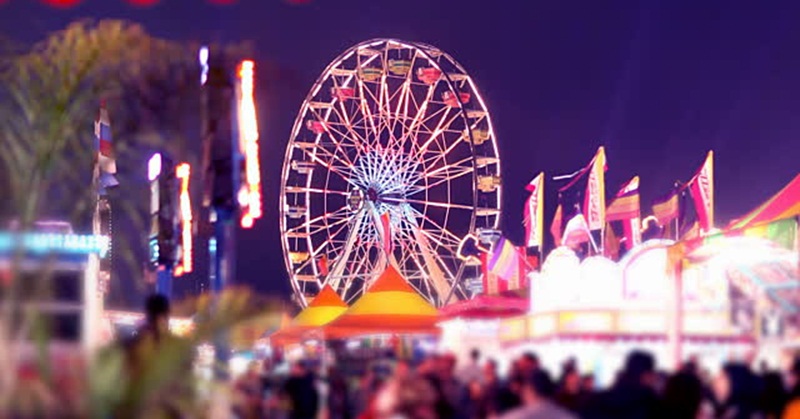 Park Slapped with AED 80,000 Fine in Damages over Kid's Accident in UAE
Unfortunately, not all family outings go as planned, especially since accidents can happen anytime and anywhere, as in the case of a nine-year-old Emirati girl was injured when she fell from six-metre height while on a ride at the park.
In line with this, the concerned amusement park in Abu Dhabi has been ordered to pay a fine of AED 80,000 for neglecting safety measures, causing an accident that injured a child, as shared in a report by the Khaleej Times.
Furthermore, the Abu Dhabi Court of First Instance sentenced an employee at the park, who was responsible for taking care of children's safety in the play area, to a year in jail for negligence and another three-year suspended sentence.
Meanwhile, the judge advised the child's parents to file a civil suit at the competent court to seek compensation for the material and psychological damage they had suffered as a result of the incident.
As per court documents, the Emirati child had gone to the amusement park with her family. She then went to play on an elevated equipment in the children's play area, from where she accidentally fell down 6 metres on the ground.
Due to the unfortunate incident, the girl suffered injuries to her back, hands and feet and was rushed to the hospital after her father and the park management called for emergency and medical response teams. Police investigation revealed that there was negligence on the side of the park and their employee, who was in charge of taking care of the children's safety.
According to the officers who investigated the incident, the child was not provided with protection harnesses before getting on the equipment. Investigations said the safety worker had forgotten tying the child with safety ropes which could have prevented her from falling down. Prosecutors had charged both the amusement park and its employee with neglecting safety measures.
Any activity which requires monitoring and safety precautions must never be neglected to be performed, both on the side of the parent as well as the responsible personnel involved in the activity.
ALSO READ: UAE Police Releases Safety Advisory for All Parents